Bella Cat is a blues/soul singer with an attitude that screams punk rock strength.
Bella and her band play shows tirelessly and ignite crowds while drawing them in, leaving them always wanting more.

This project started out with an exciting brief; merchandise, posters for a cross country tour and most importantly a logo to stick on all of it, exuding the smooth strength that is constantly demonstrated on stage.
Earlier punk rock was touched on as an important side of the blues/soul sound that Bella Cat amplifies every time she steps on the stage. The importance of this side of her unique sound is that it sets her apart.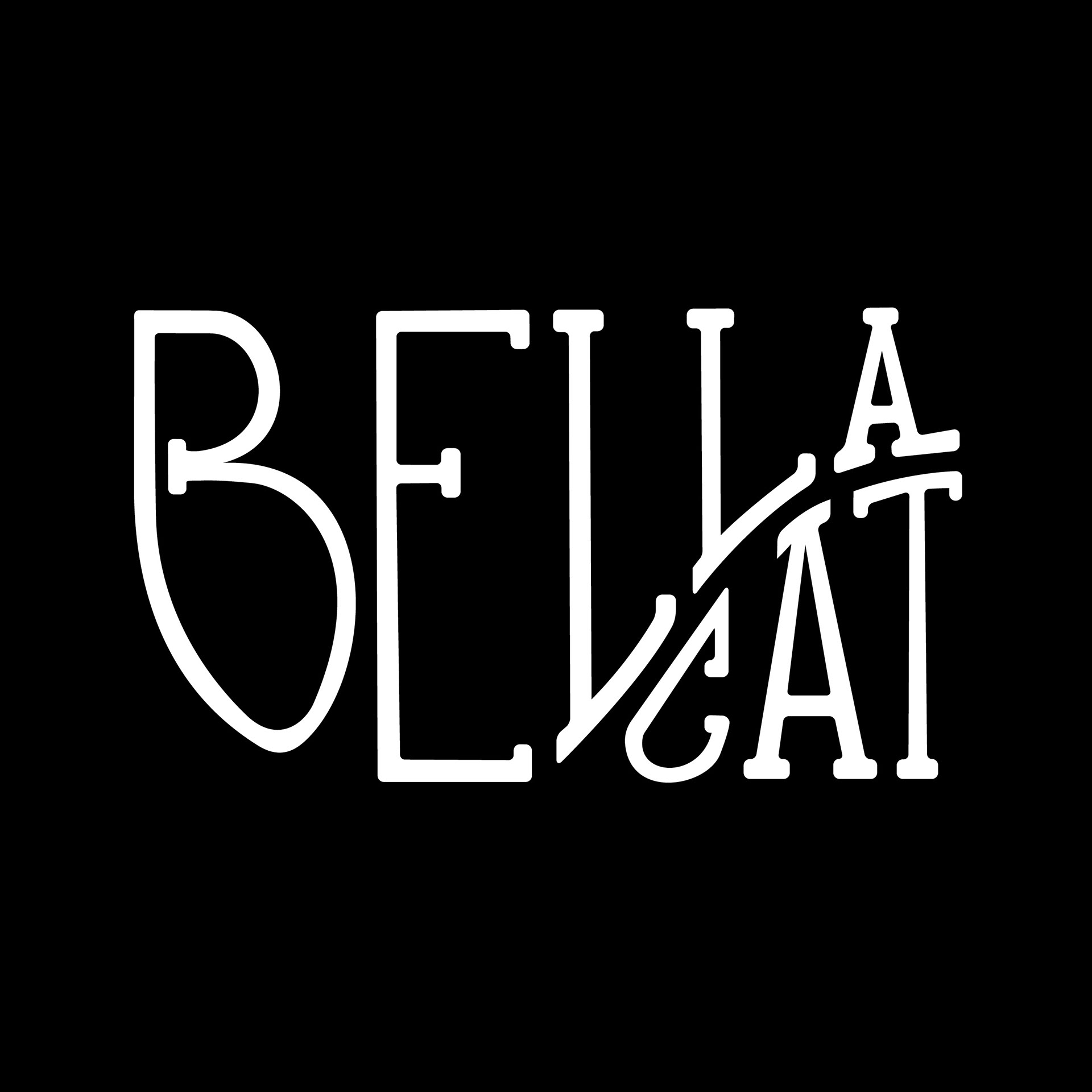 The logo is reminiscent, it has a past and is present. It's a

roller coaster of emotion

and sound, it projects and it echoes. This logo was inspired by bands before Bella's time because a big part of her is just that. The reason that this logo was inspired by blues, soul, and rock and roll is because roots are important.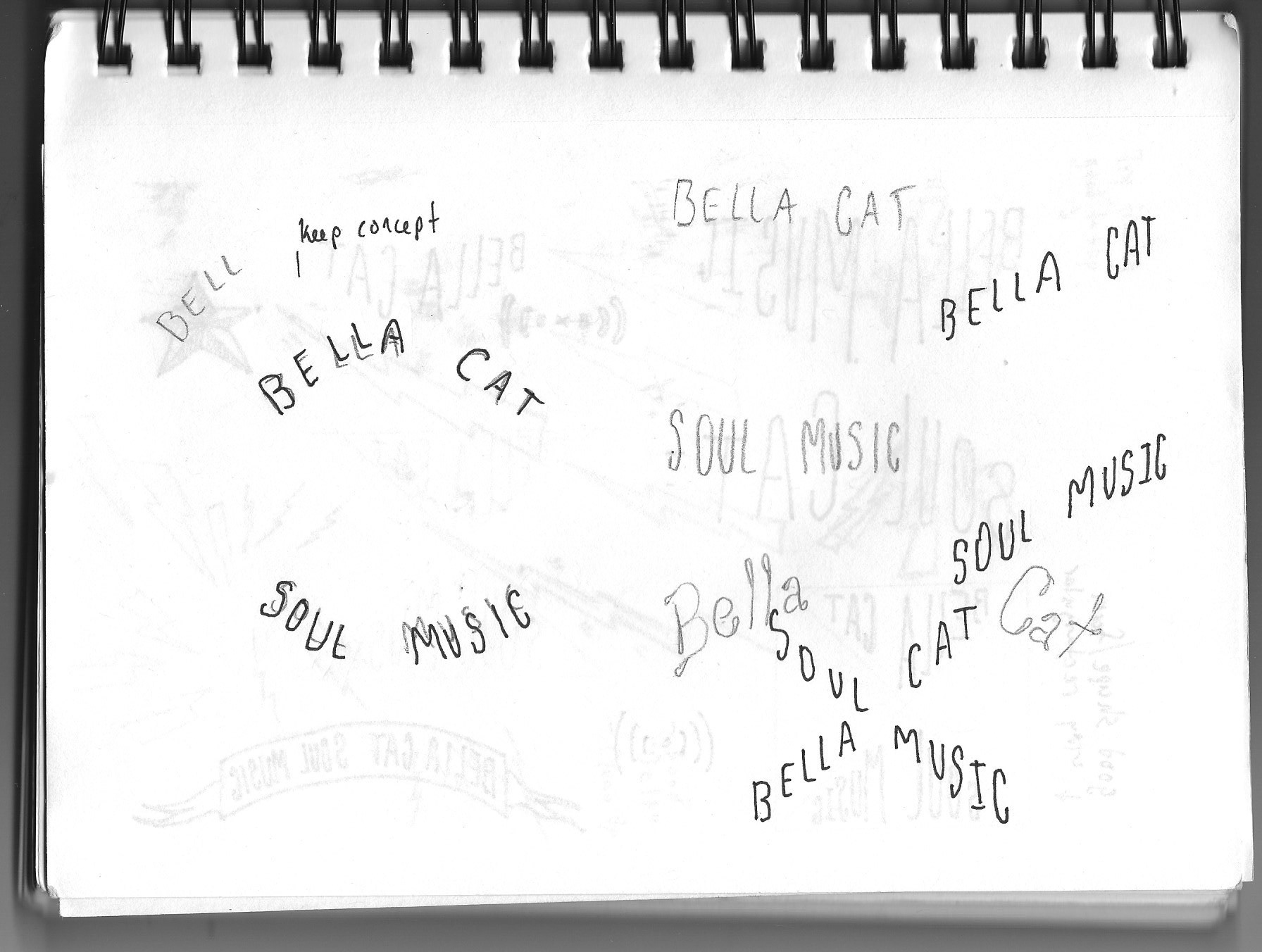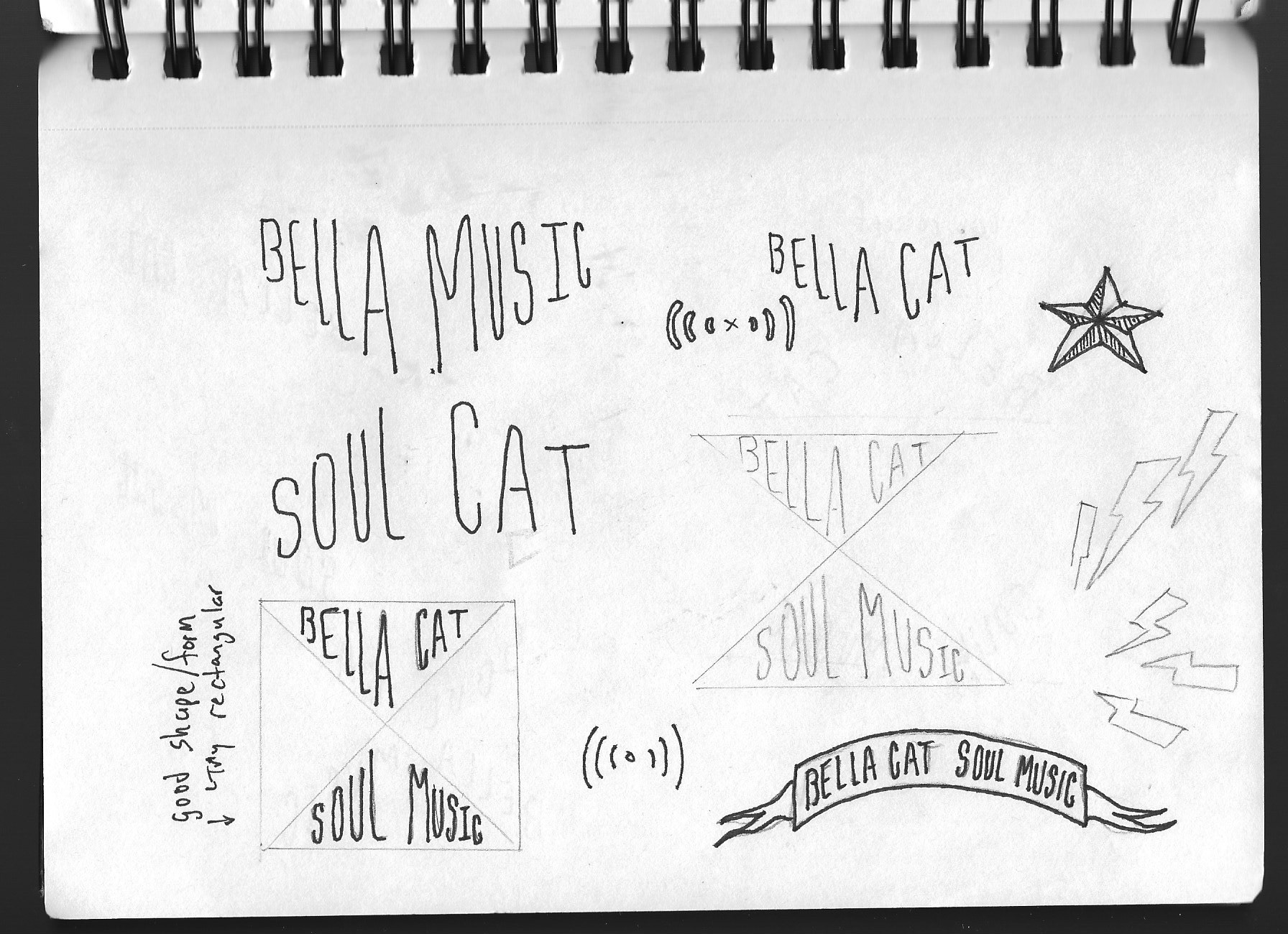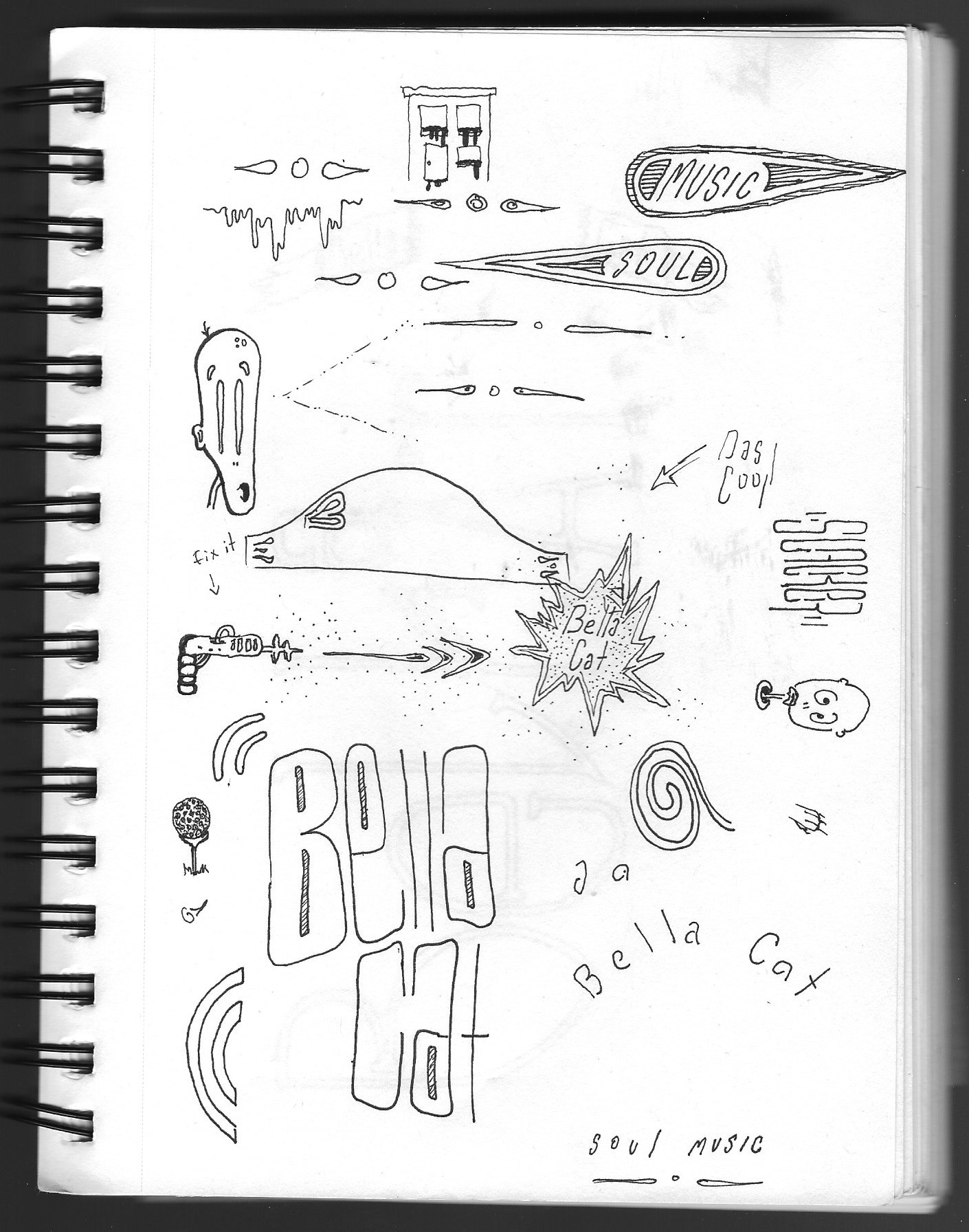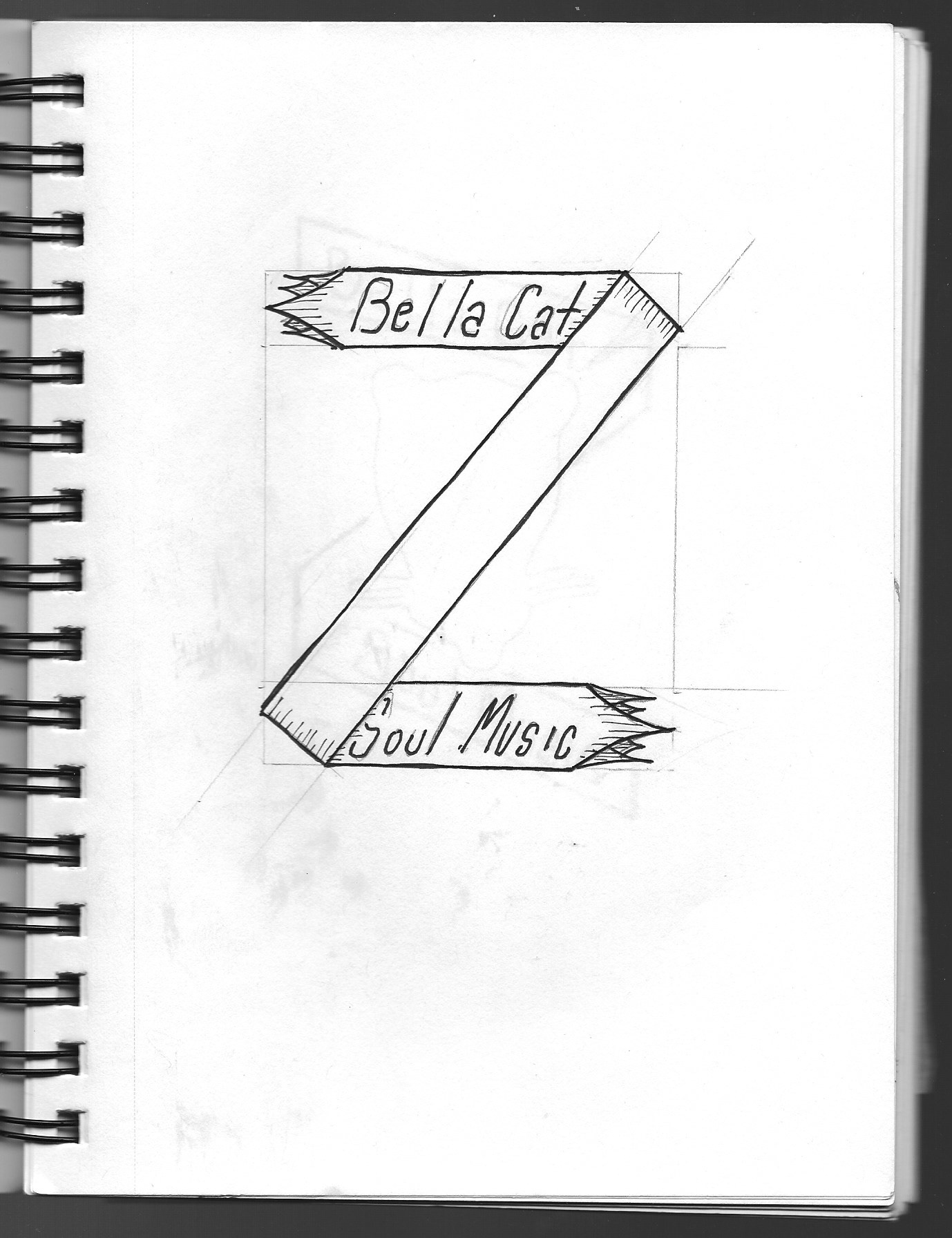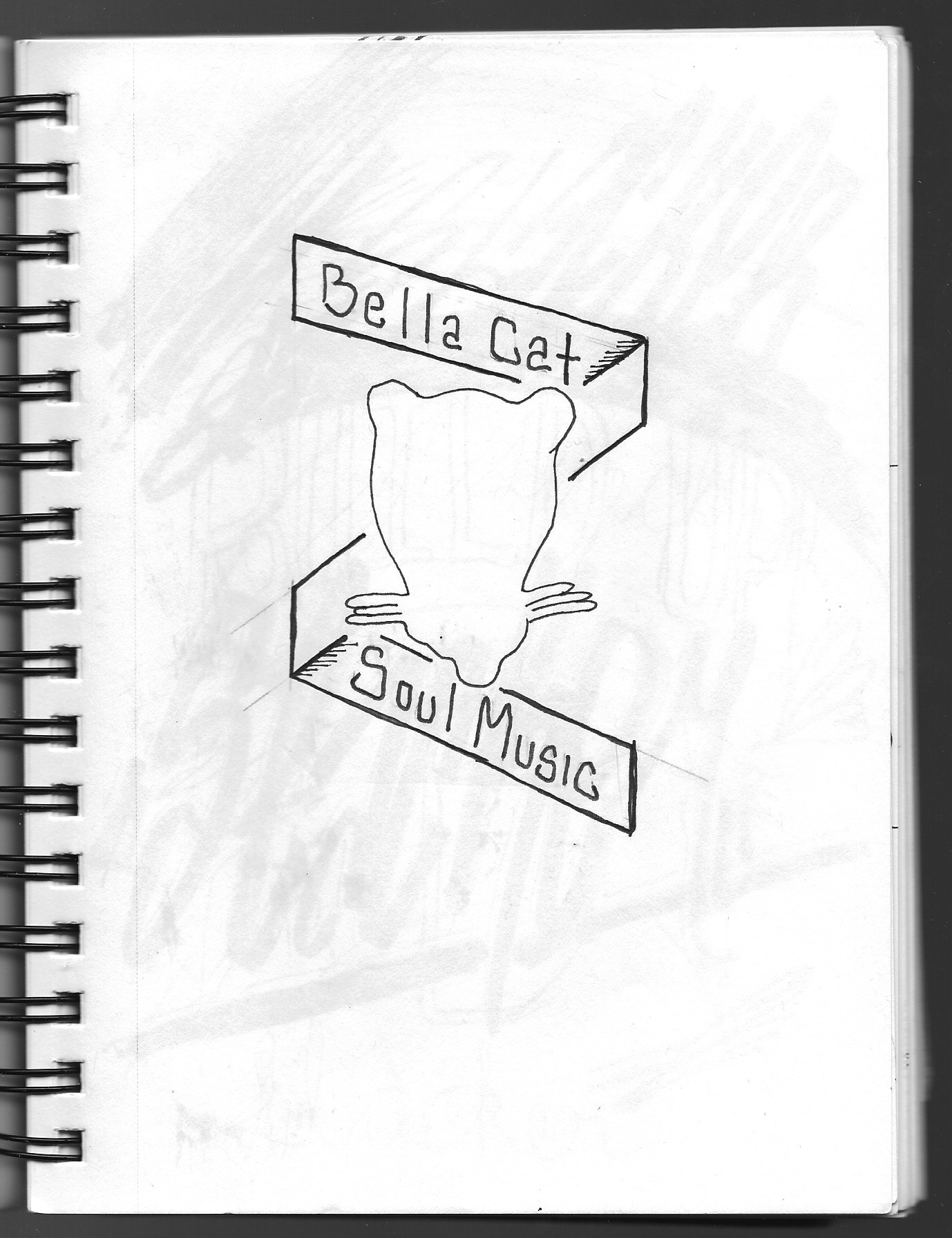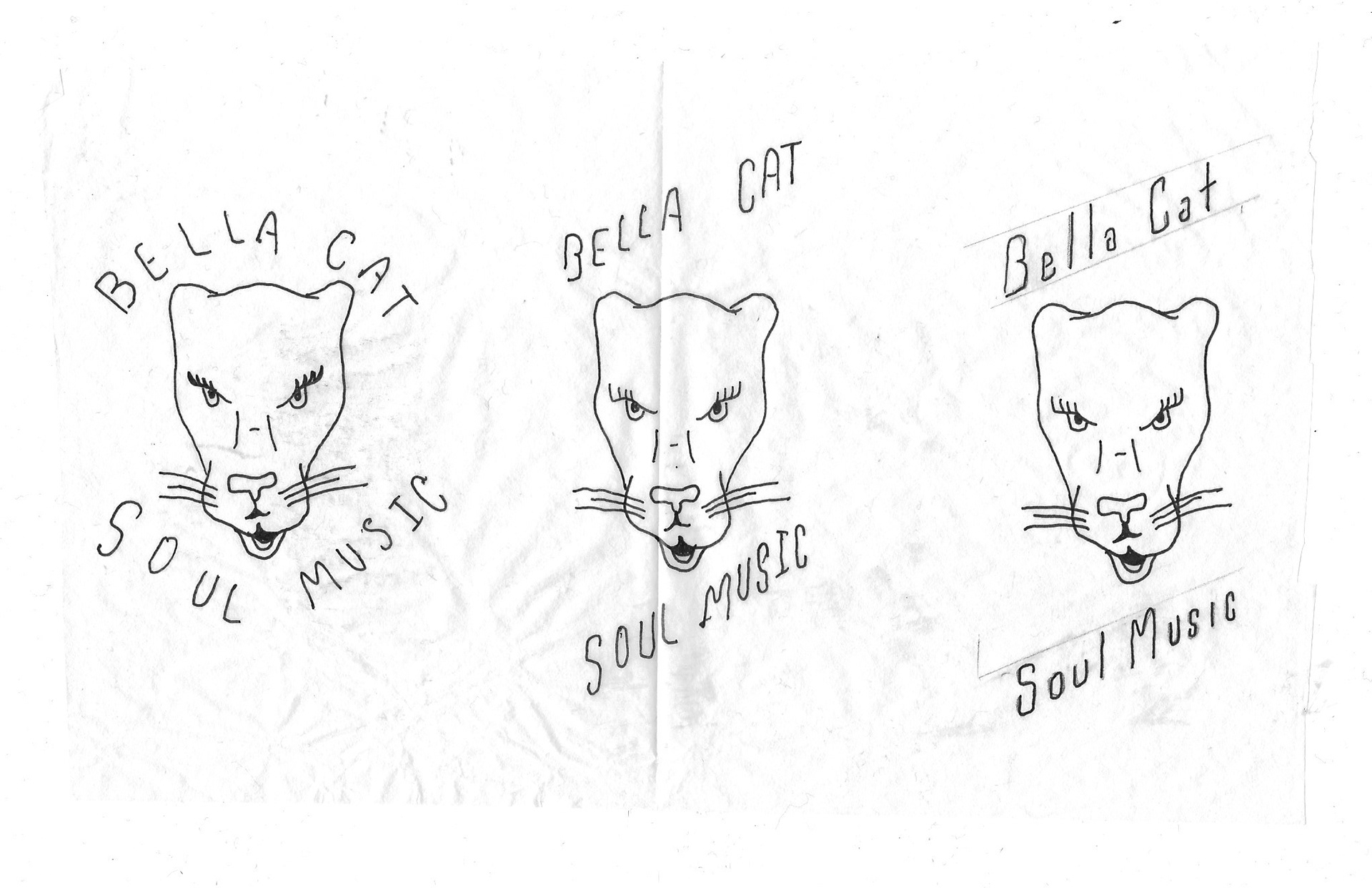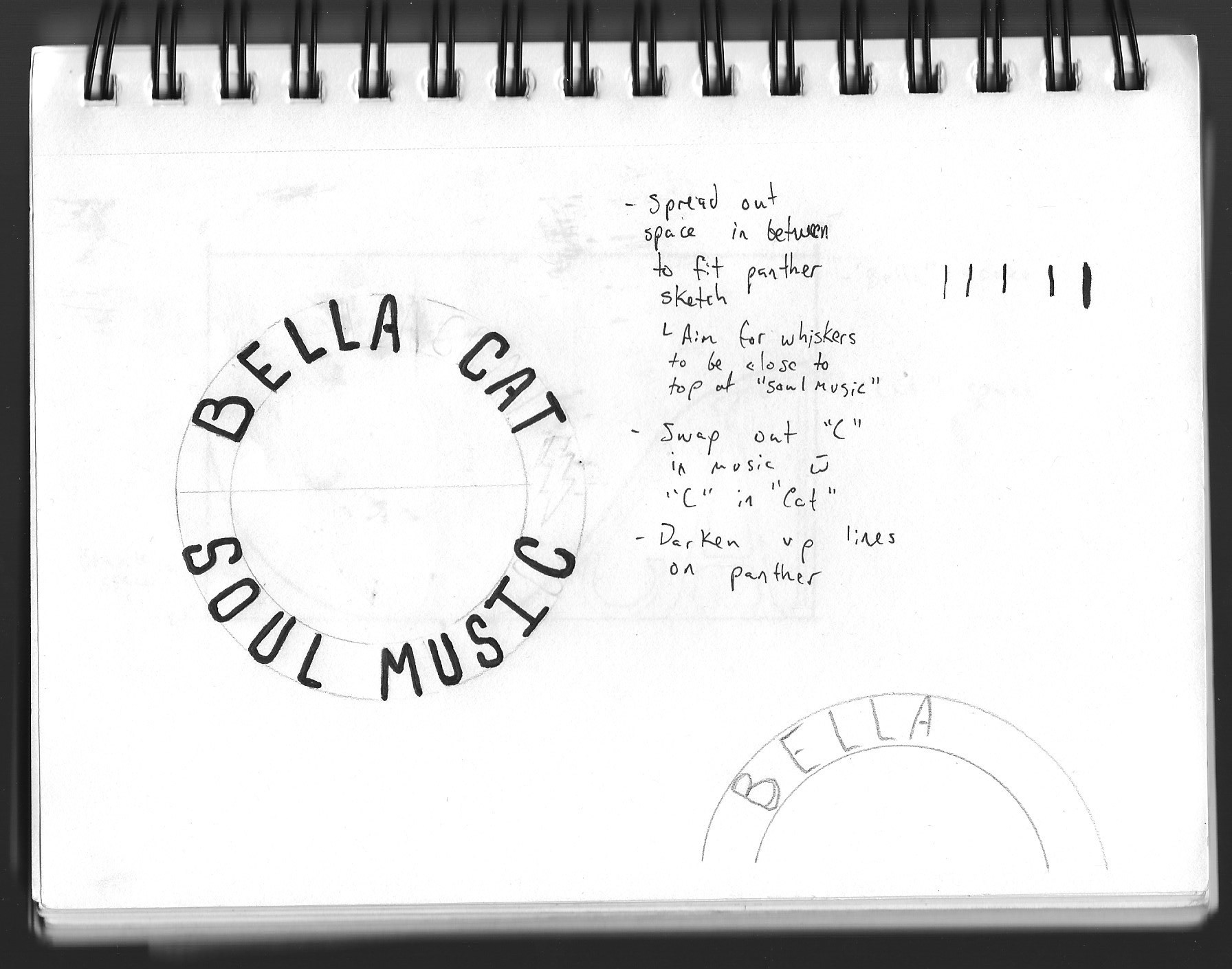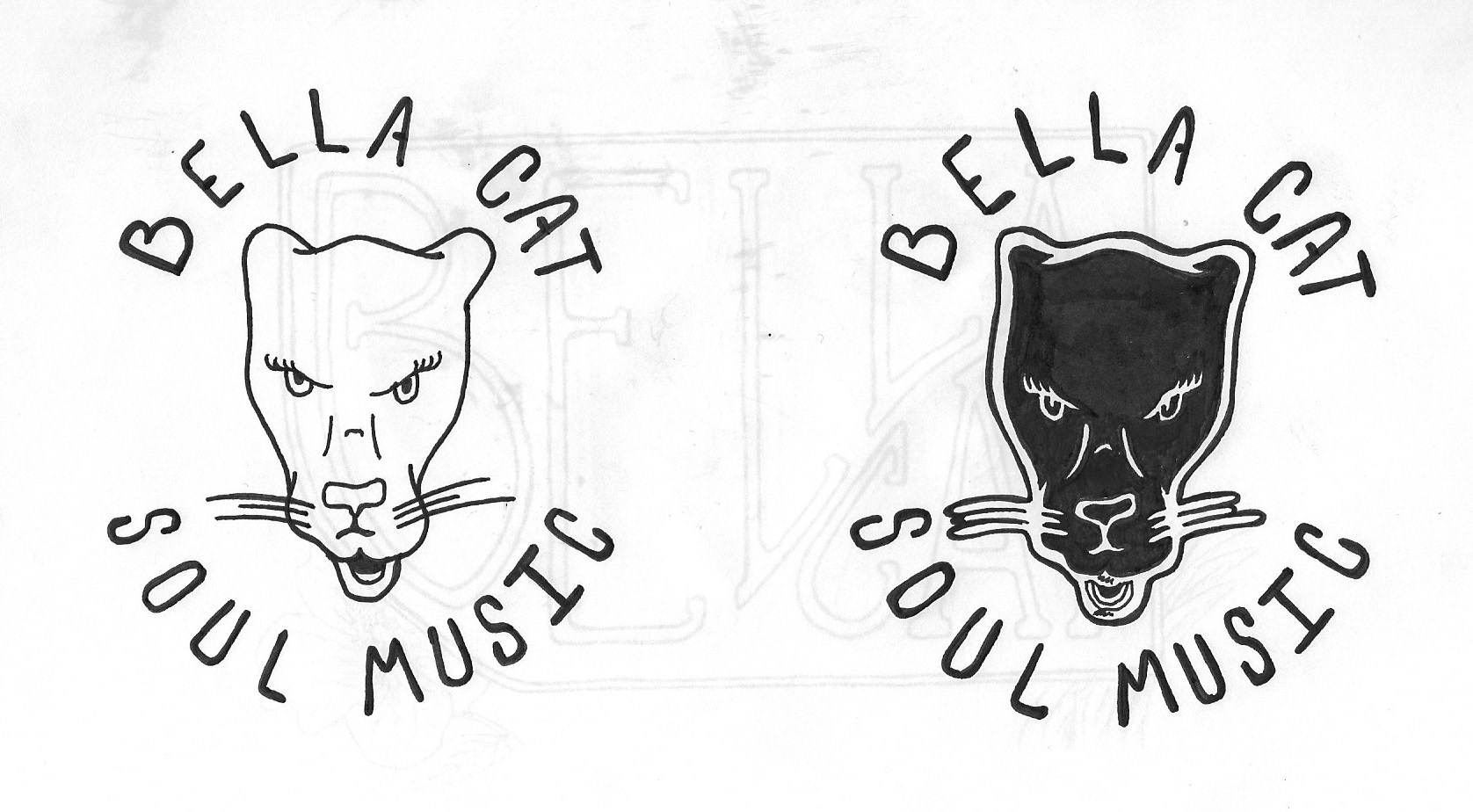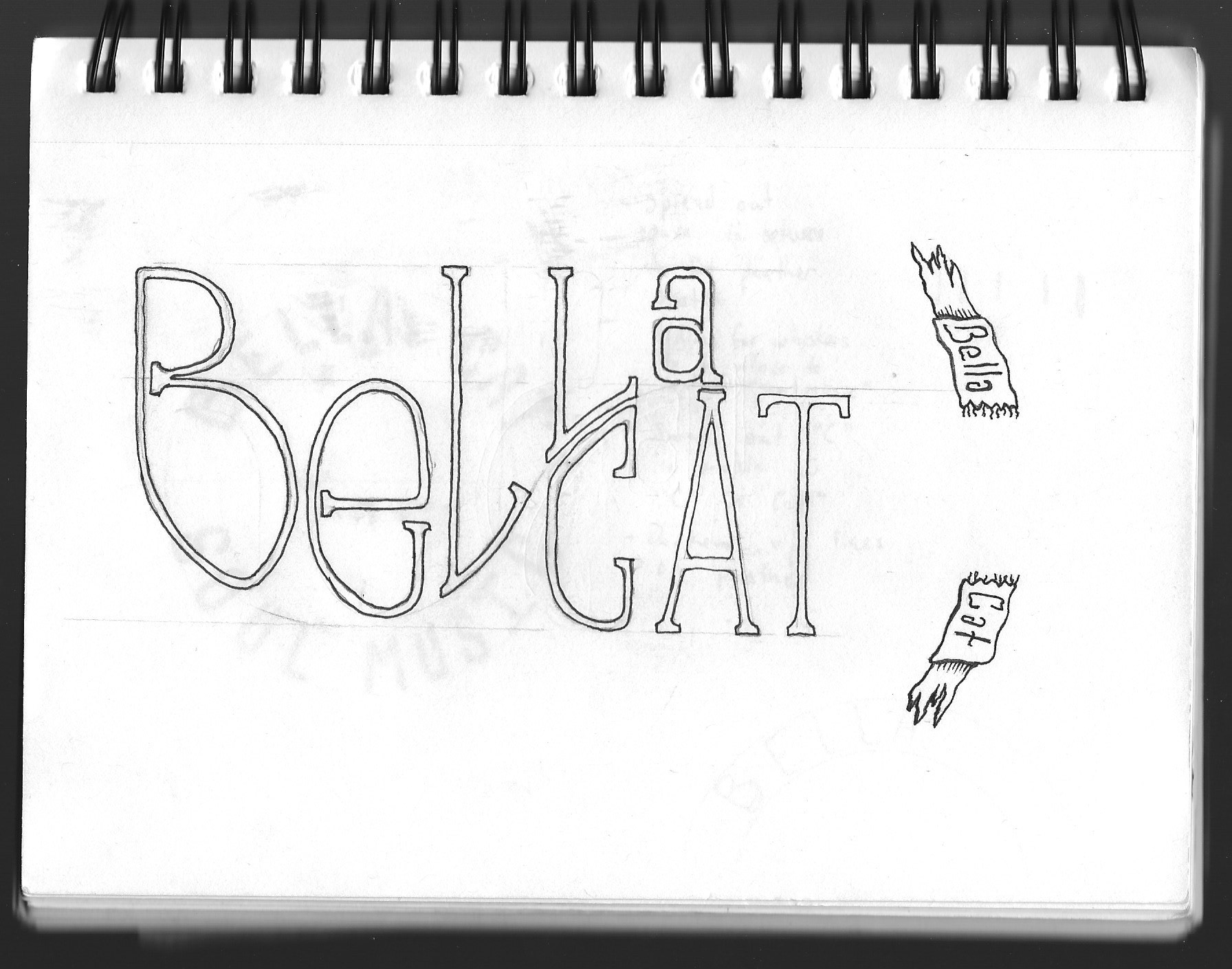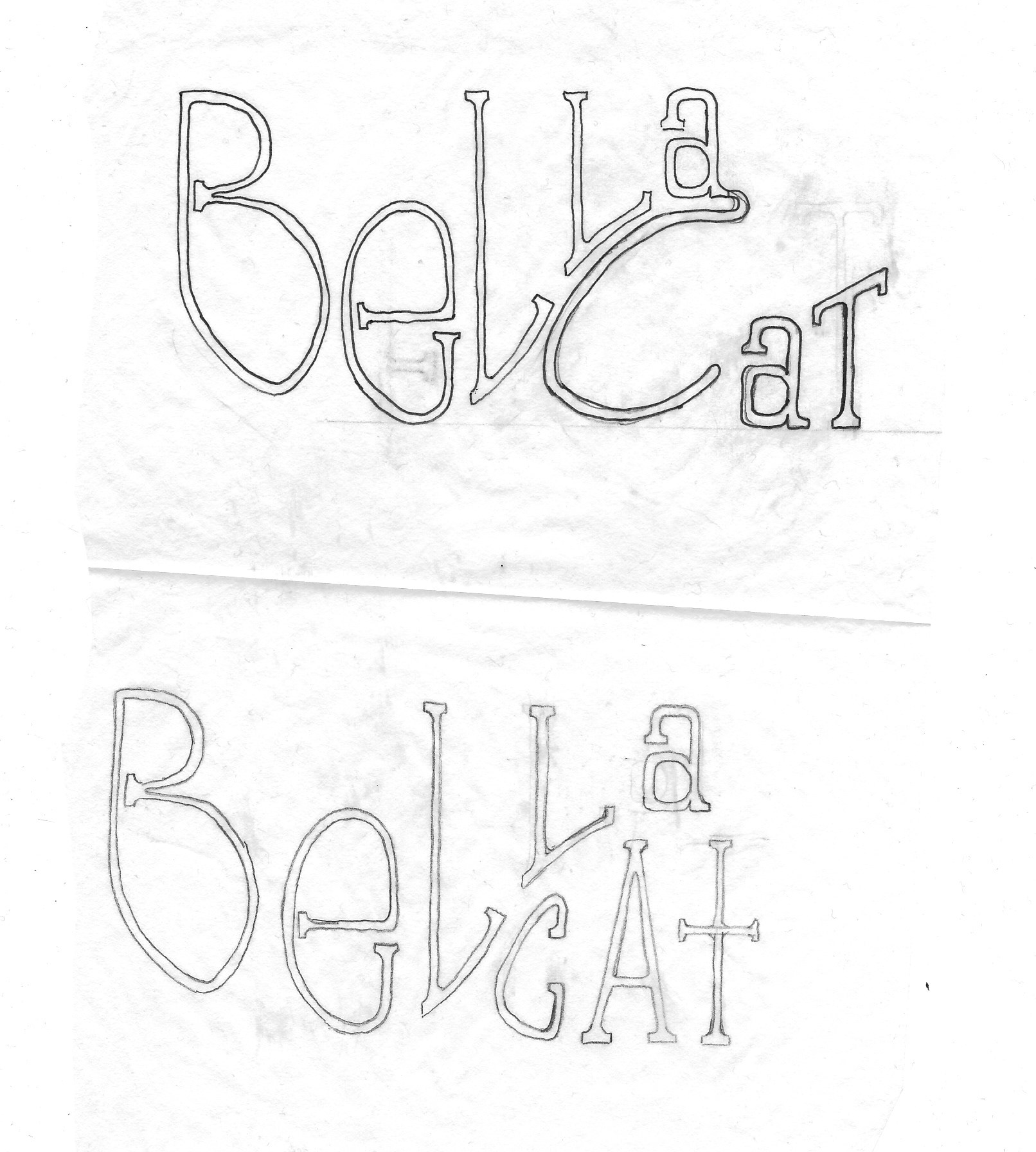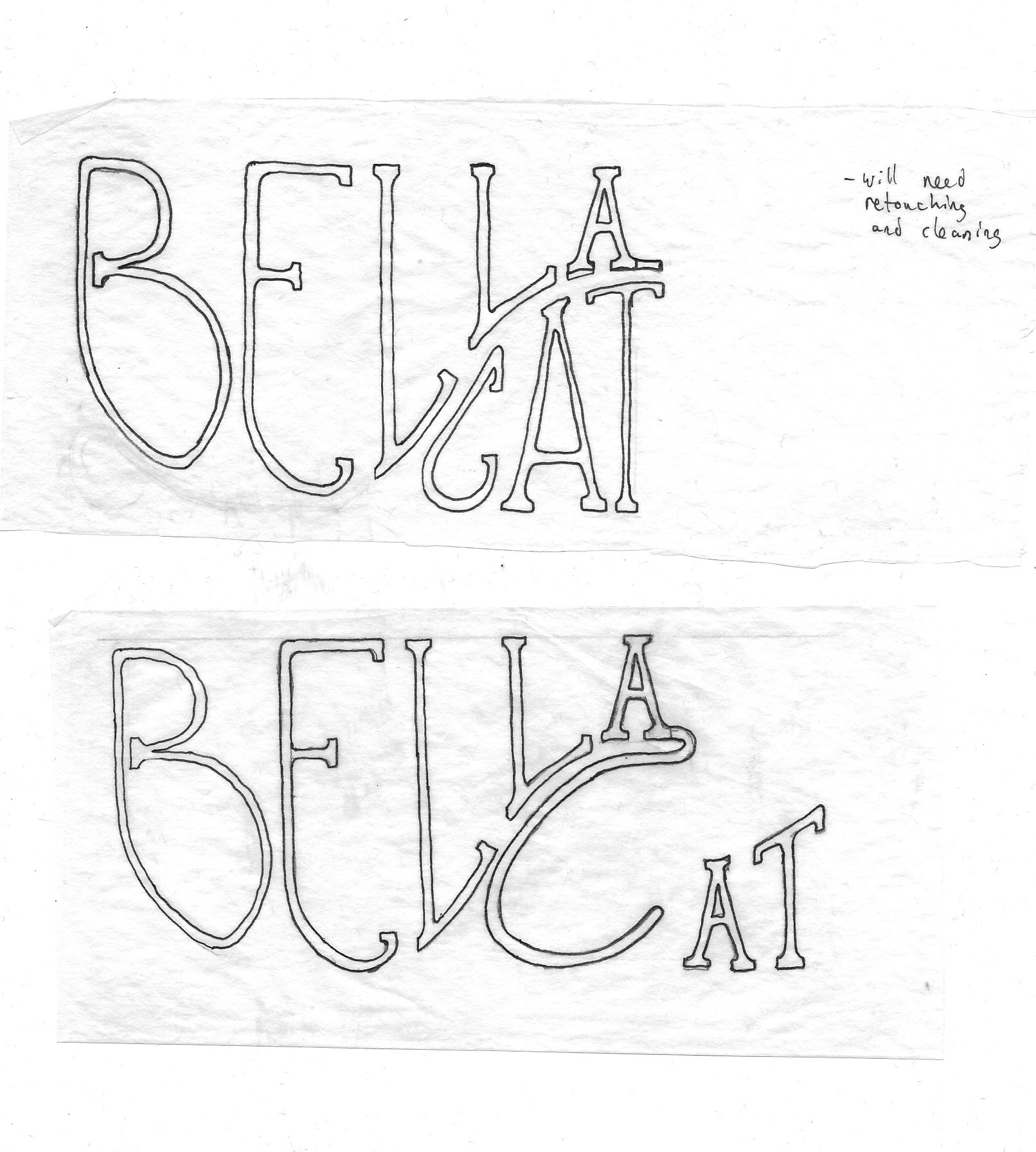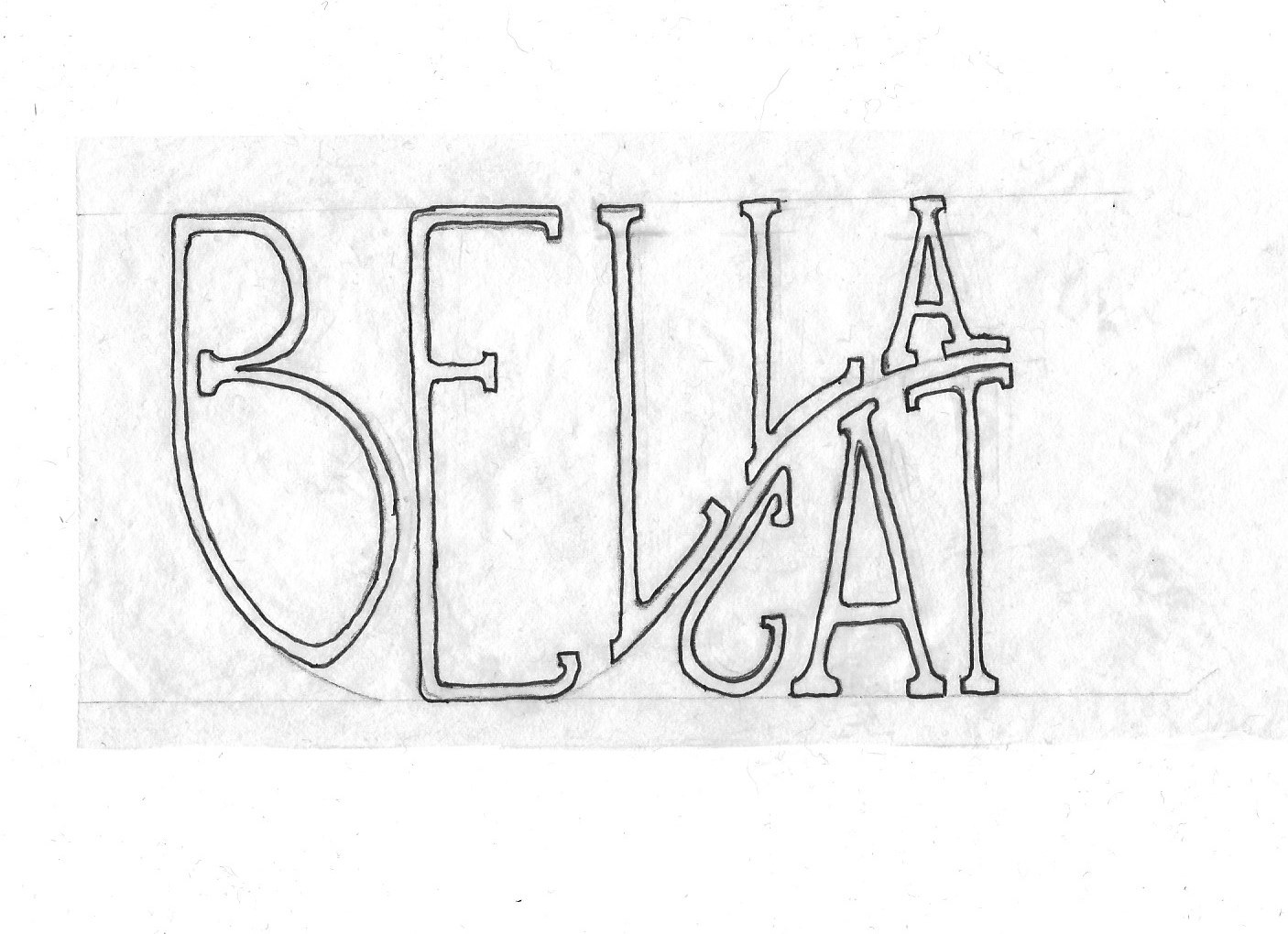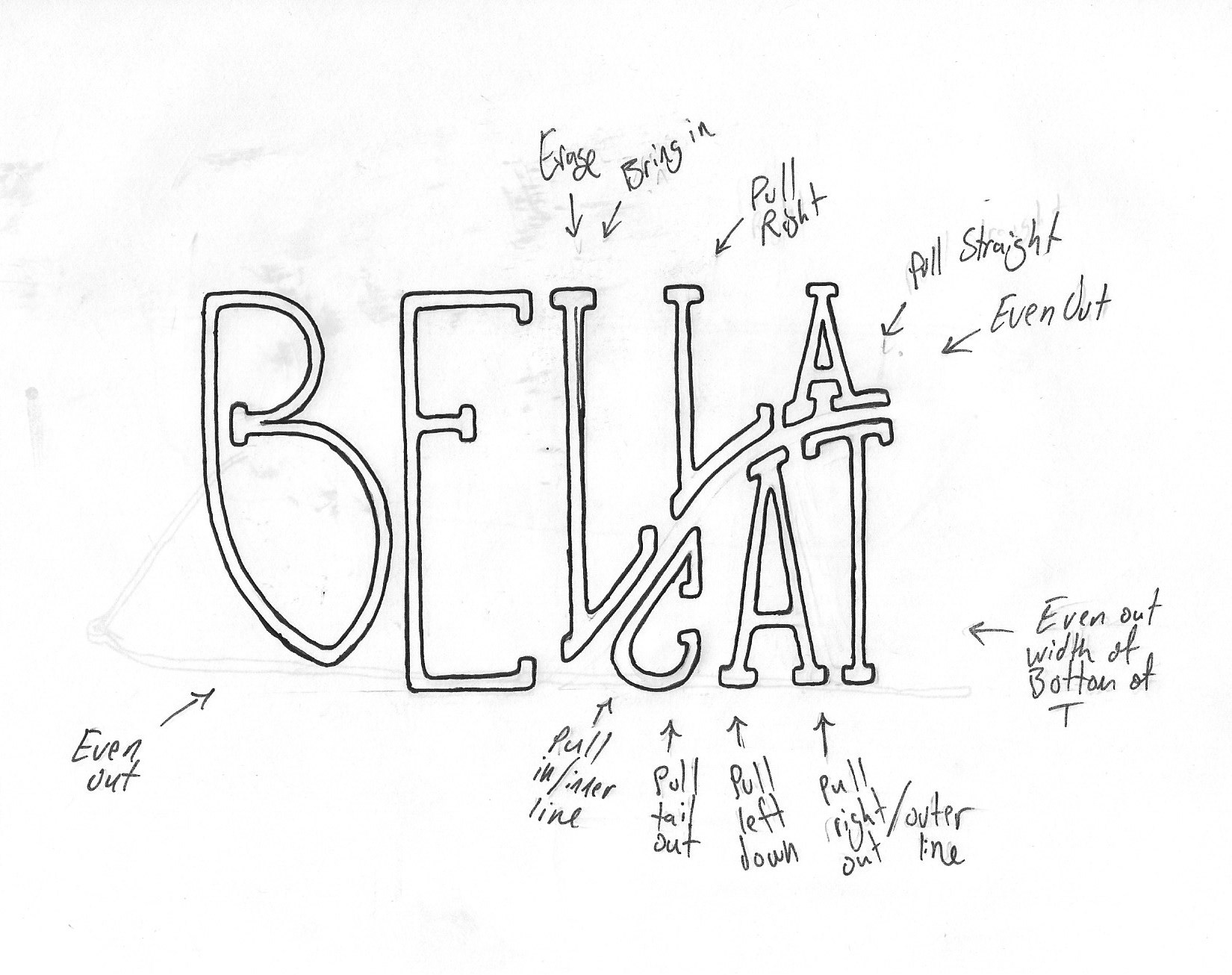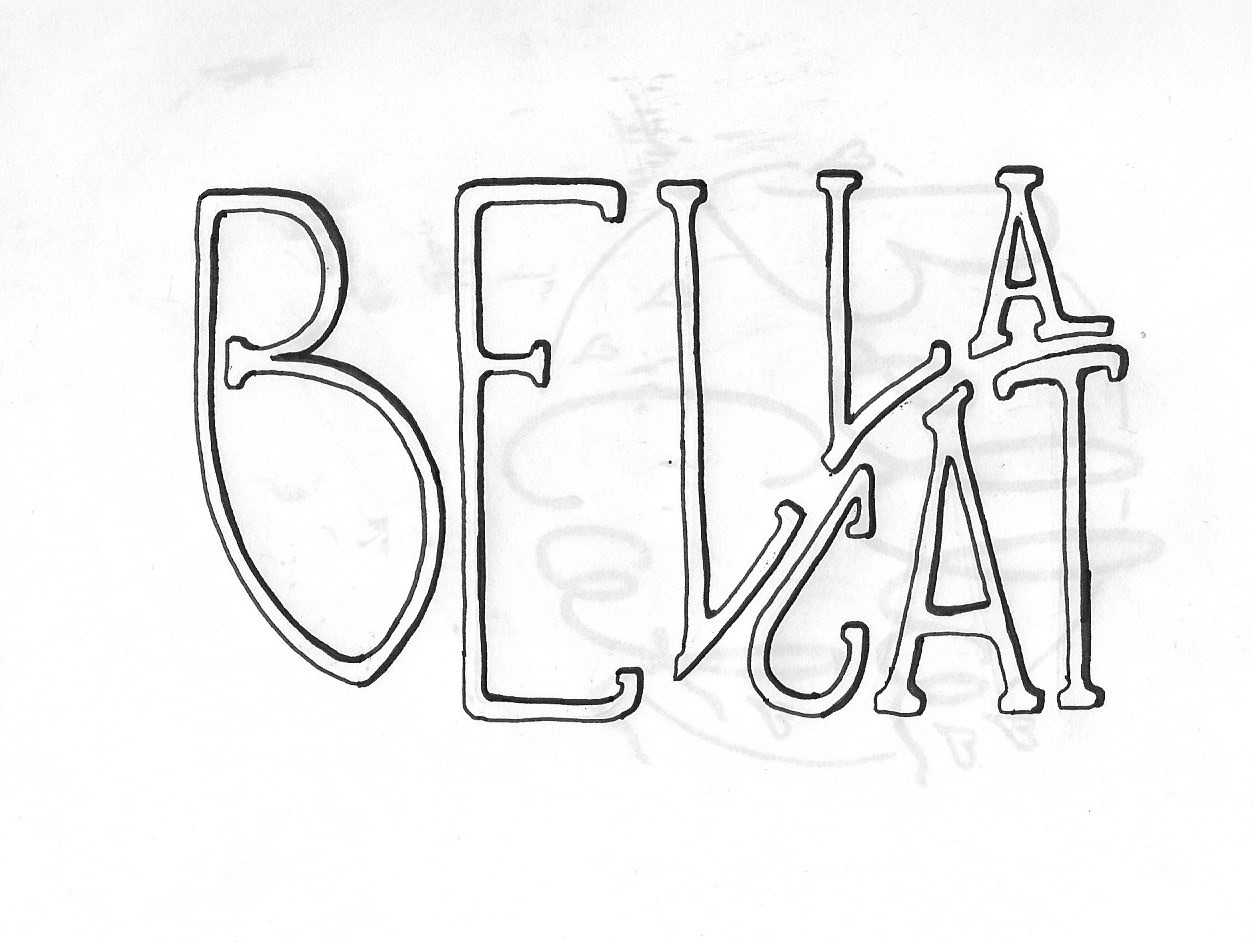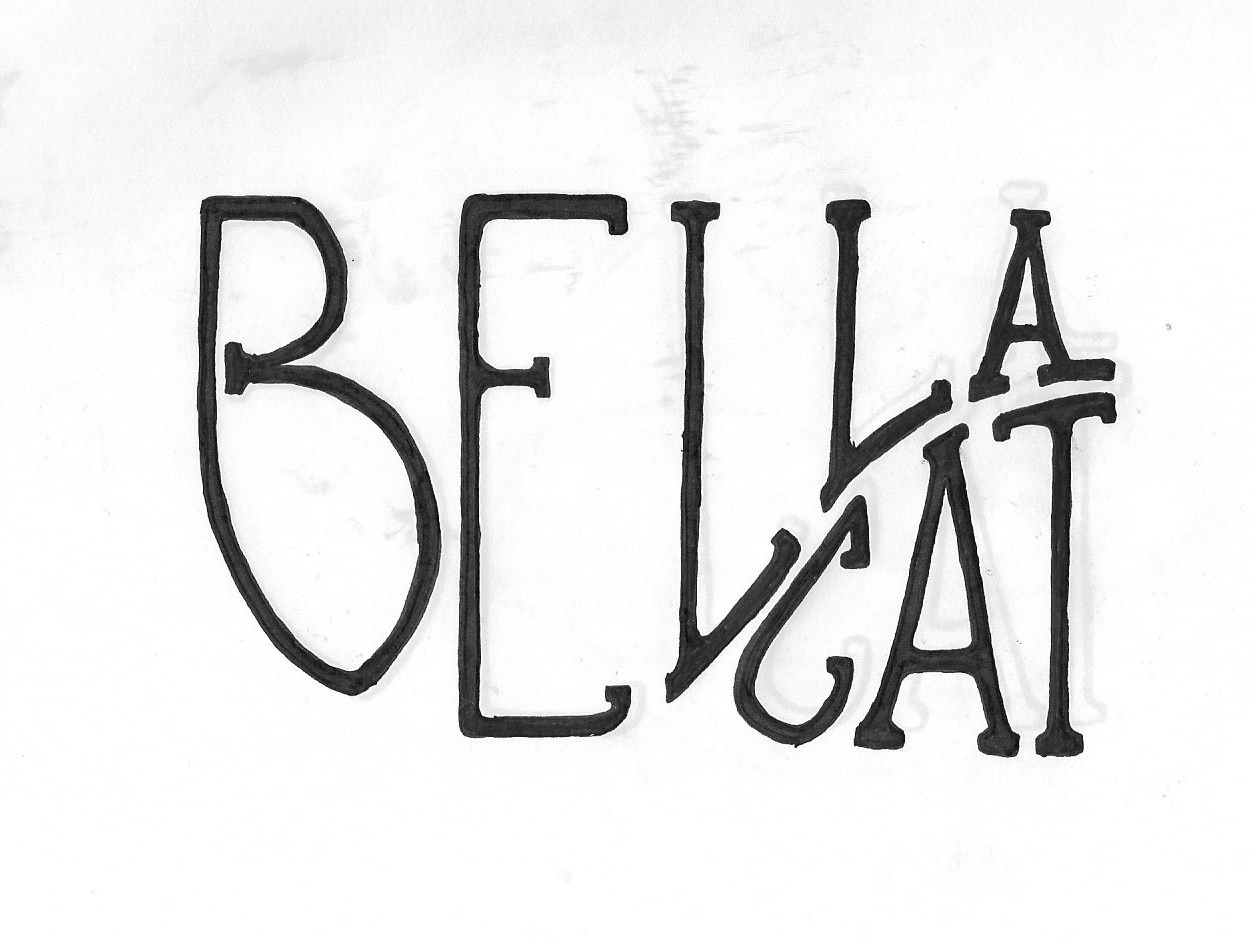 Not to be confused with two separate logos, the Bella Cat word-mark style of logo is the intended logo because of its strength and form. The panther icon is more of a graphic that can go hand in hand with the logo.
​​​​​​​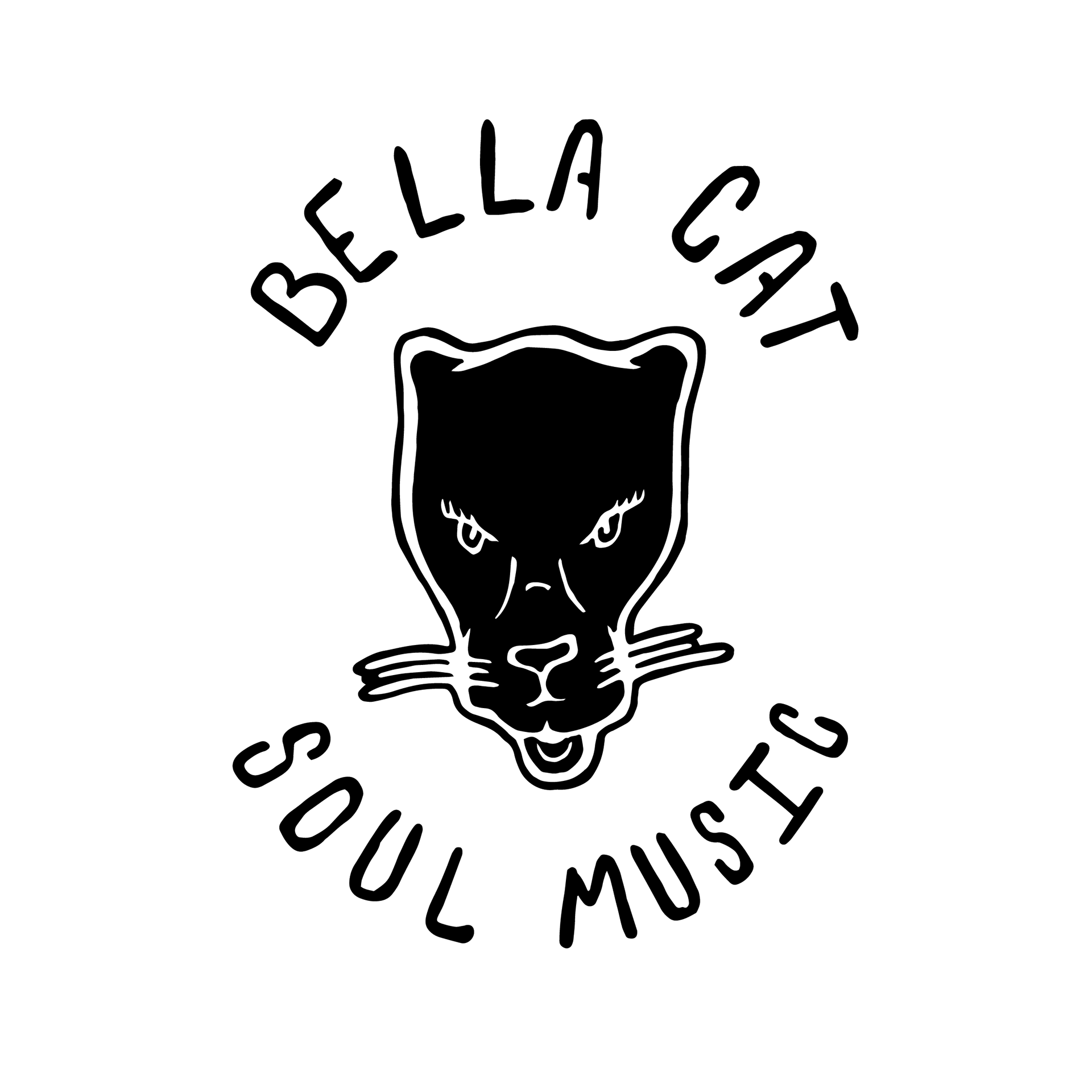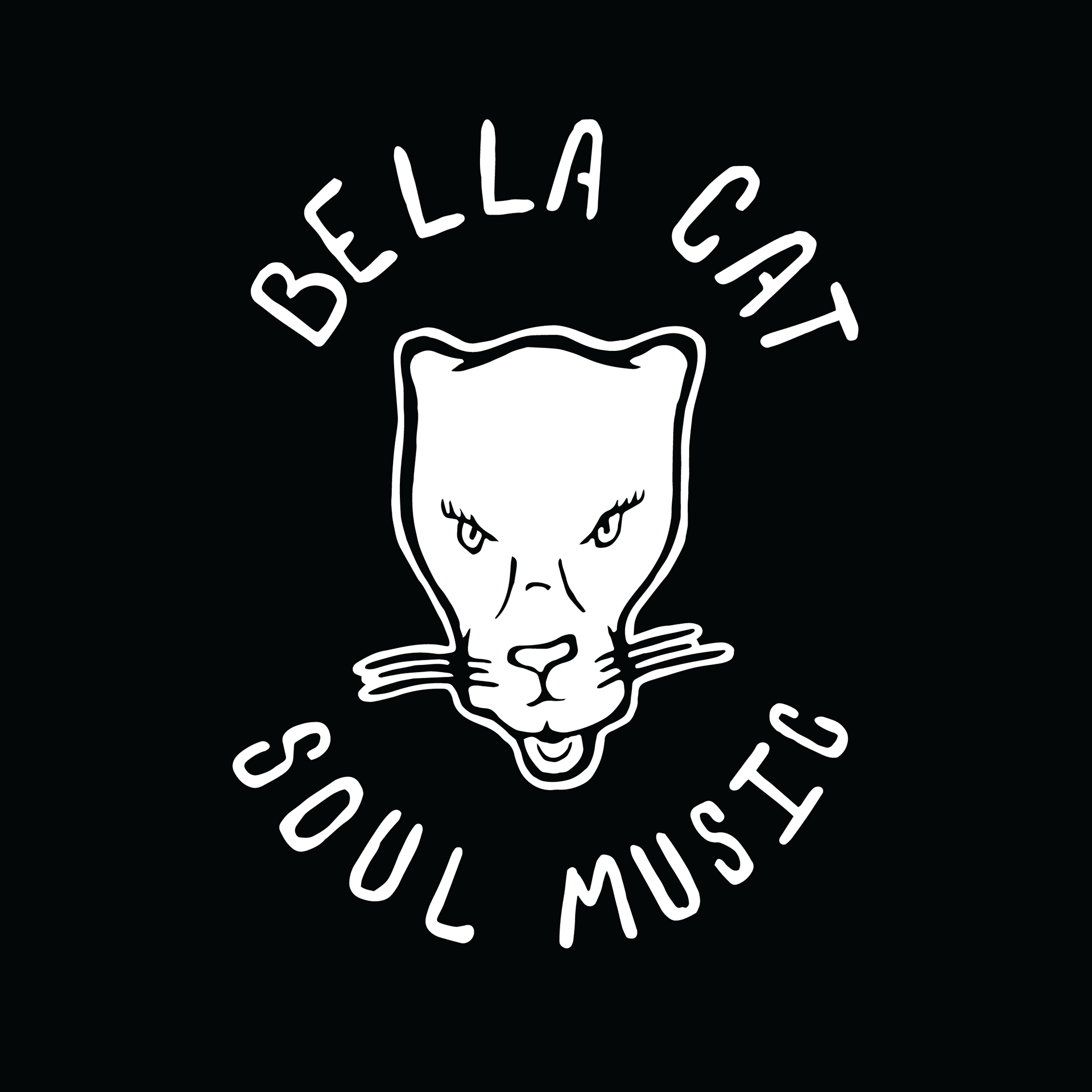 Bella Cat is not only a musician but an entrepreneur, as most musicians are, and the second graphic icon is to pay homage to that labor; inspired by record label graphics stuck onto vinyl albums and cd's. 
This graphic will come in handy with tour merchandise and other promotional items.