Jabberwocky is a venue of intricacy that inspires intrigue and then fulfills it.
A cabinet of curiosities that highlights cocktails, raw-vegan dishes and an undeniably addictive atmosphere.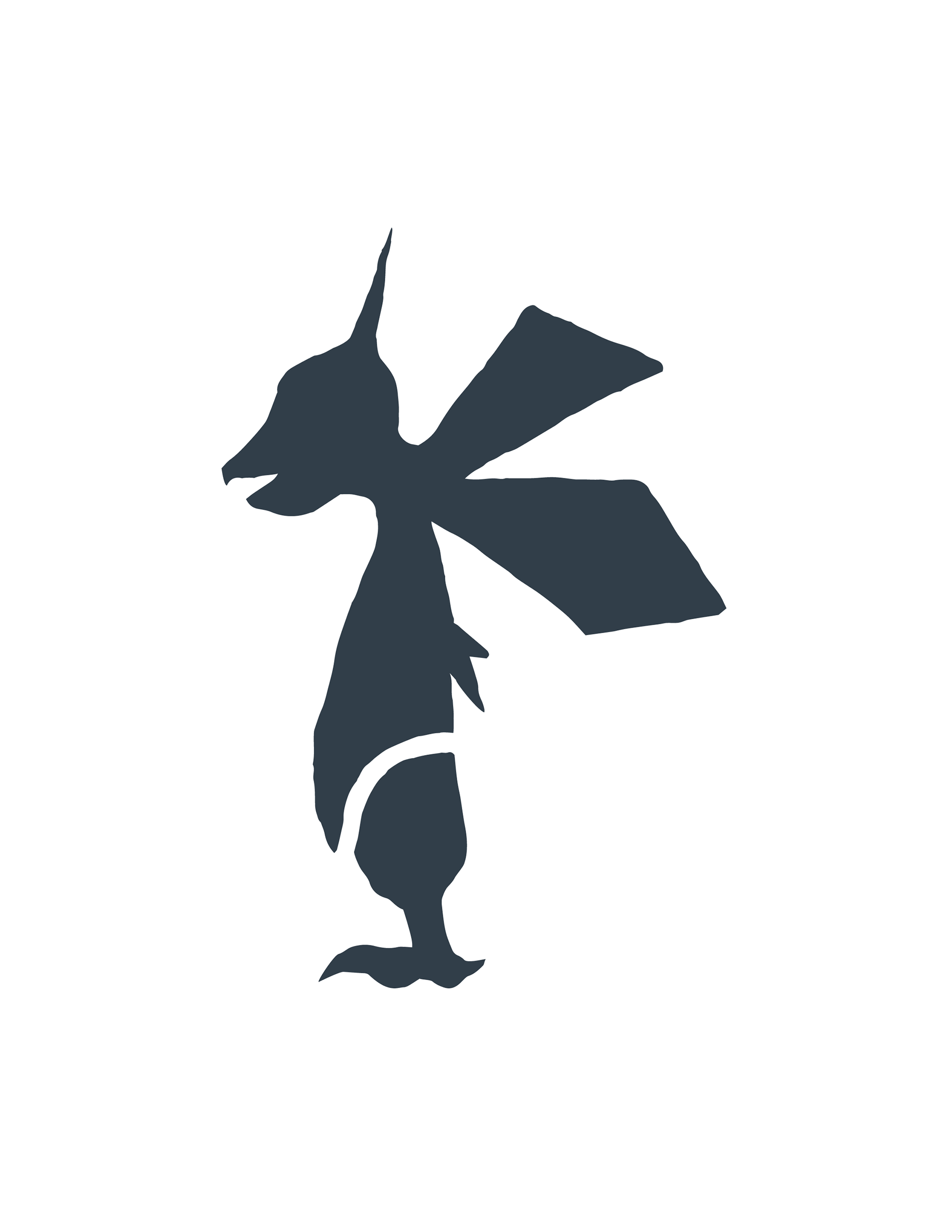 The project at hand was to design a strong icon that embodies this entity, giving the new company the strength it needed to help make it a part of an established brand.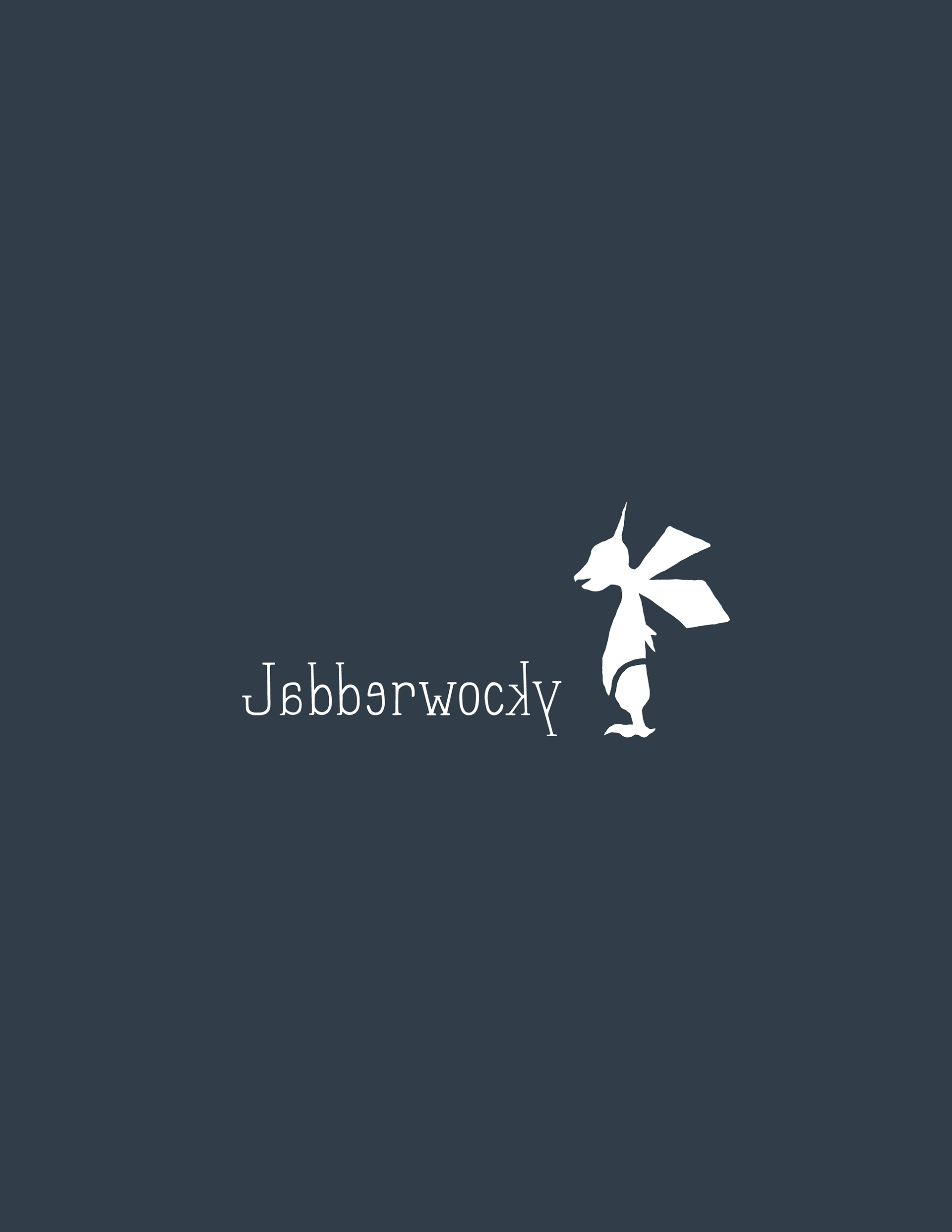 Elegantly designed, this brand guideline is understated and written with language that reflects the company that it was built for.
A representation of the importance of follow through on all branded aspects, both internal and external.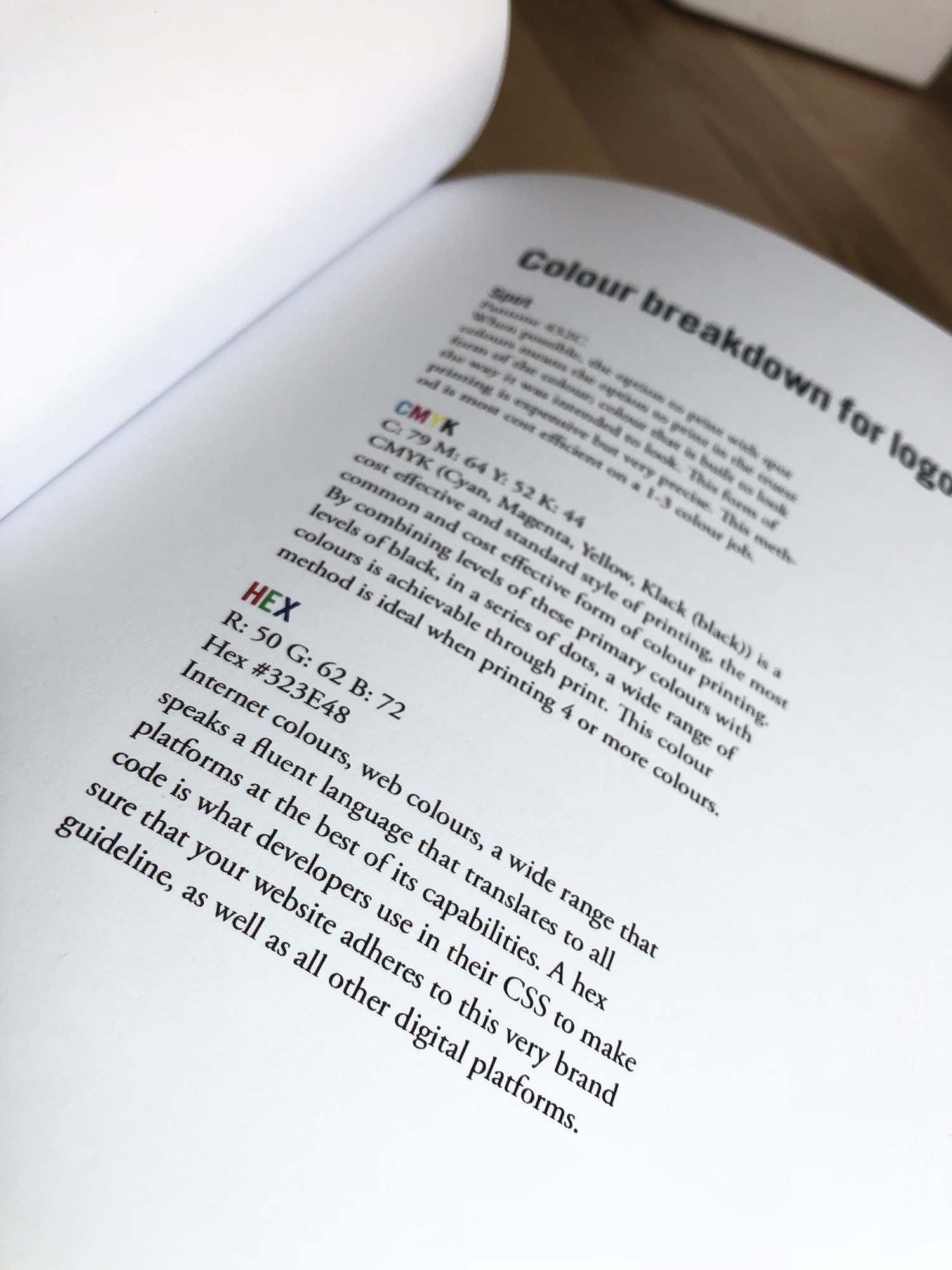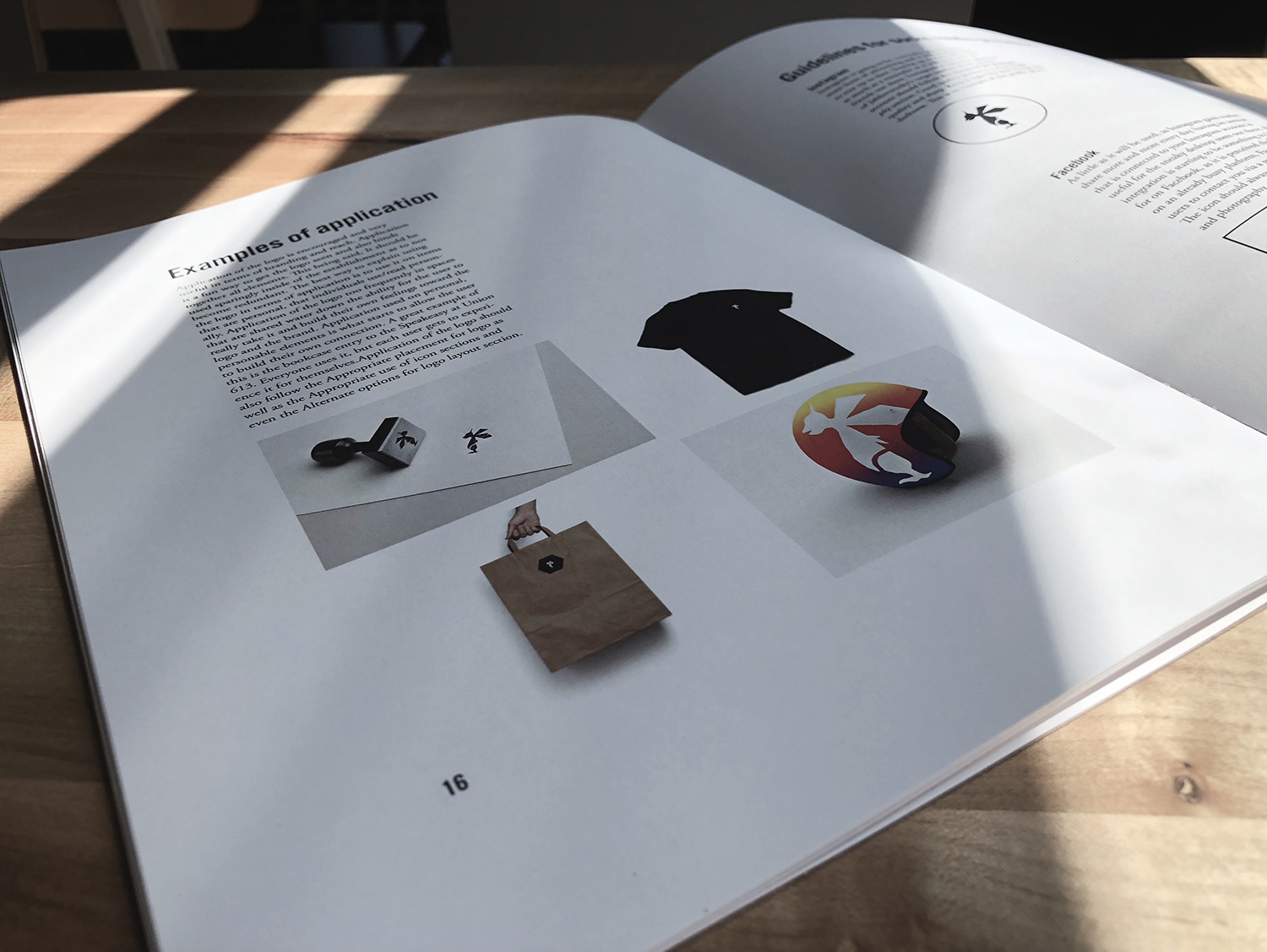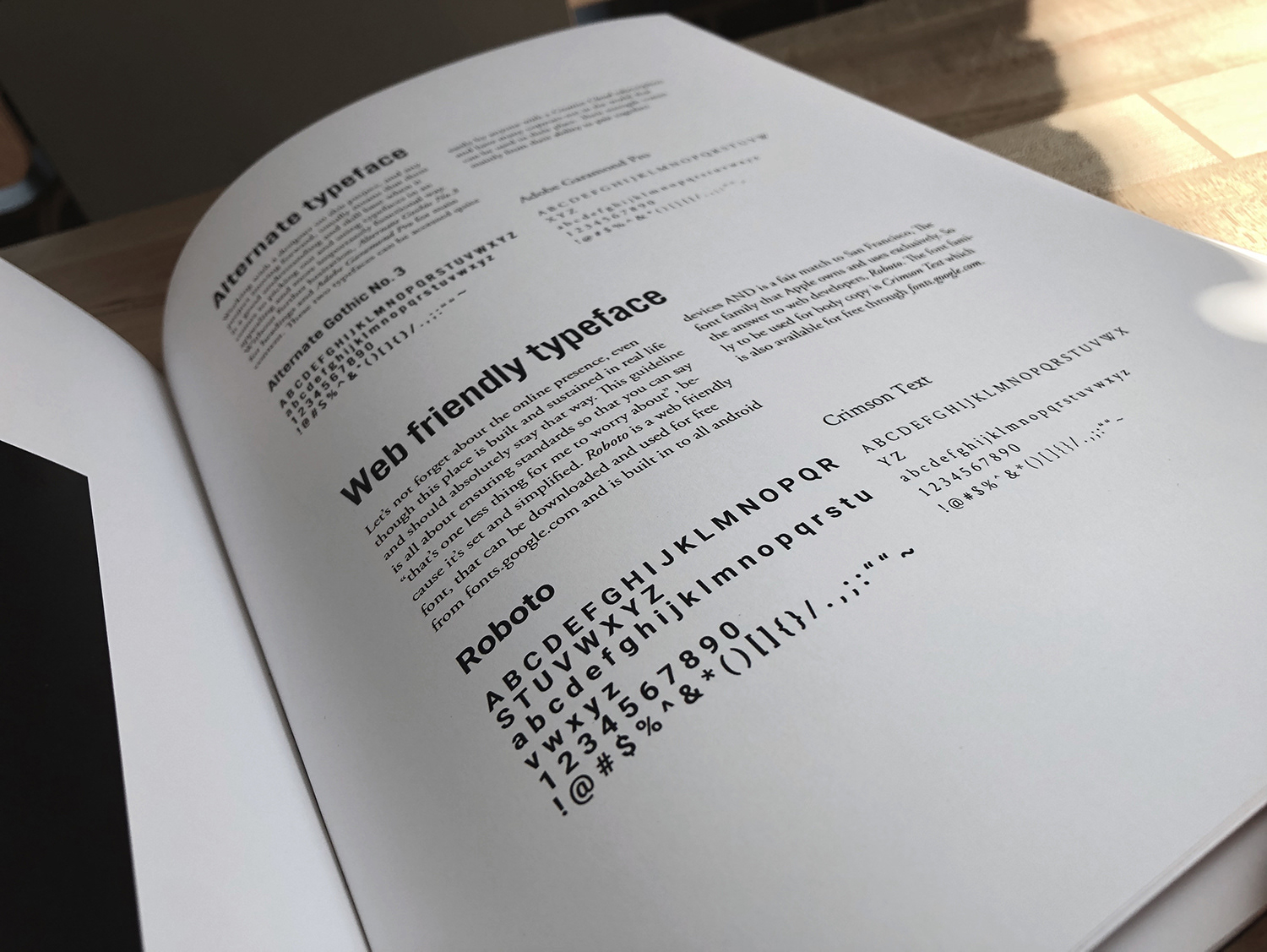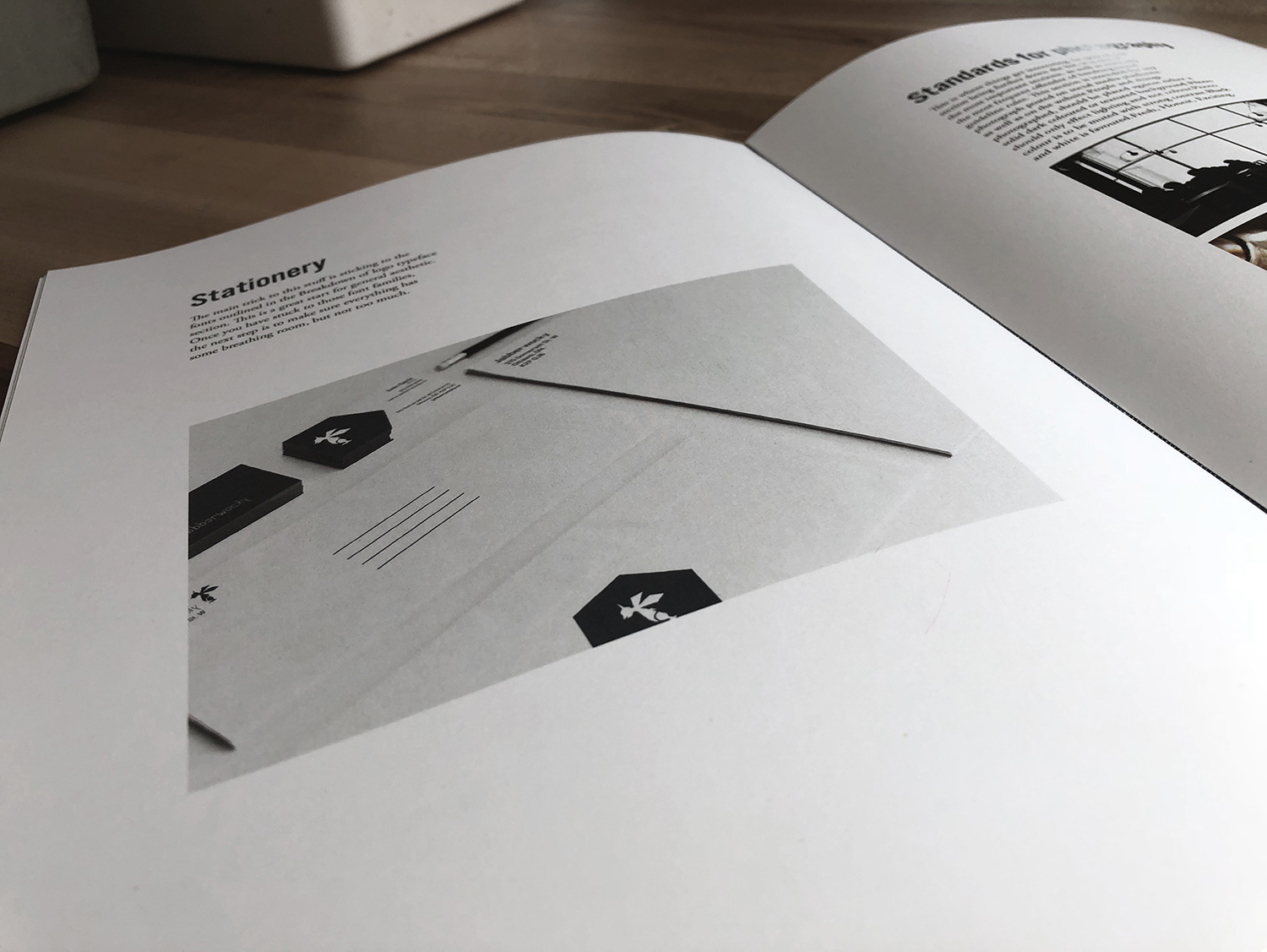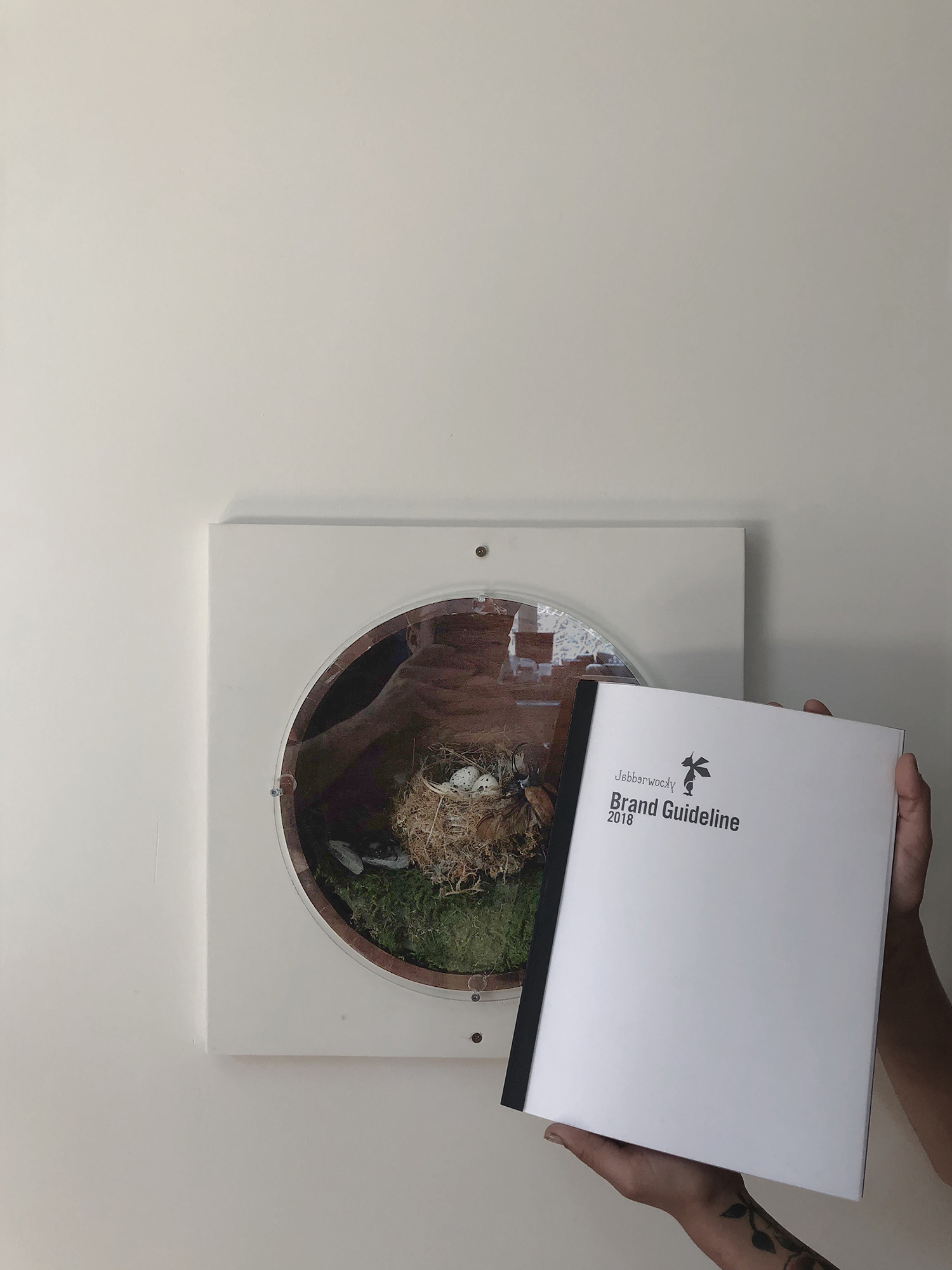 Because of the amount of personality that stands out with this team and venue, both atmospherical and physical, it was important to make a mark that had the potential to be just as animated and relatable as the staff themselves.
Thanks to a very long project scope, one that began before the project, there was room for the largest number of iterations and research that I have had to date. 
This icon represents everything that makes the venue so special; the staff, the building, and of course the atmosphere. These are some of my favourite sketches from the conceptual stages of logos production.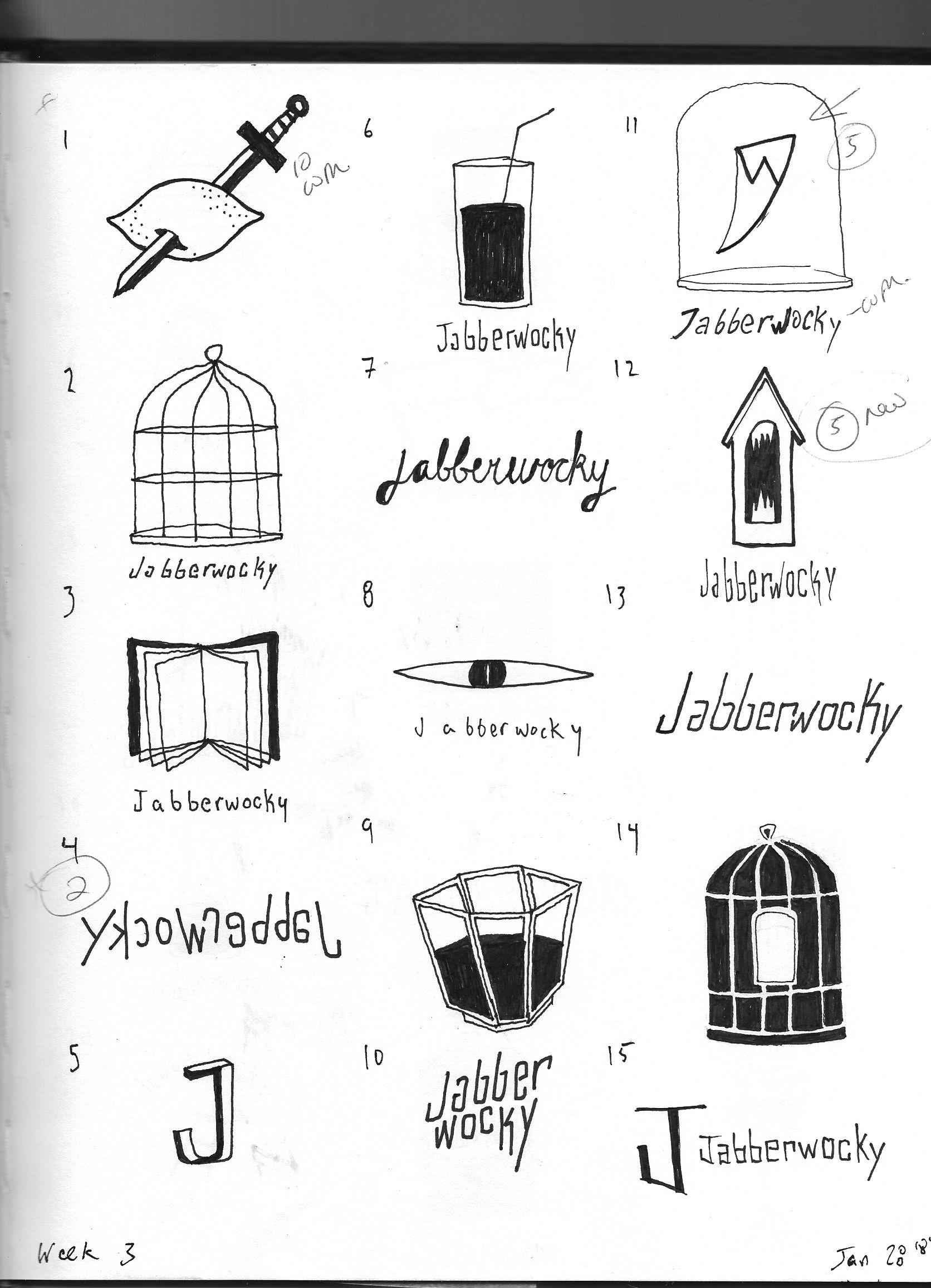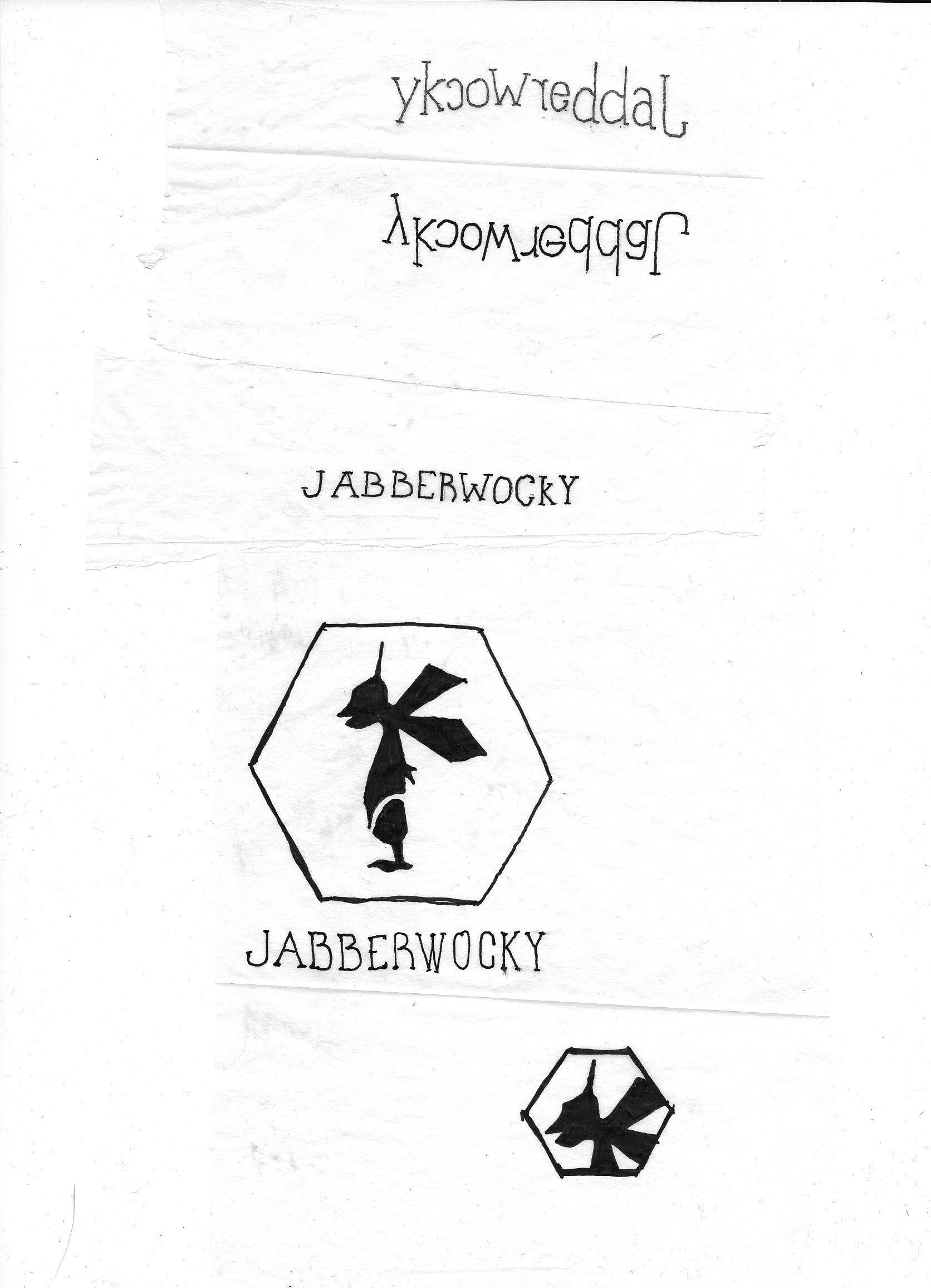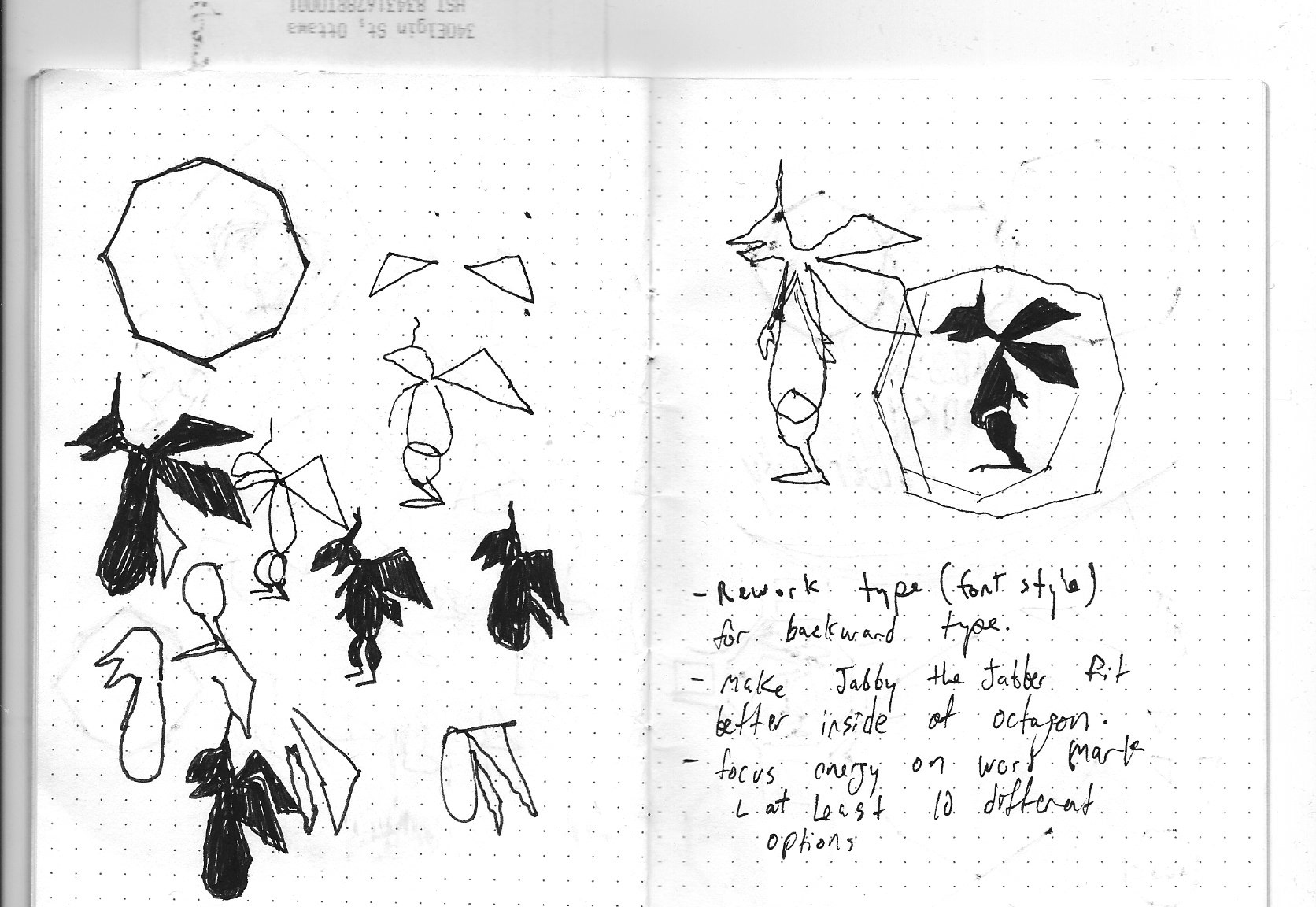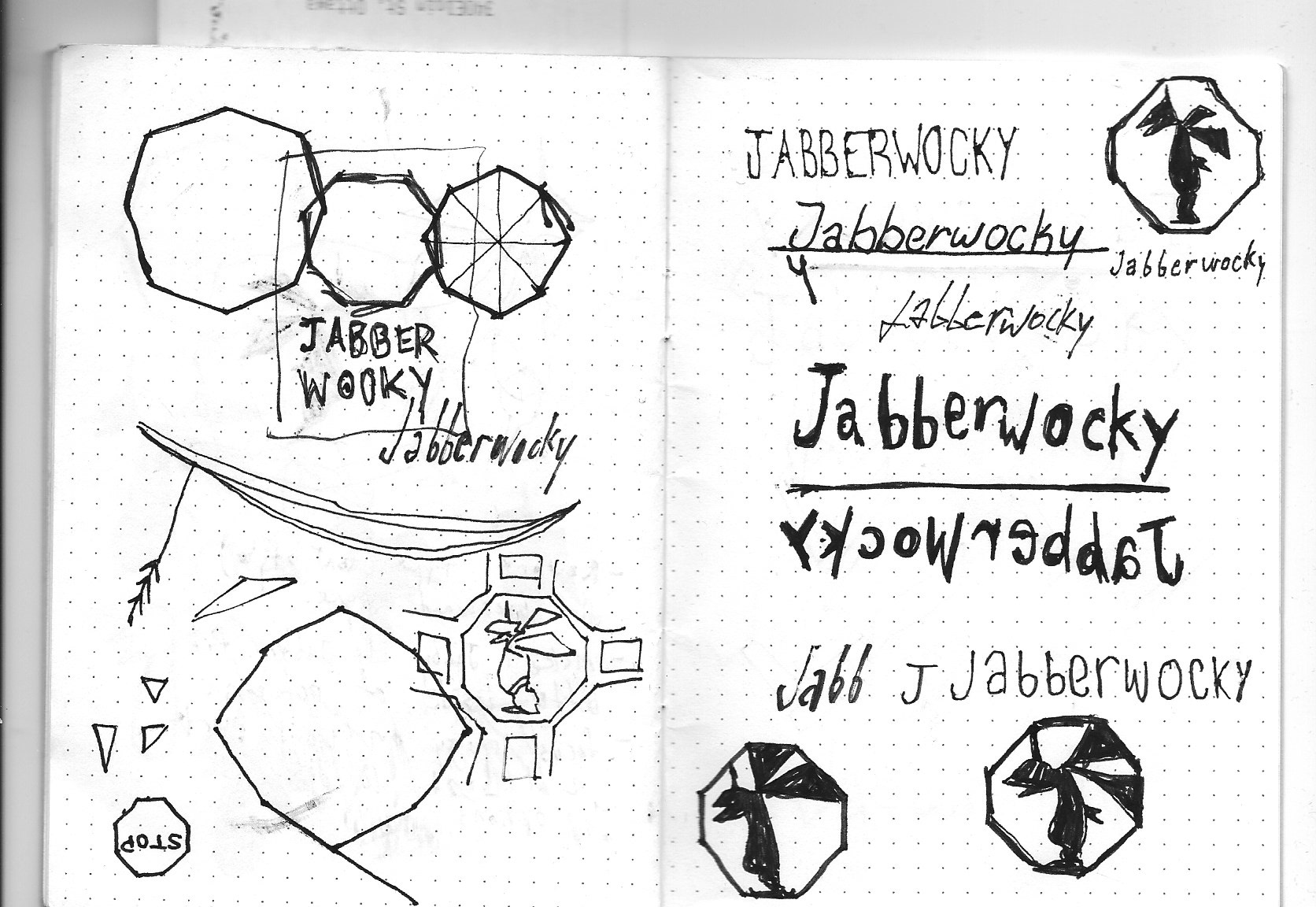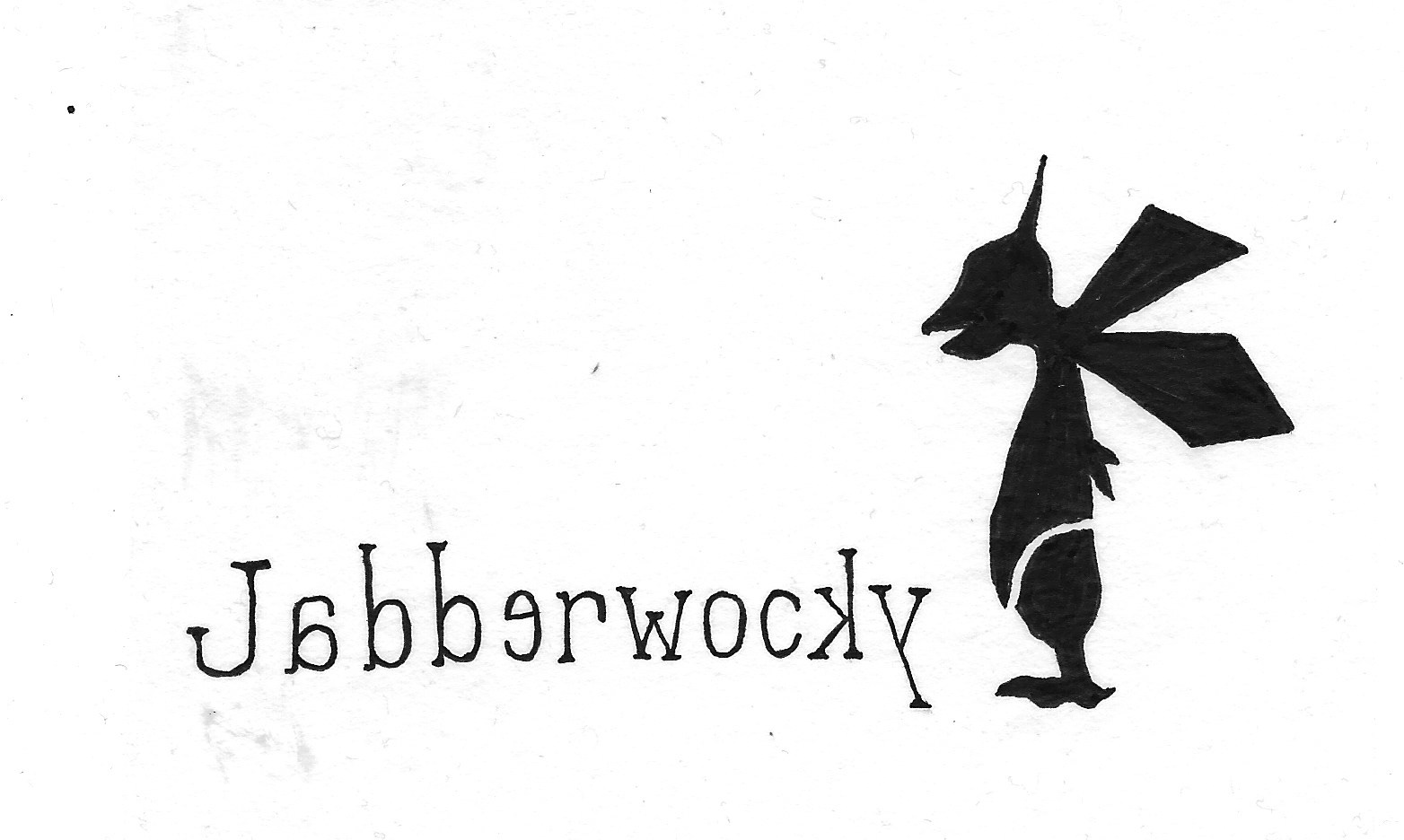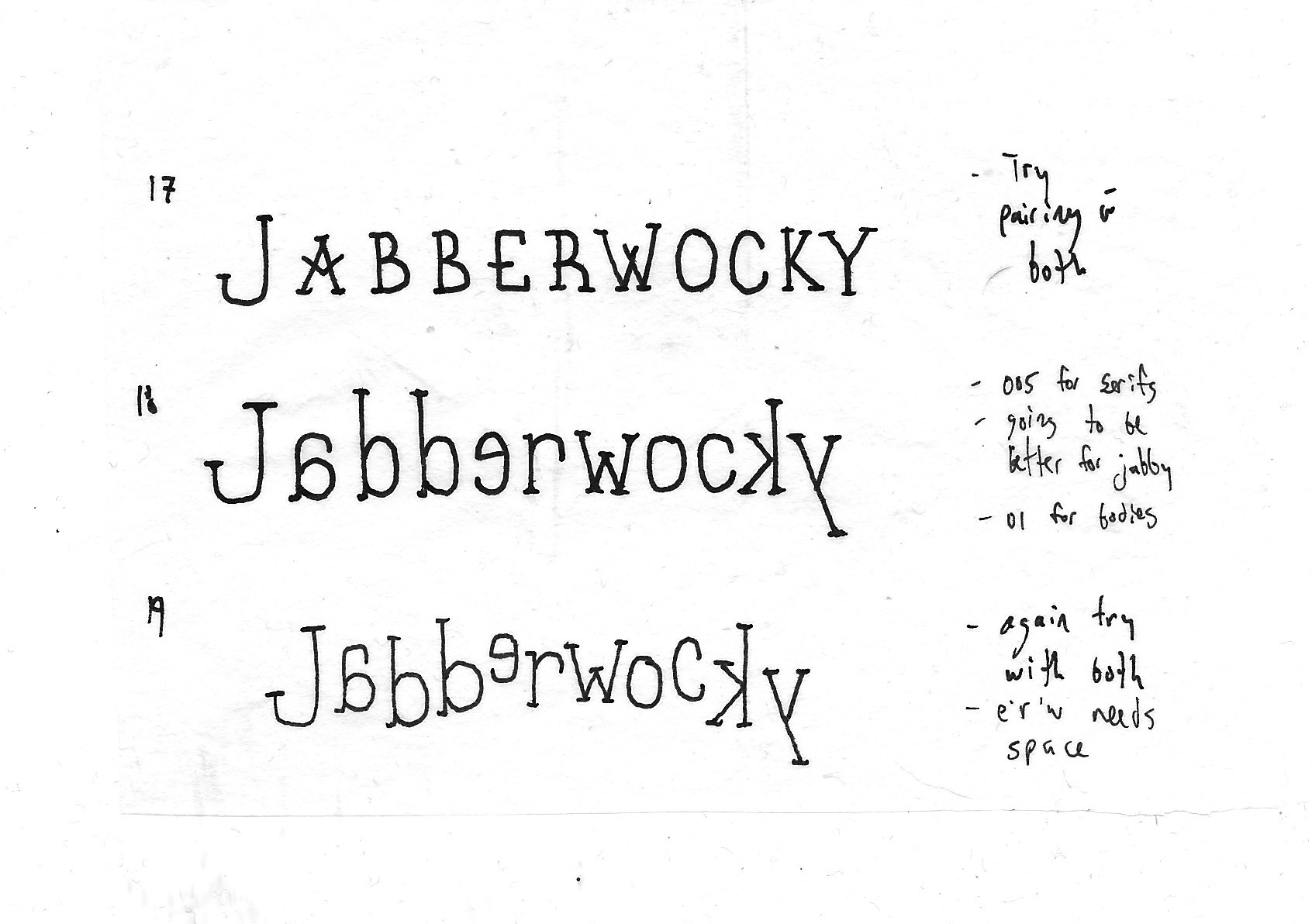 This word mark allows for just enough intrigue while still being legible. Saving the majority of the letters in the correct order allows for the flow to remain as if the word was written correctly; leaving the few easter eggs to be found after a second glance.
This icon, which is close enough to a character to be approachable but strong enough to be a mark, is your guide through the world that is Union613, the Speakeasy, and Jabberwocky.