Warrior Yoga is a non-profit company providing community-funded yoga for people in need of healing. Worldwide.
This mission is achieved by yoga teachers delivering classes to students. Teachers get paid and students get yoga for free. 
Cassie originally approached me with a unique idea that had the chance to make a positive impact on the world. She had questions on the feasibility of a website.
There was a gap to be filled in business operations, logistics of their execution, and the content that would announce the company to the world; not to mention the language that would be used to say it.
Using my business and design knowledge, I helped take this start-up concept to a place where it is building operations and strategies for a year out. My approach, strategy first and then design.
My process for the logo aspect of this project was, and always is, research and reiterate. Sketch and sketch some more.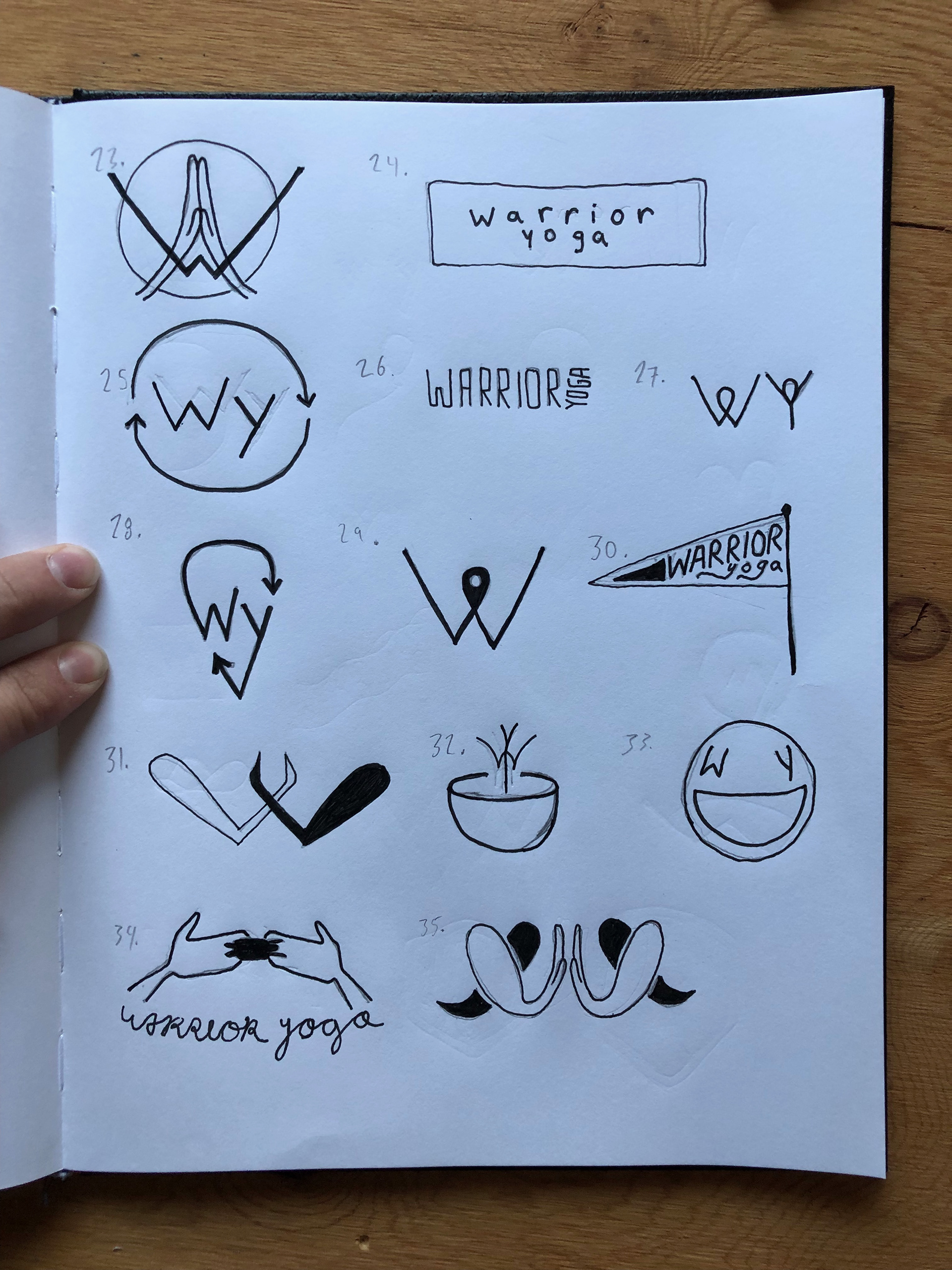 I was in the process of developing a visual identity for the initial marketing material, everything that people would see as the first face of Warrior Yoga. Becca had expressed interest in working with Warrior Yoga as an illustrator. She followed the direction I built, to help build marketing materials since the very early days of the company, and continues to do so; one day this direction will phase out but for now it still holds strong.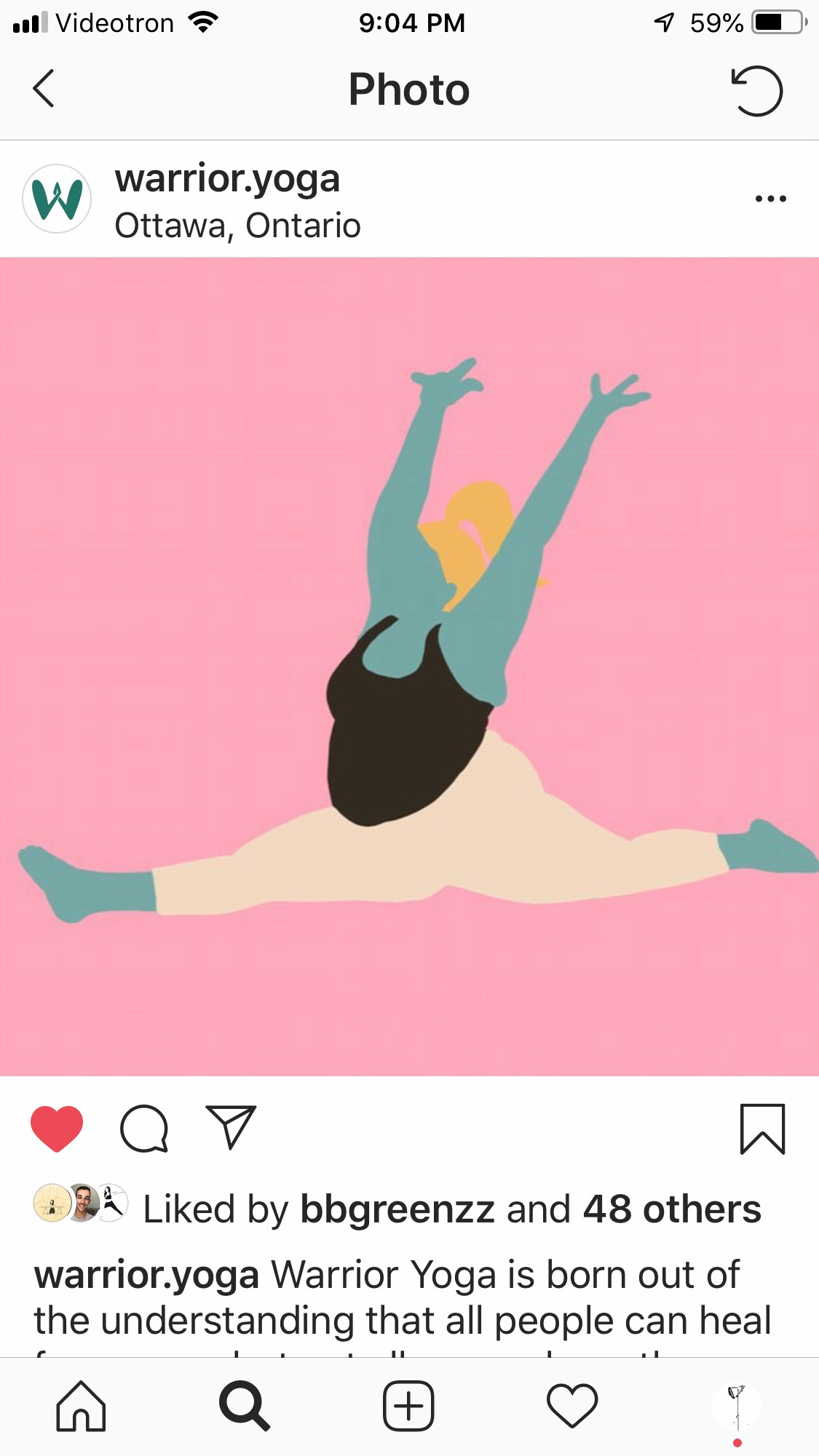 Through networking (shoutout to my good friend Danyka!) and hard work, we developed a partnership with a brand that is recognized worldwide.
Marketing materials were developed by teaming up with photographers. Working with another company means respecting their brand guidelines while sticking to our own.
When Cassie approached me, she began with "Hey Mykal, you know some stuff about making websites, right?". The short of the long story is that we worked together for a very long time, turning this non-profit organization into what it is today, through passion, business, and design.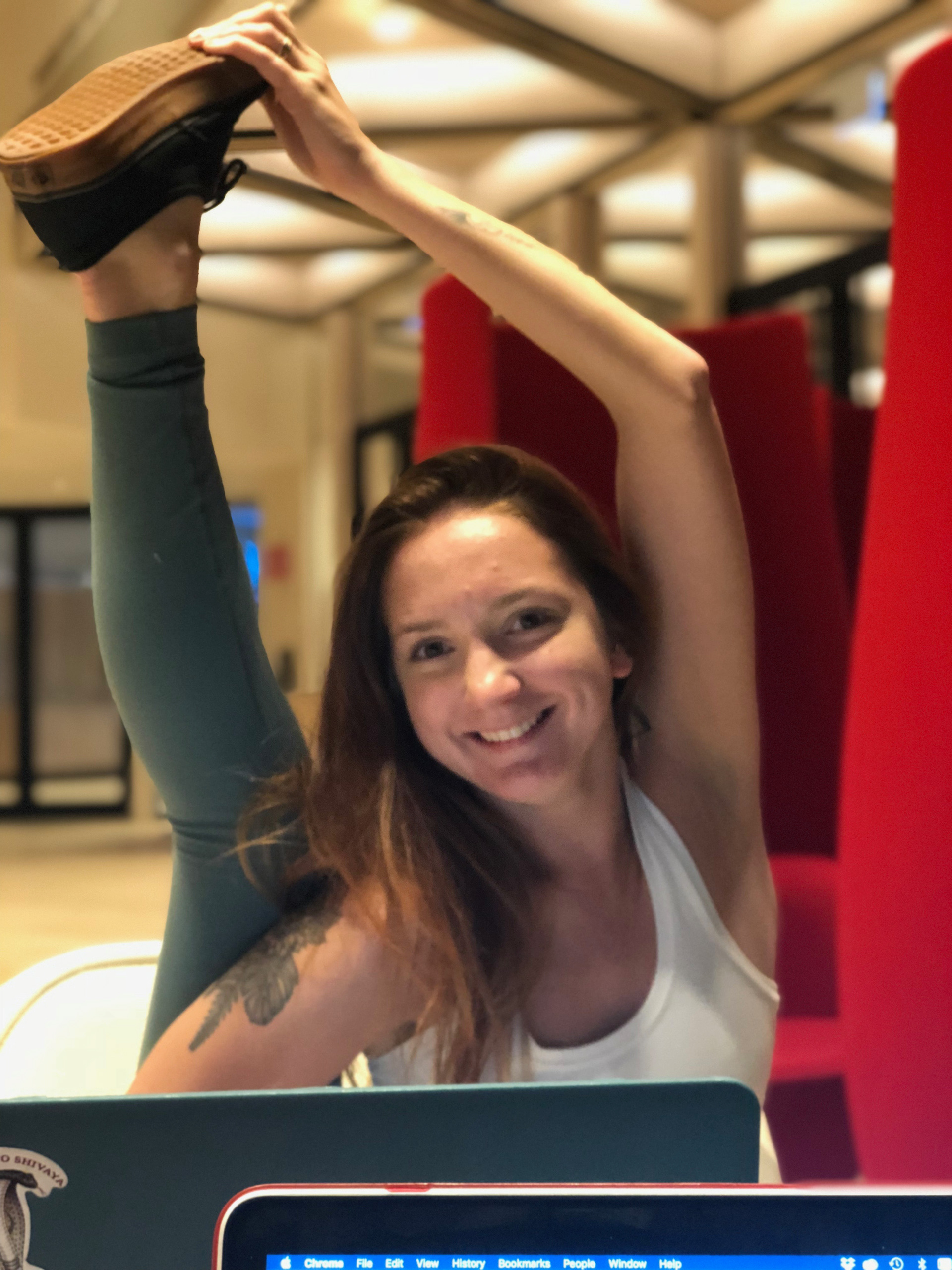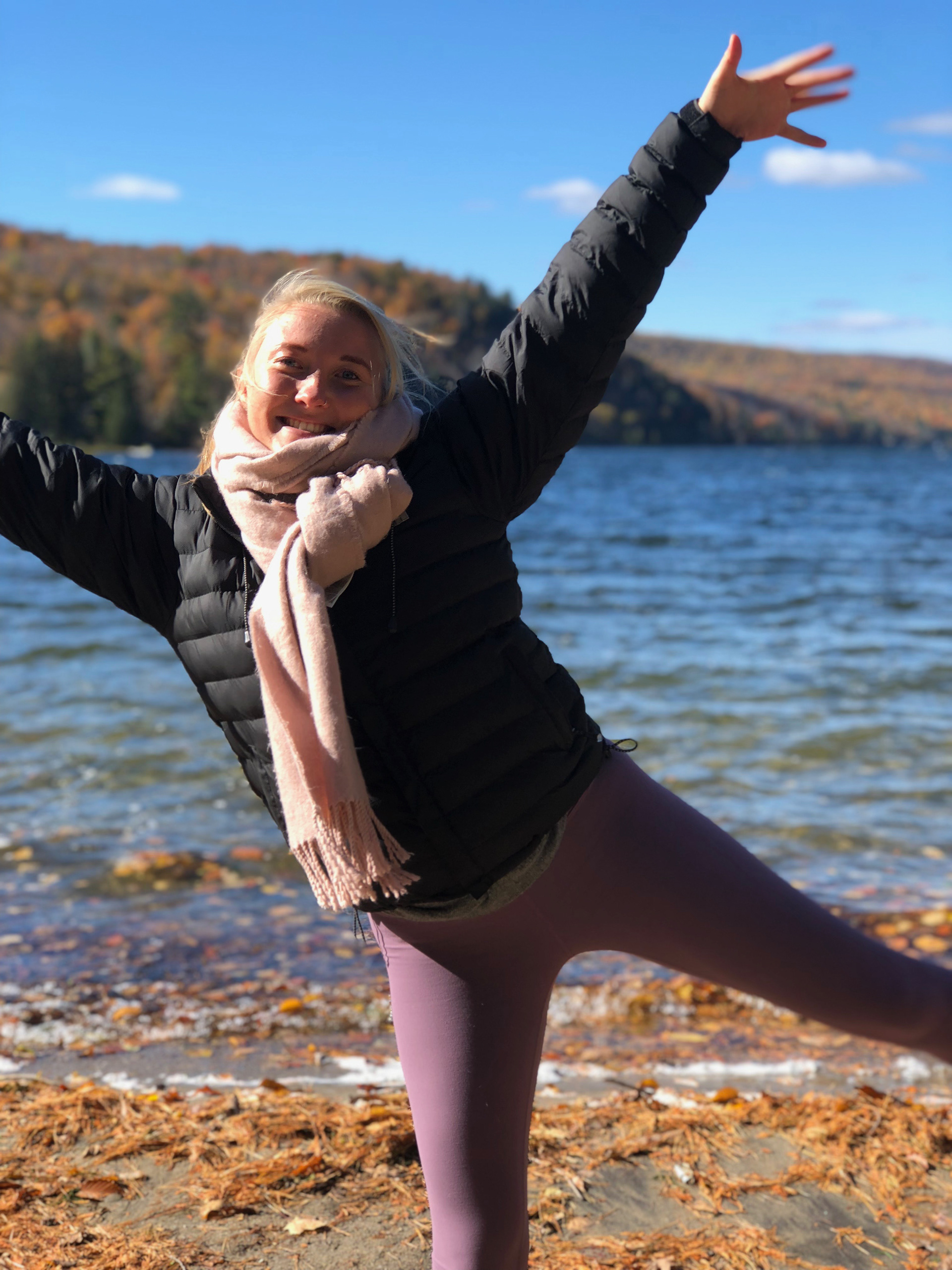 From the beginning this project was something that I wanted to be a bigger part of than just designing a logo and website.
For the first year of the companies growth I held the titles of Creative Director, Operations Officer, and sat on the Board of Directors with lawyers and yogis alike. Me, a skate kid from downtown Ottawa with a business and design background, go figure.
For more information on the organization, follow the link below: