What do Happy Goat and Starbucks have in common?
Their logo requires evolution as their company's growth rate continues to be exponential. And they both sell coffee.
Happy Goat Coffee Company came to me with the need for a re-build of their current identity, something that could translate across platforms, that was useable by their own design team, something unified, and something that would last.

One thing that you cannot forget when redesigning an identity with such beloved roots is where you came from. Who are the people that recognize you? The people that tell their friends about you? The people that buy your products for gifts for people that may not know you? Let alone any shareholders with personal connections to something that represents years of their hard work, which let's remember, is the reason that we are even here to redesign this logo!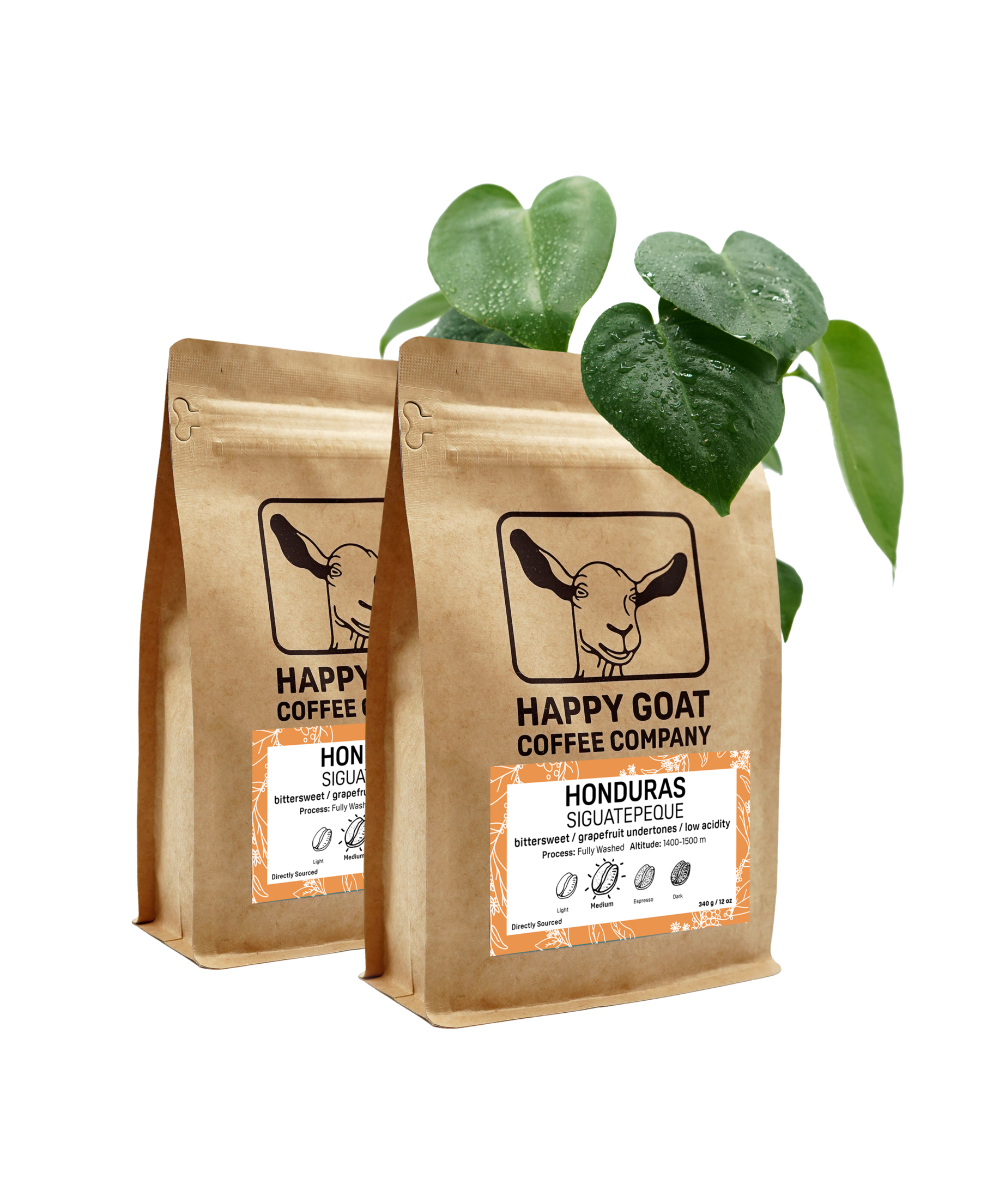 Order a pound of beans and a t-shirt at the link below.