What is something that the staff at Union hears more than anything?
"Hey... is there any room downstairs..?"
The Union613 brand is established, Ivan has spent a long time cultivating it, with a main focus on the people that make it so special.
A hub for artists, musicians, restaurant industry folk, and those who appreciate un-paralleled atmosphere alike; taste-makers really define the eclectic clientele.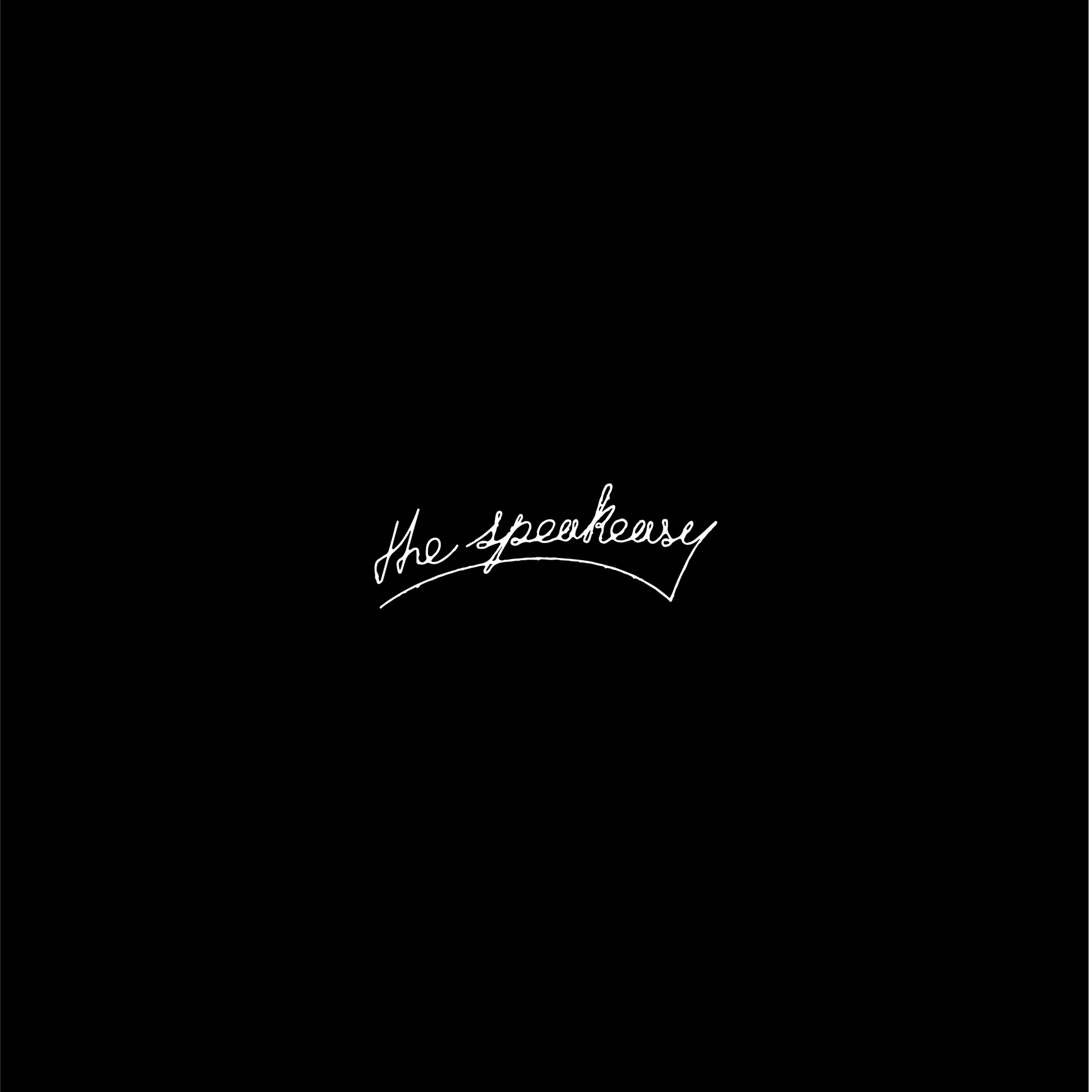 Designing merchandise to showcase the most beloved, and least-kept-secret, component of the Union613 experience was no small feat.
Using a combination of illustration techniques to hit the sweet spot of relatable, yet avant-garde, and as always, able to stand the test of time against trend developments, the literal drawing board came to life.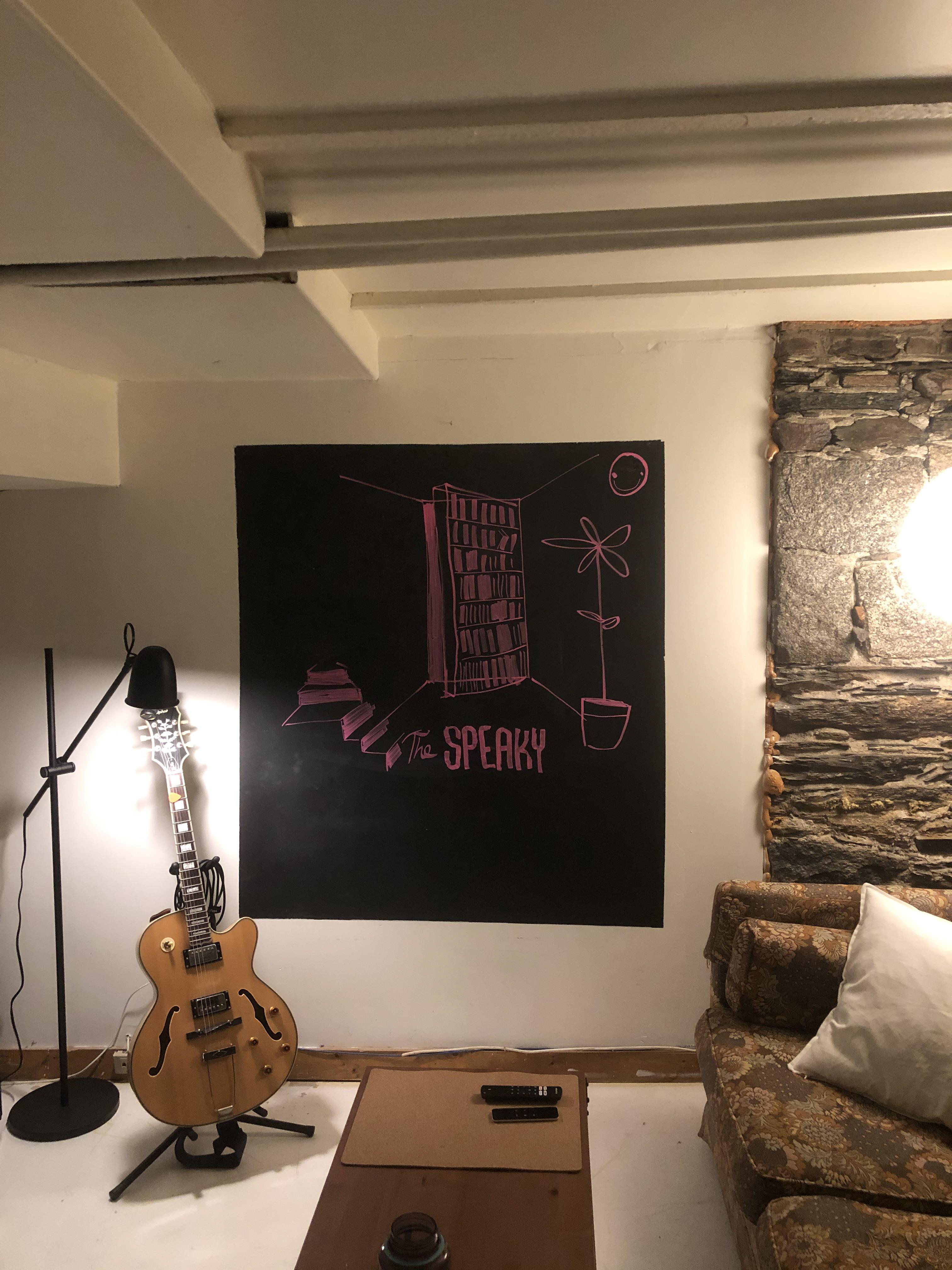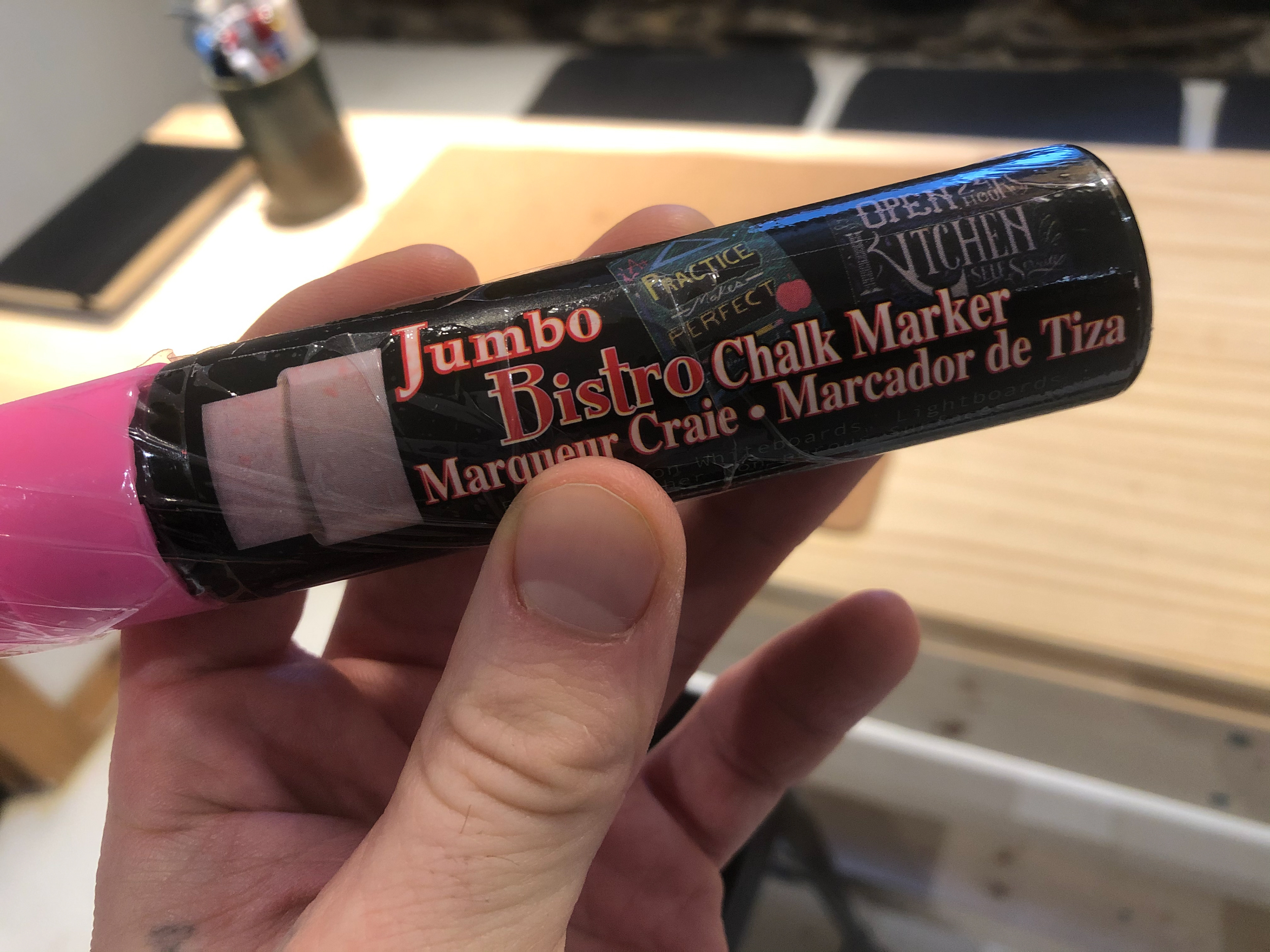 All parties involved are all thrilled with the outcome and eager to see where this new branch of the visual identity will find itself next...
Make a reservation at the link below, and pick one up for yourself!