As much as brand strategy and user experience interest me, challenge me and keep me growing; Illustration is a main passion of mine. Figuring out how to get what I'm visualizing onto paper is rewarding, has proven to be useful and has always been fun.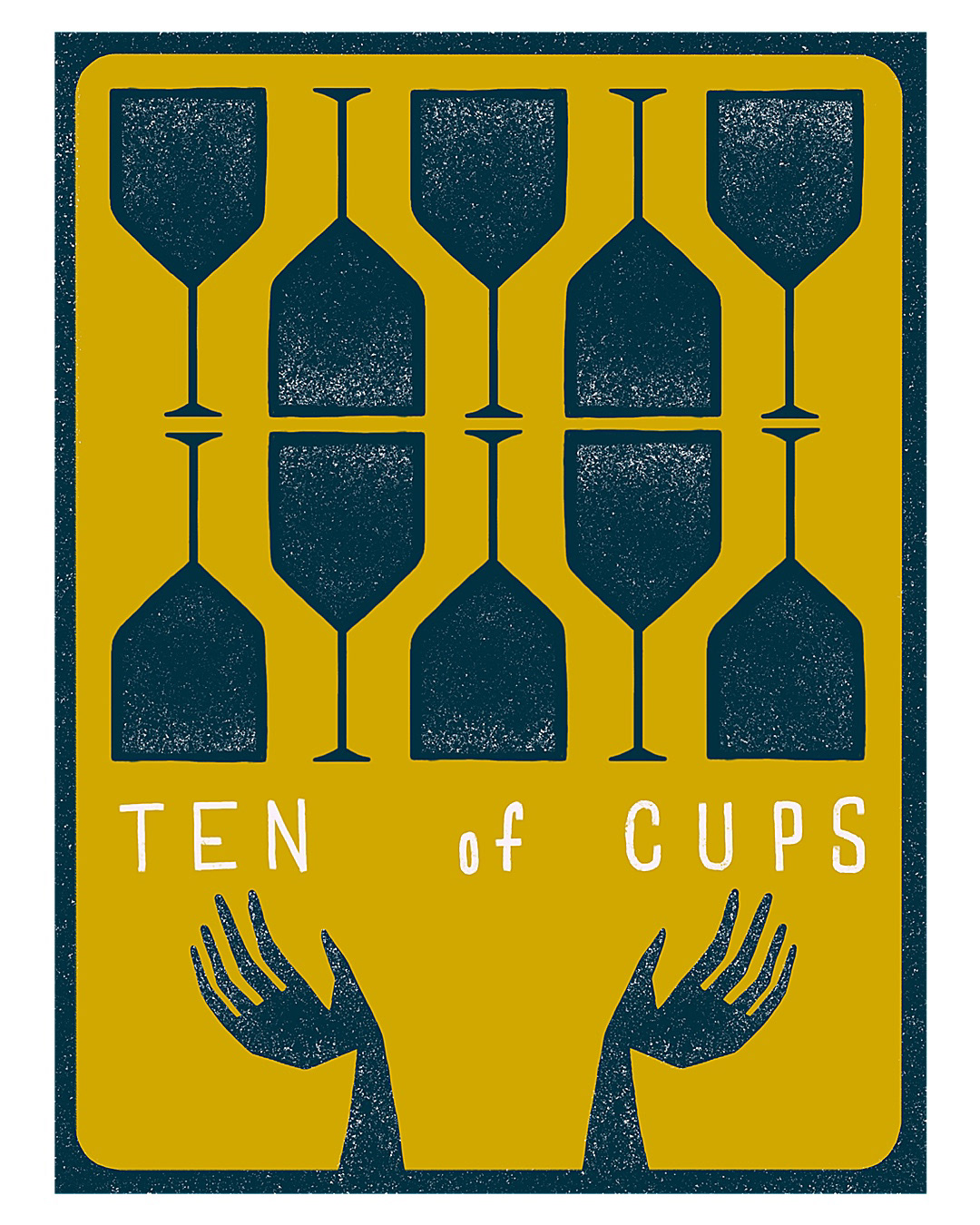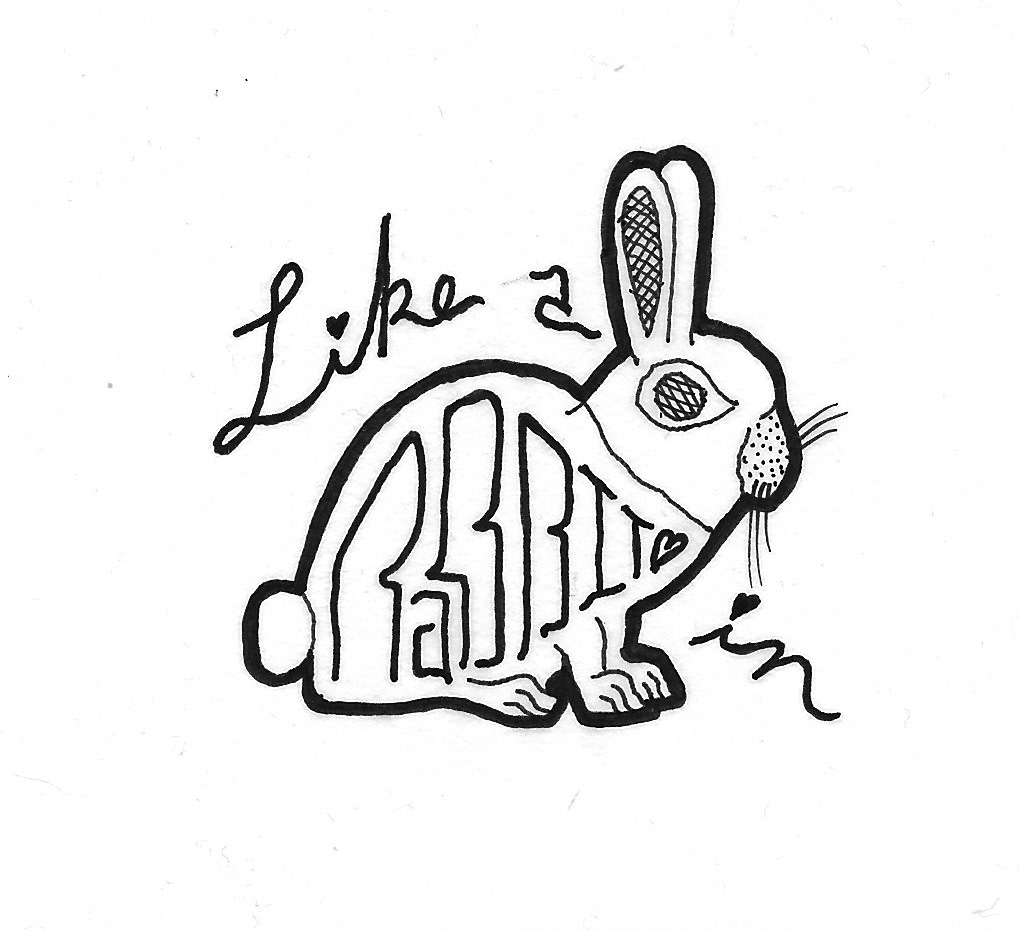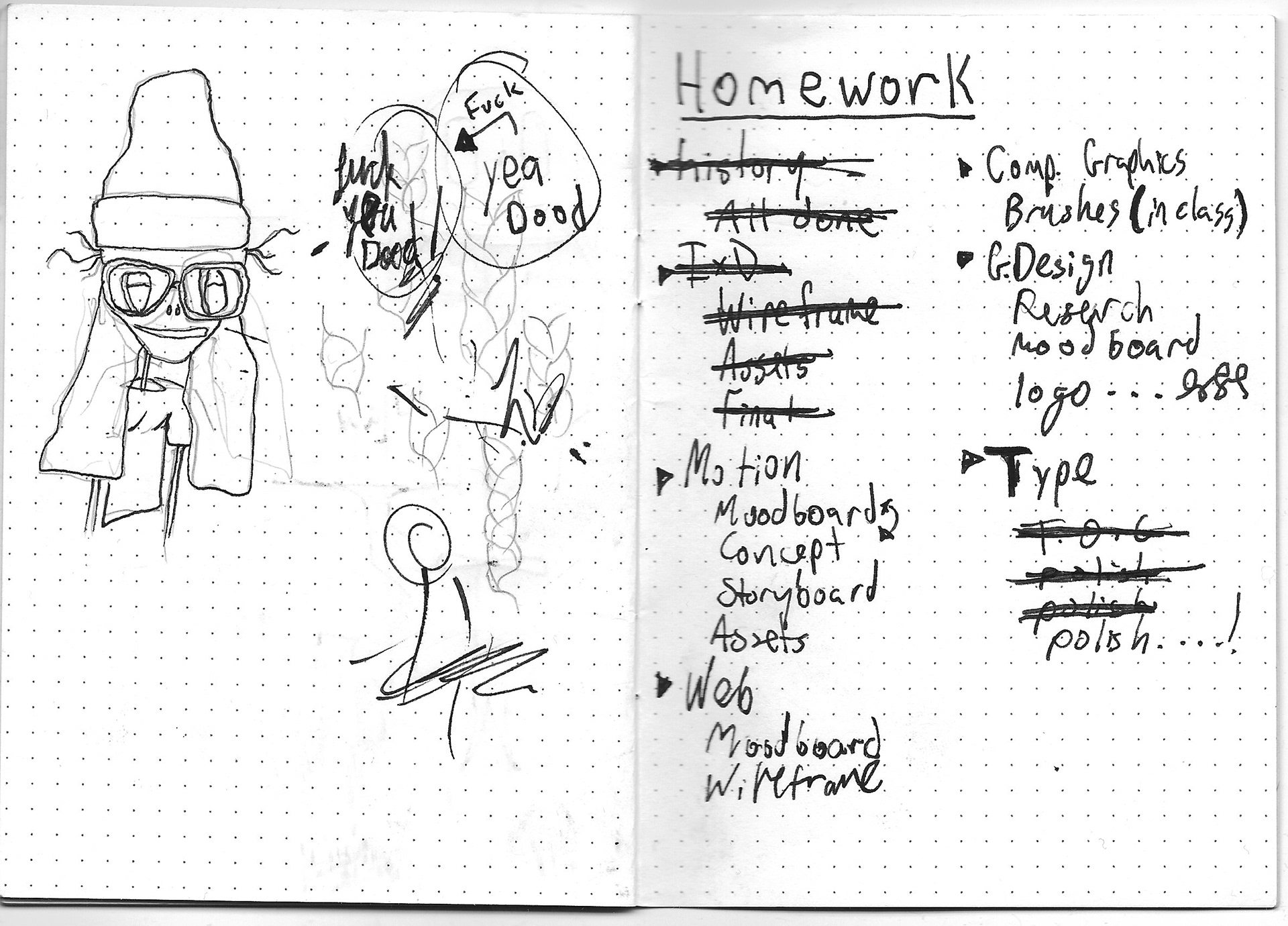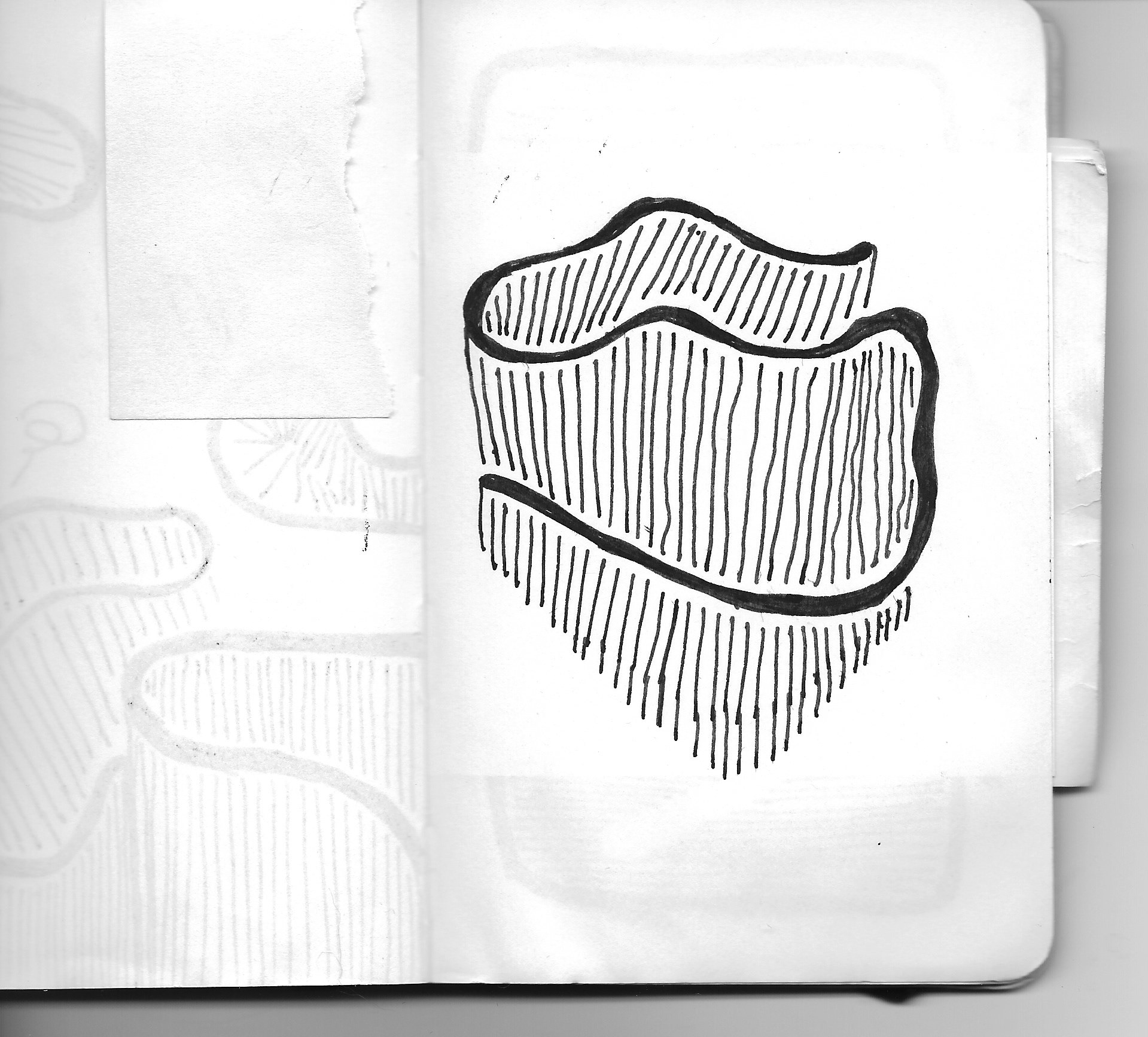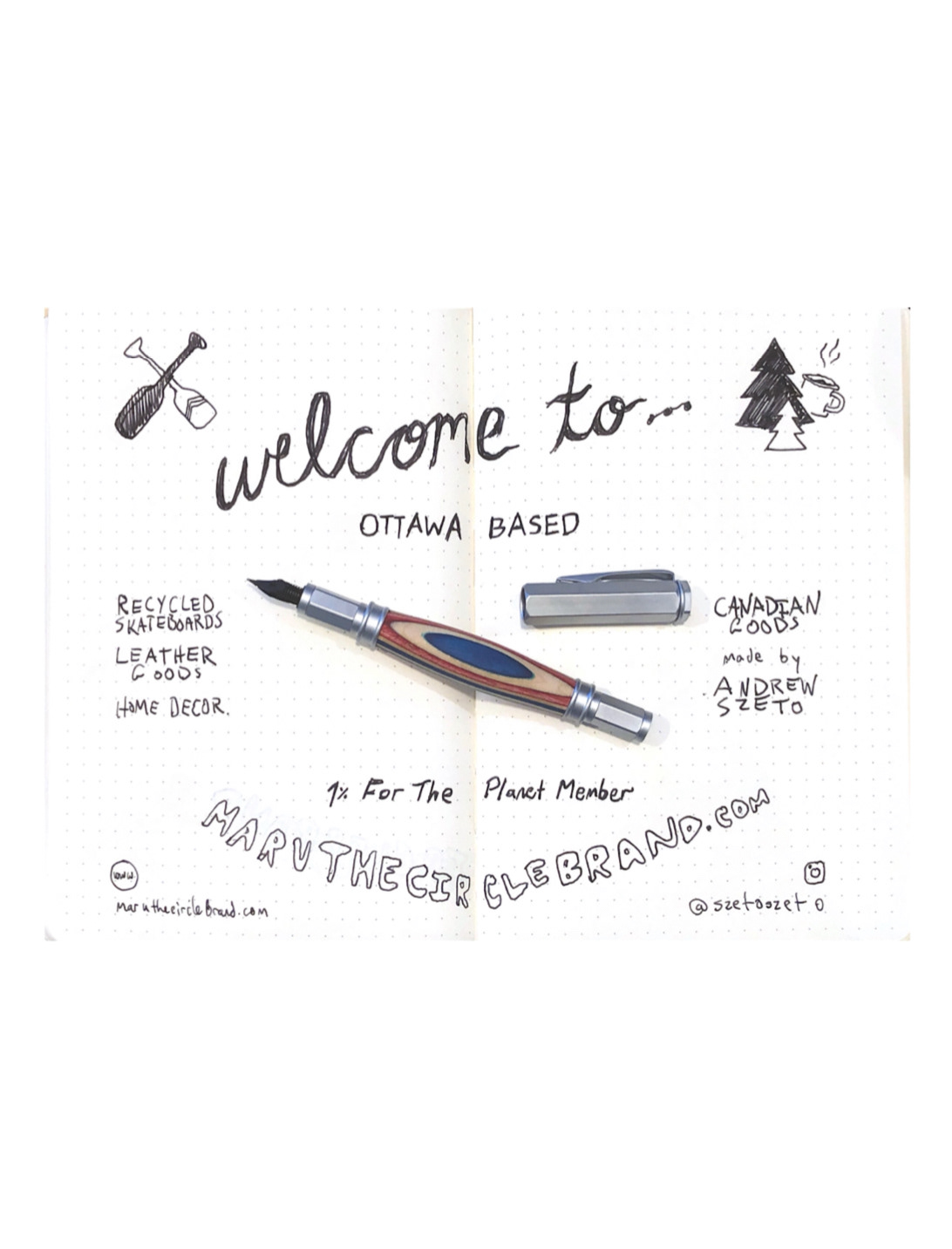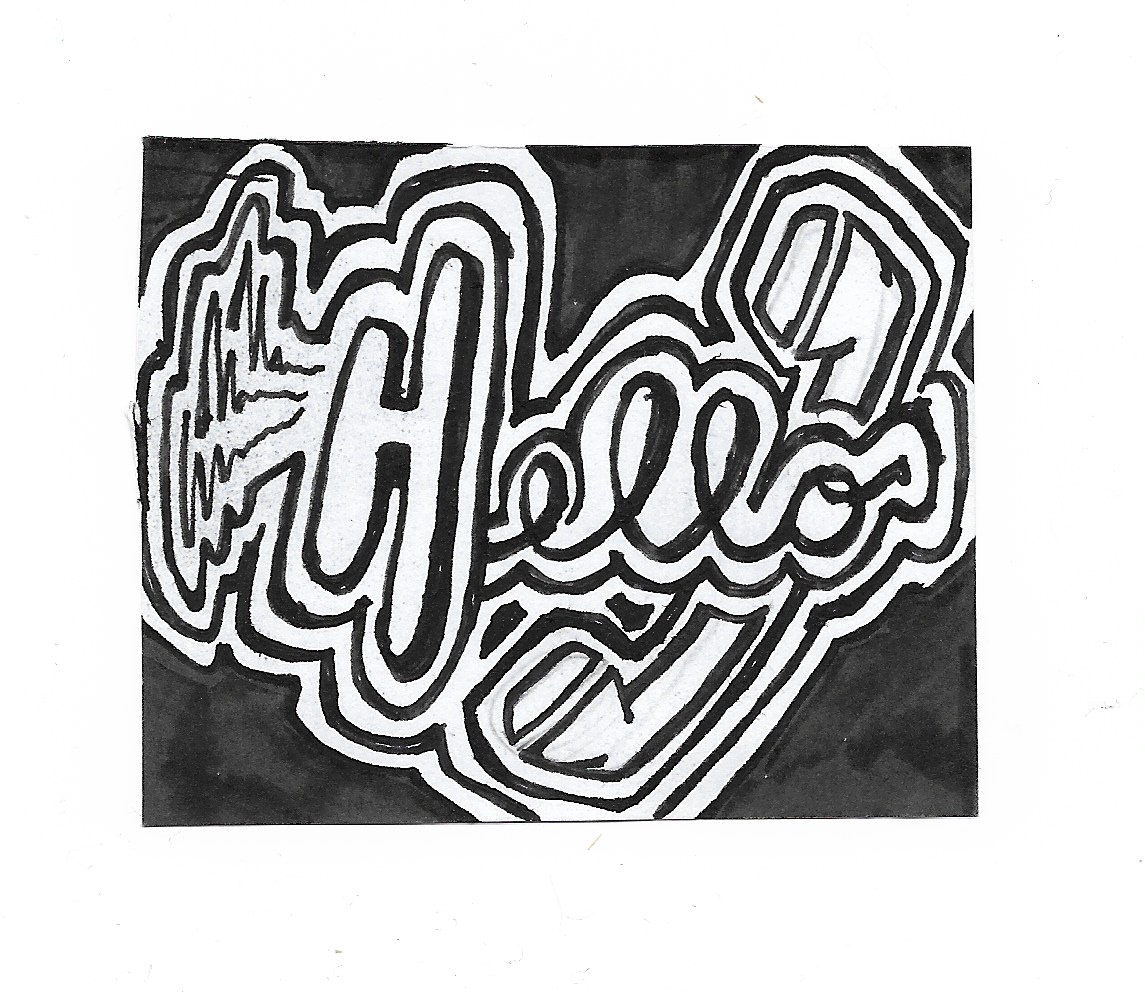 When it's nice out, in plenty of my spare time, you will find me skateboarding or surfing (now that I live in Nova Scotia). I grew up skateboarding and snowboarding, and they have both influenced me on multiple positive levels.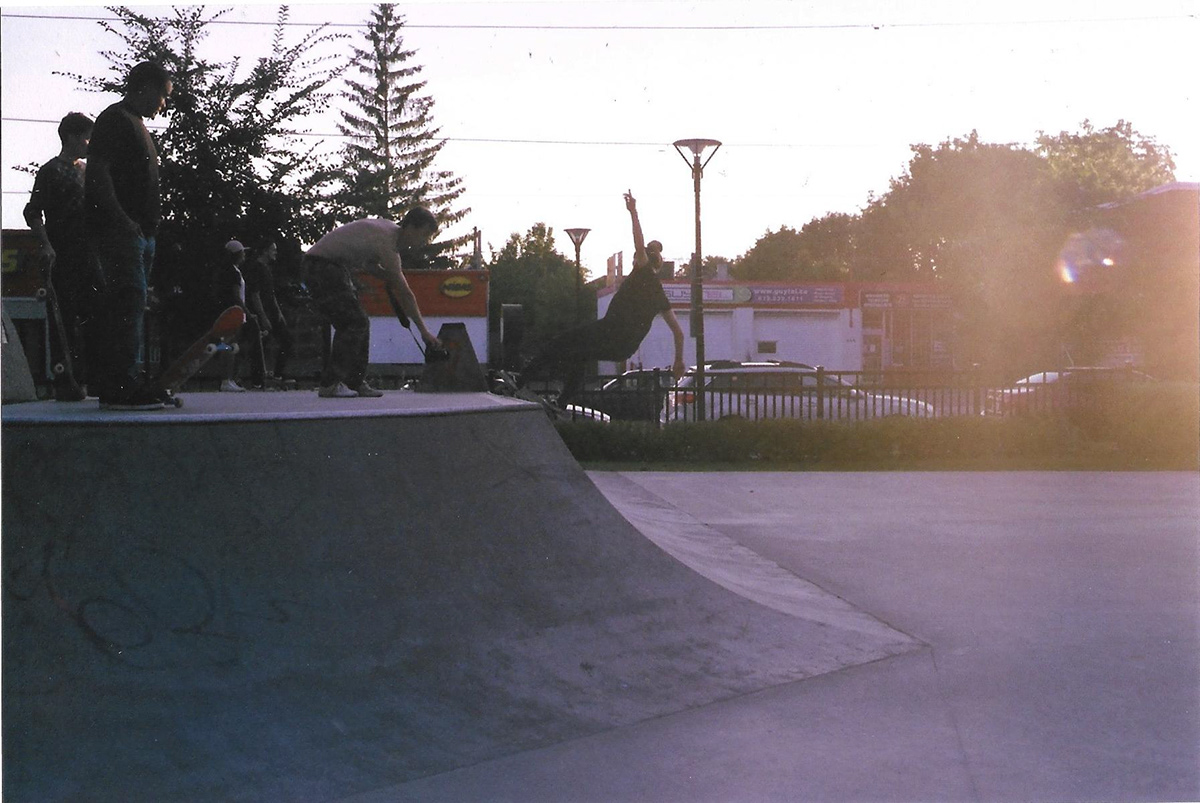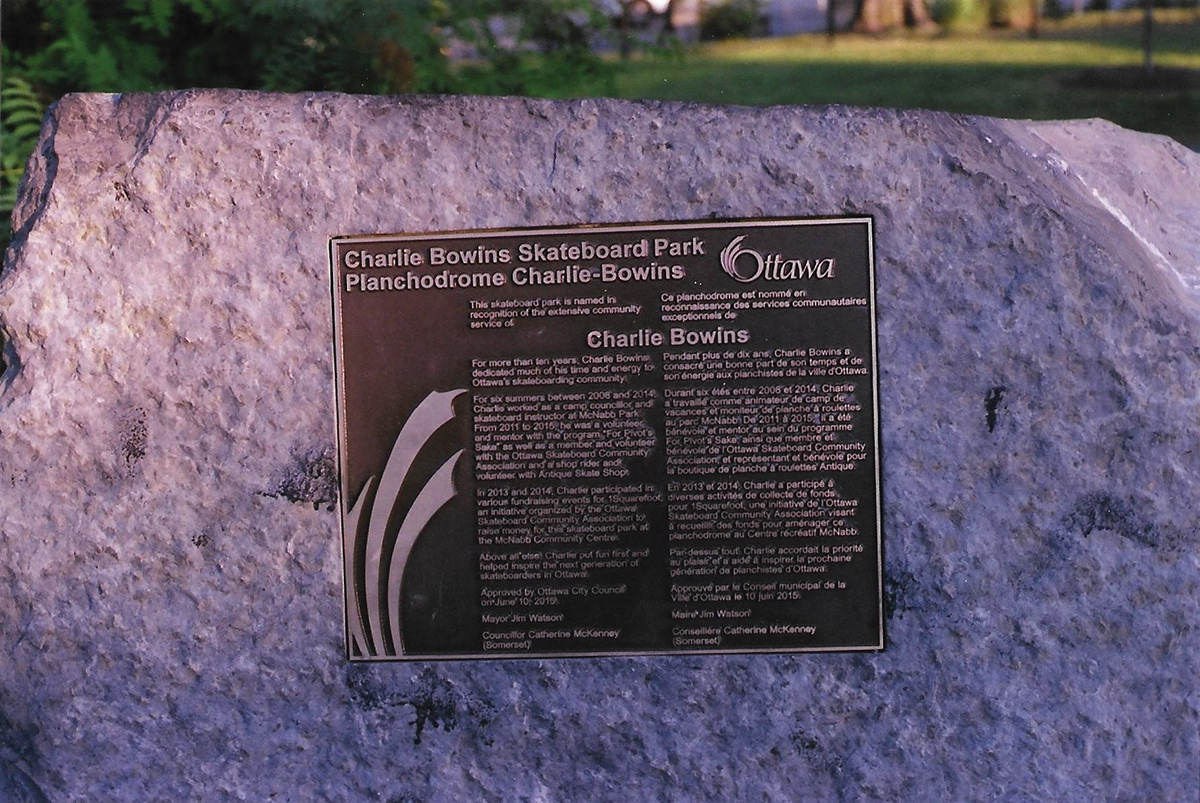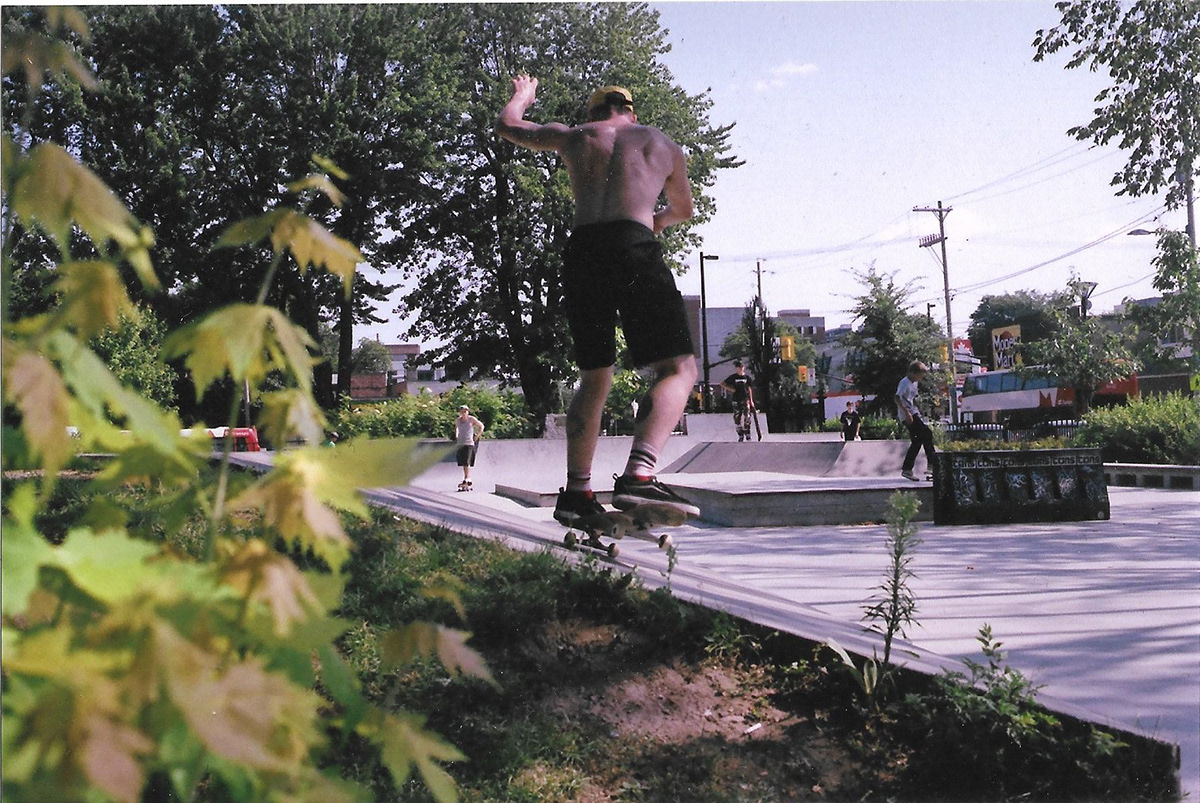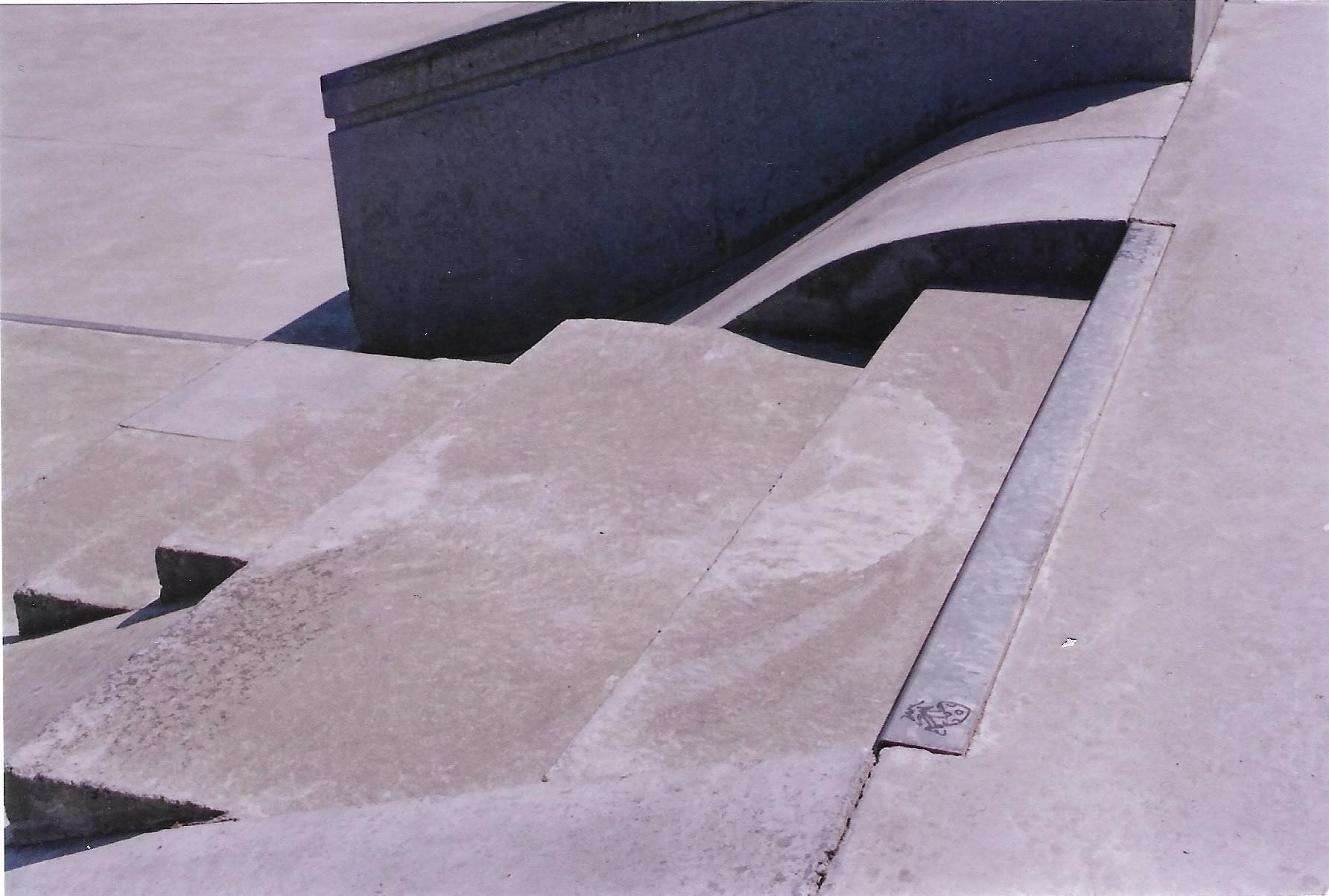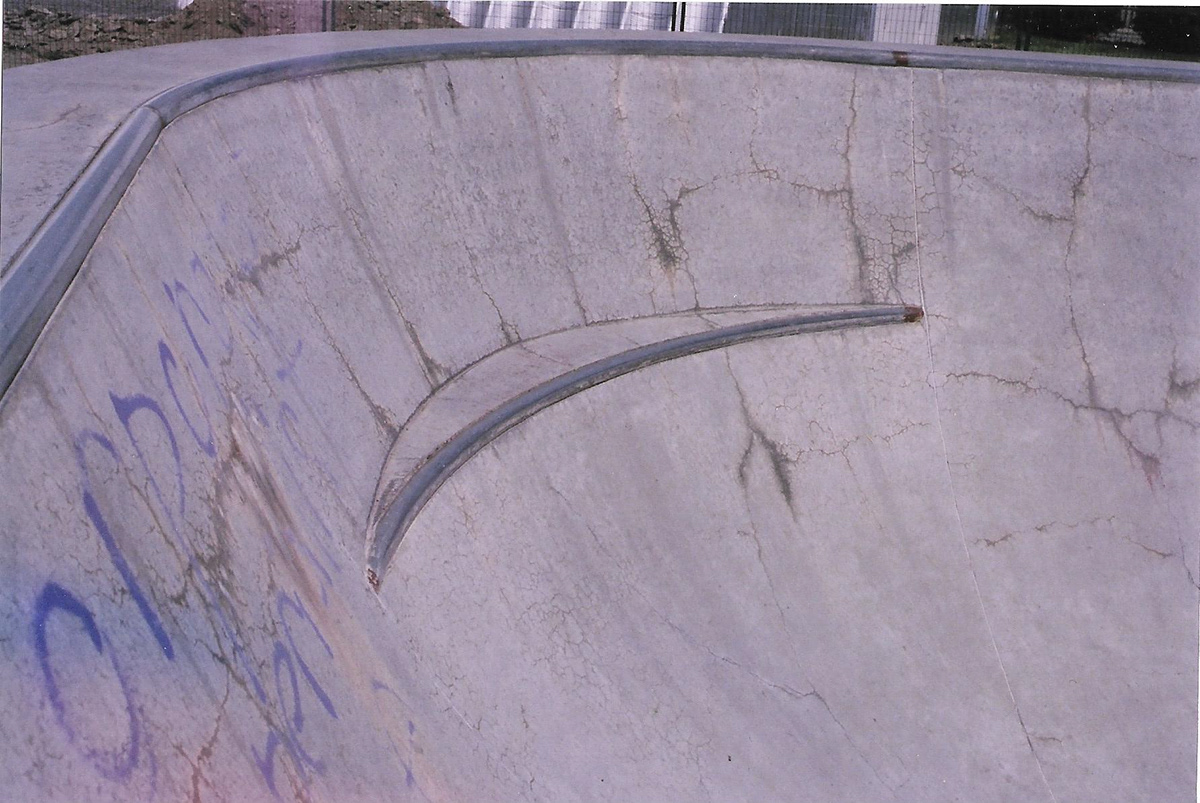 Building is just as much a part of my roots as entrepreneurship and skateboarding. Always collaborating on projects with friends, family, and coworkers.
Let's not forget, spending time with people I care about is all part of me trying to achieve a balanced diet (lifestyle). These photos show some great times with people that I always learn from and have an equal amount of fun with.