As much as Brand Strategy and User Experience interest me, challenge me and keep me growing professionally; Illustration is my main creative passion.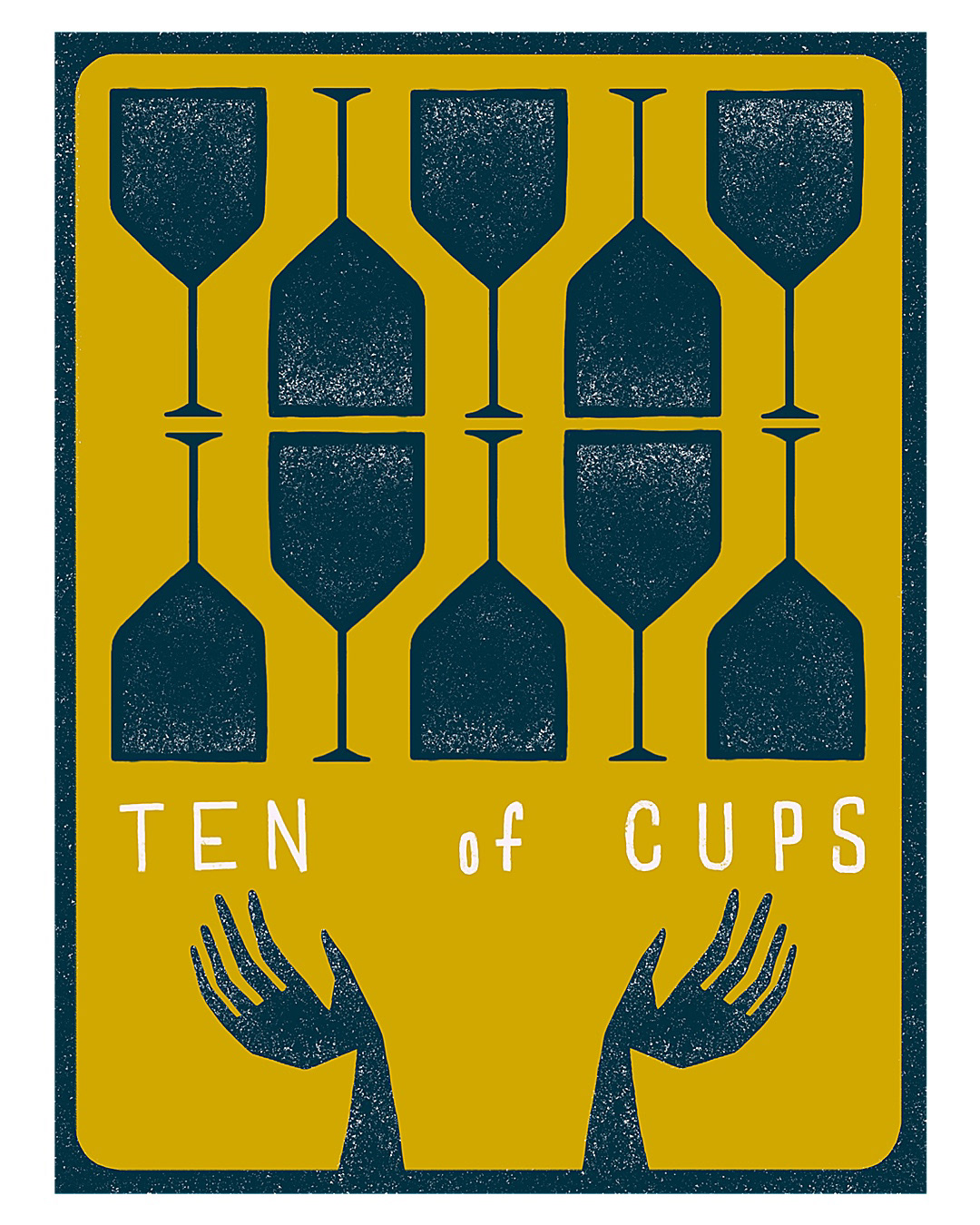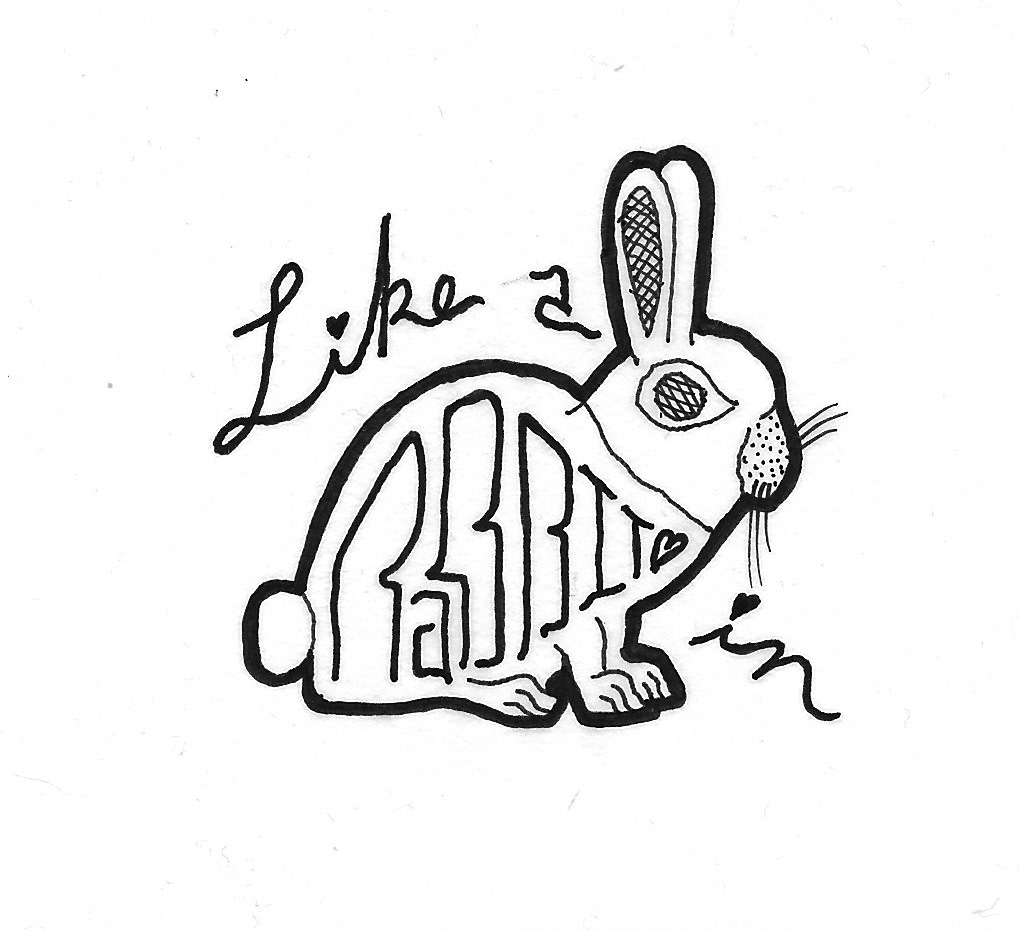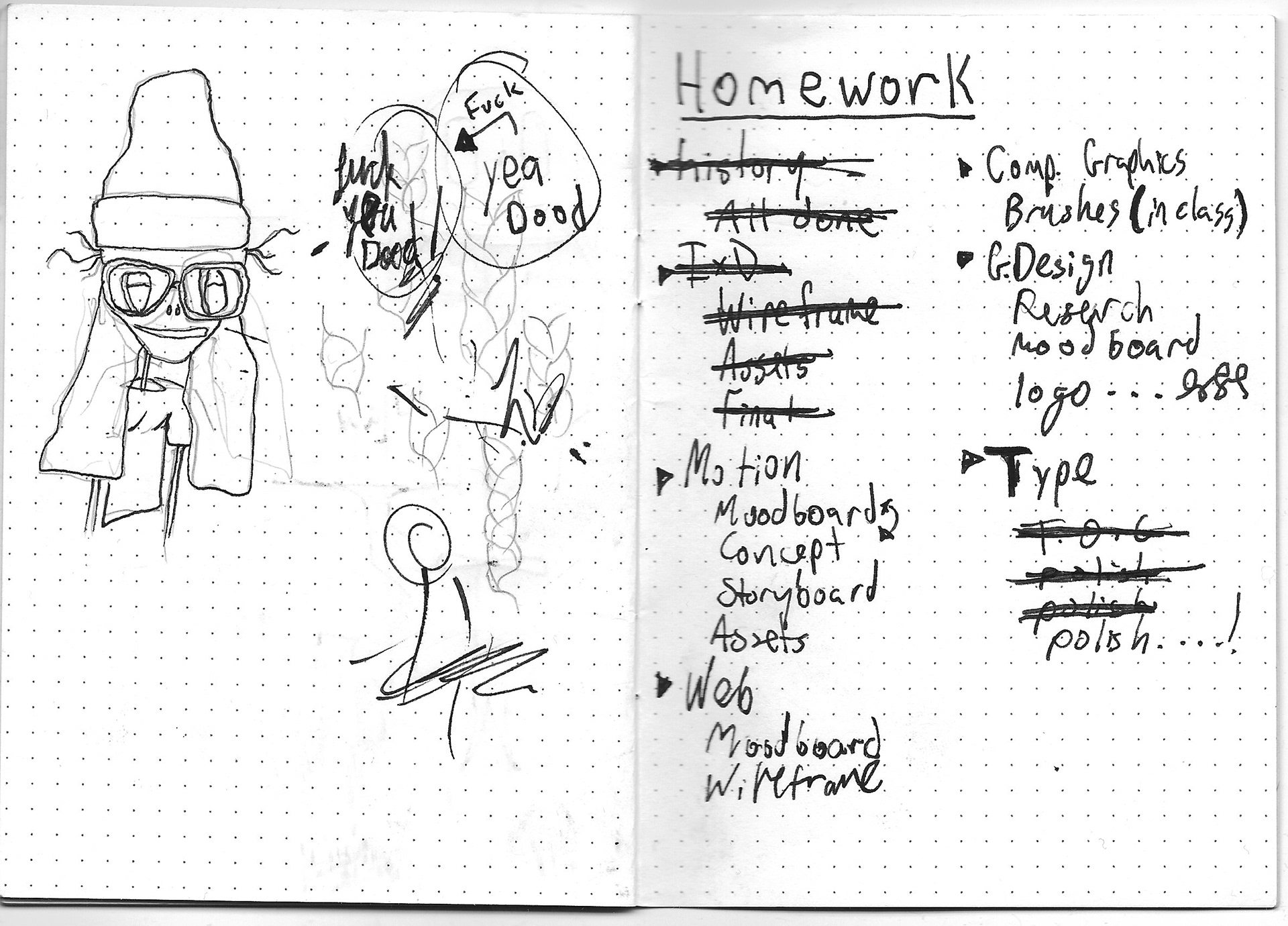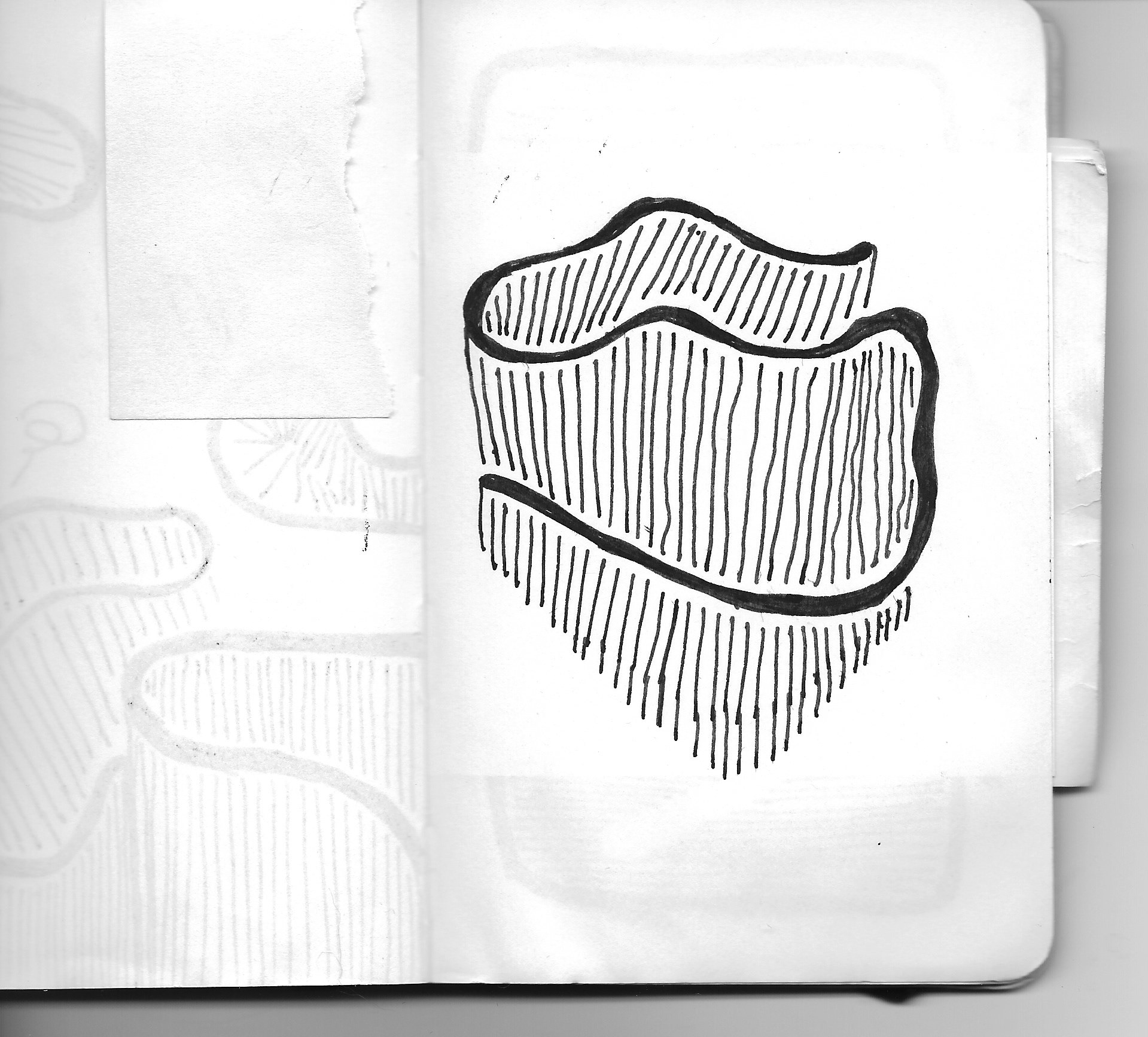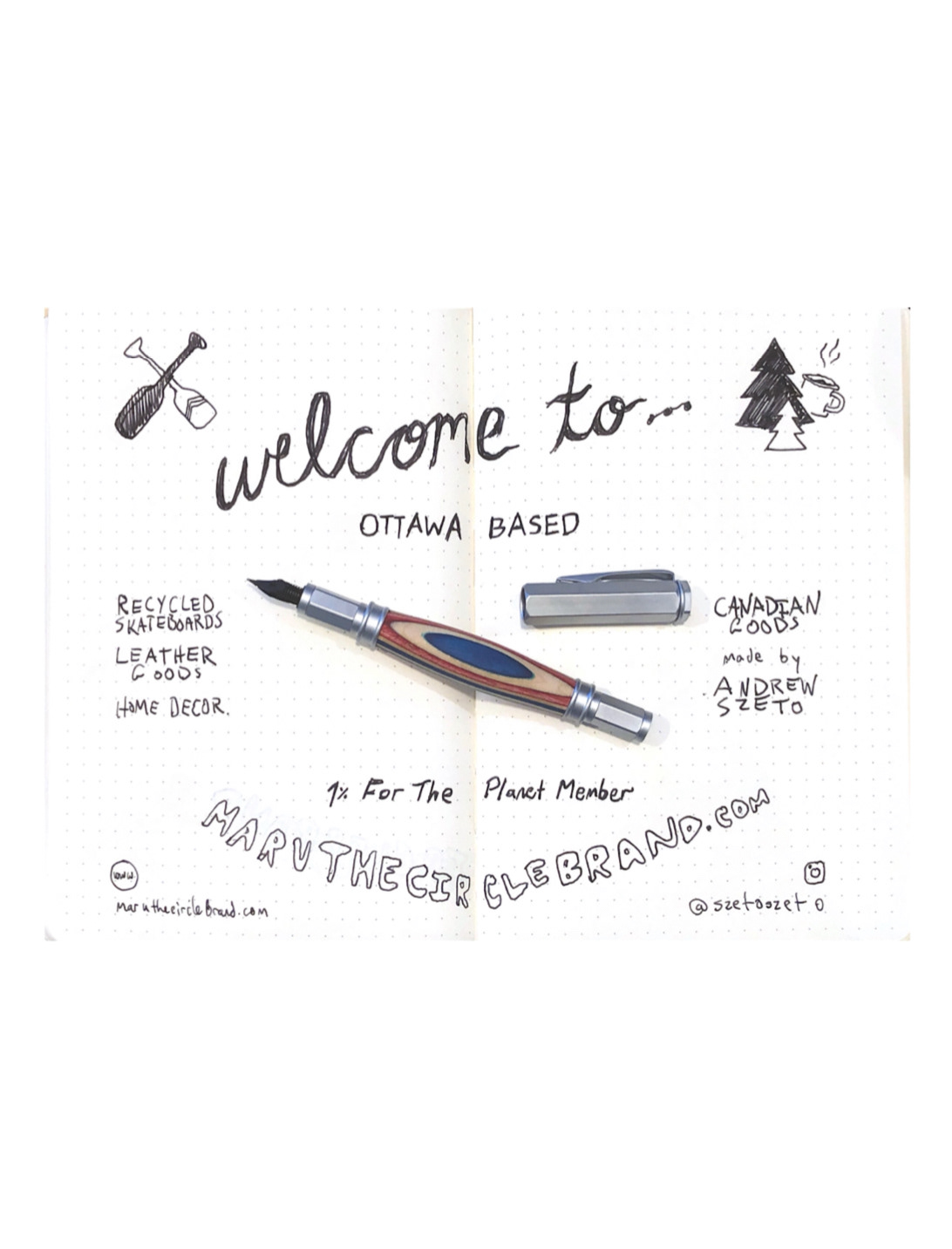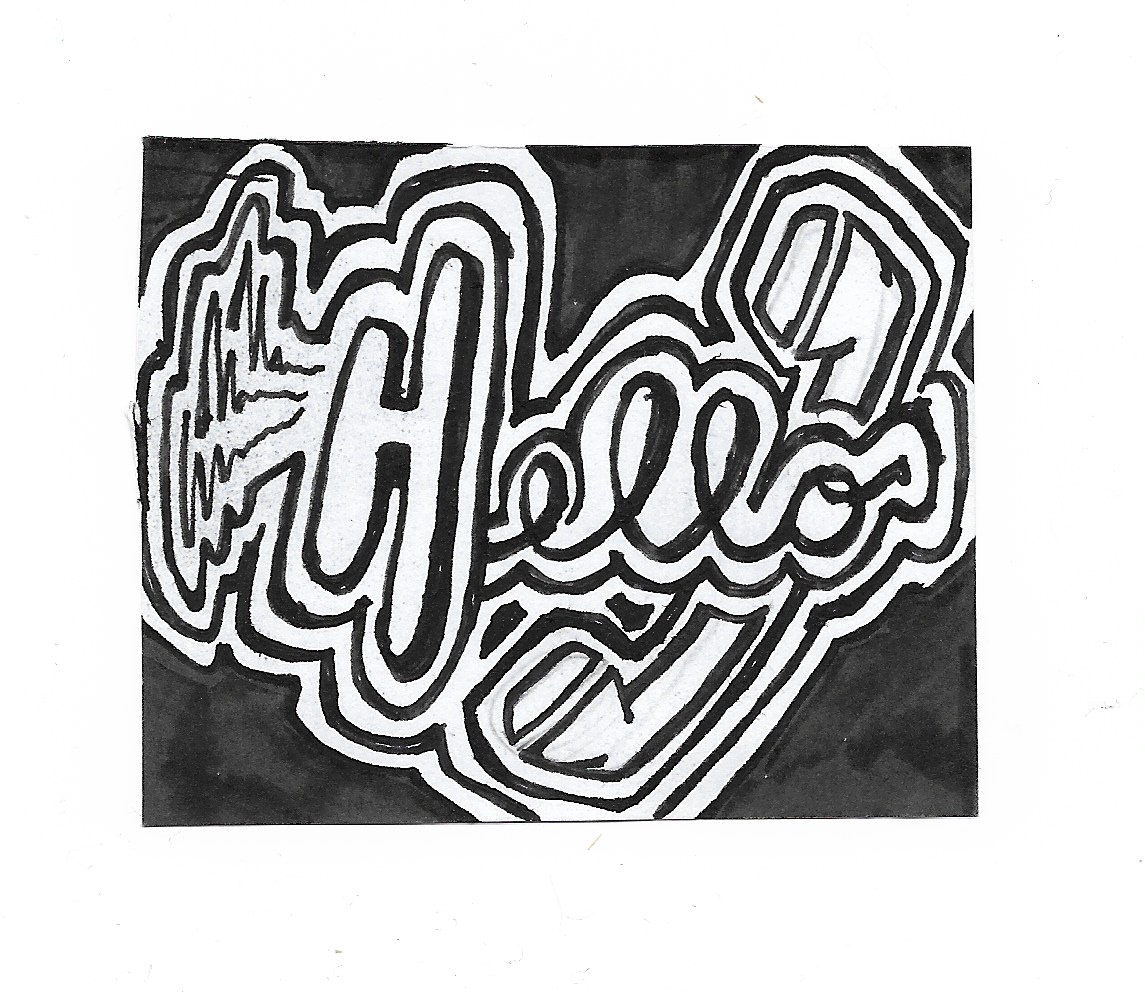 Physical activity is something that has always been a key to my self care and mental health. In addition to that, my love for photography and videography spurs from my roots in skateboarding.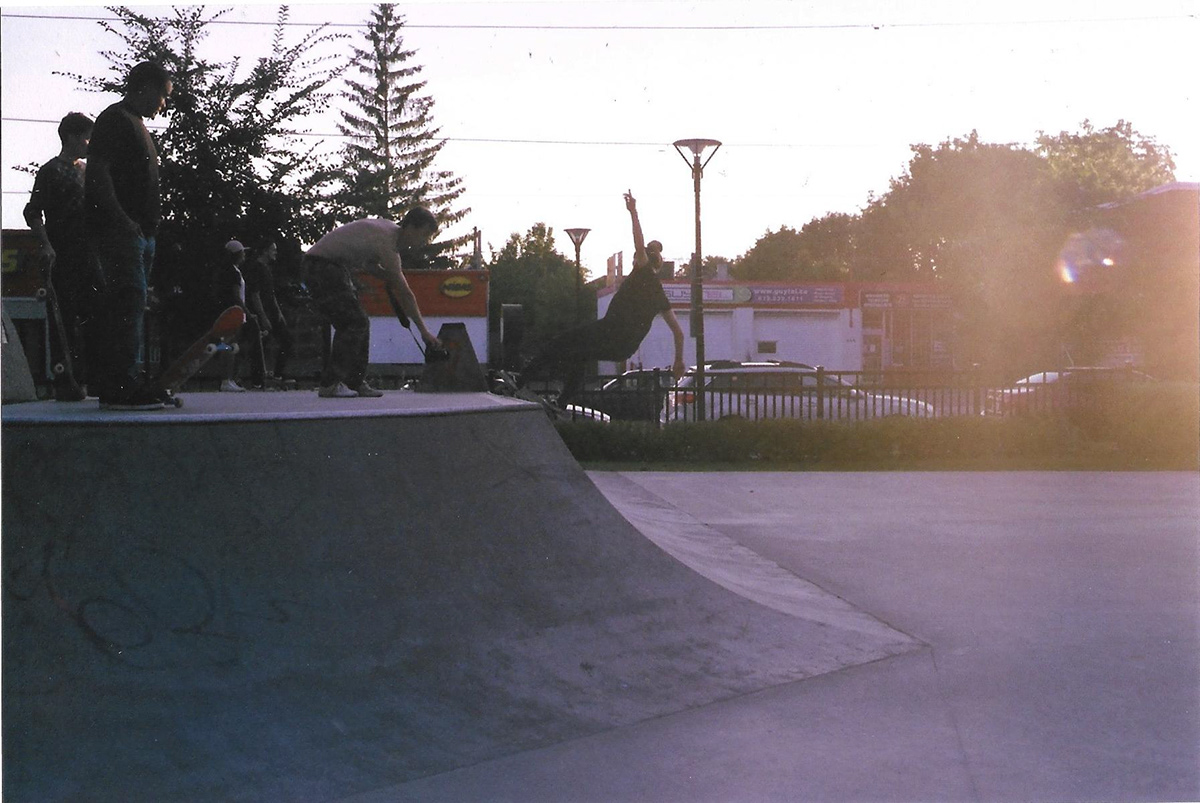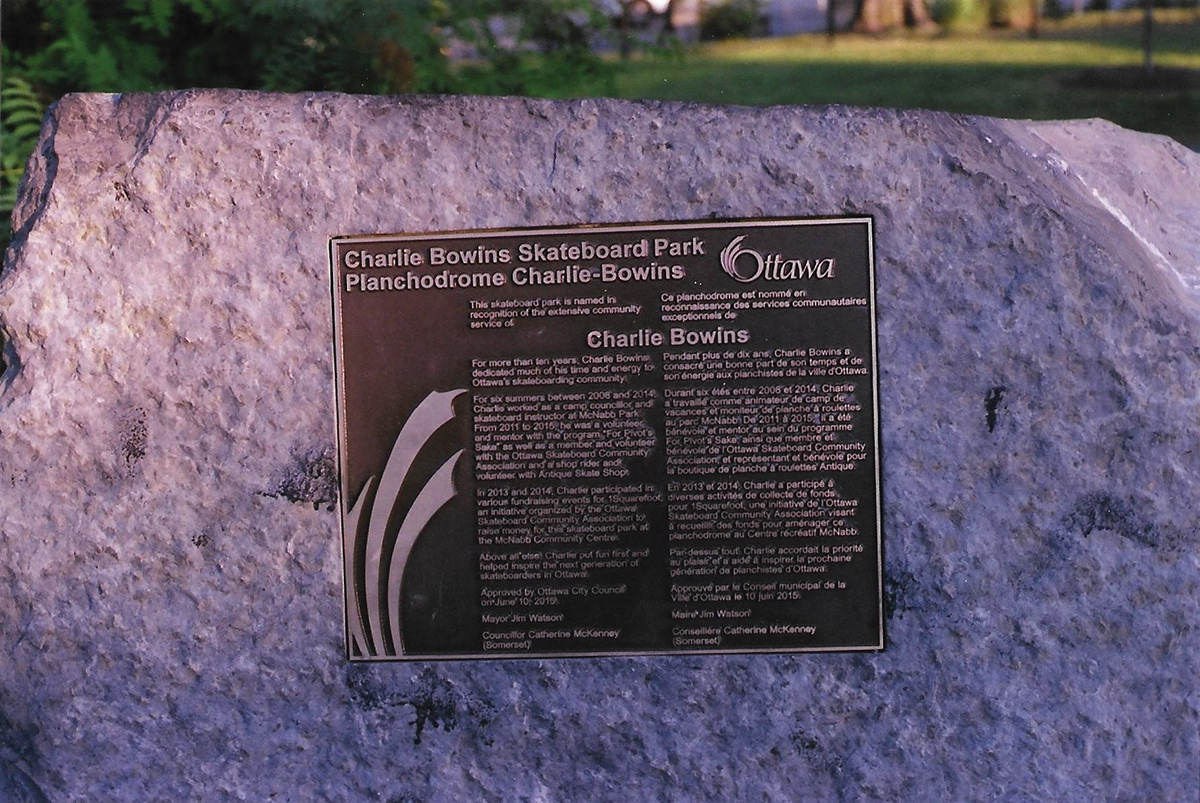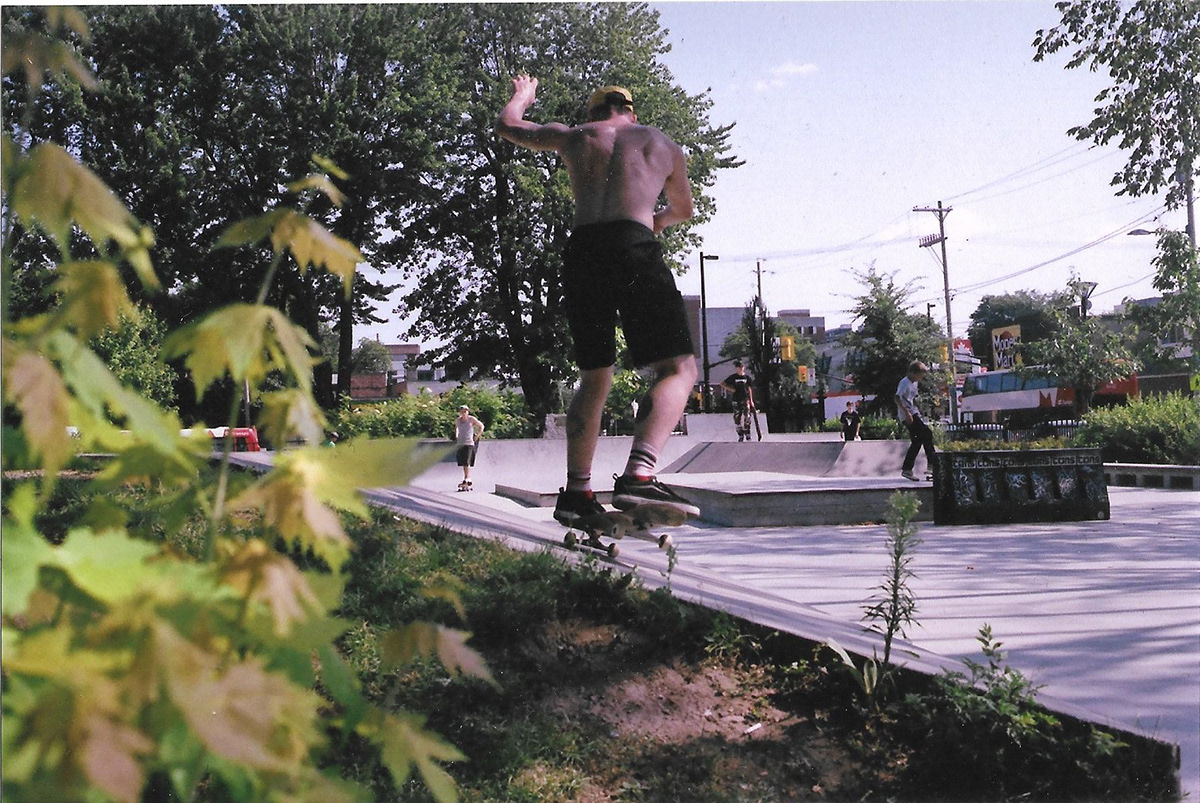 Building is just as much a part of my roots as entrepreneurship and skateboarding. Always collaborating on projects with friends, family, and coworkers.
Let's not forget, spending time with people I care about is all part of me trying to achieve a balanced life. 
​​​​​​​