POV: You're the provinces first licensed cannabis producer, you're a growing corporation, and you're about to take the rest of the country by storm. Quite literally.
Skosha's identity being previously built and currently rooted, requires any extensions to flow. Colours and typography established, even some graphic elements. What's left?
Textures gave us the exact new platform that we needed, to grow from.  Textures allow existing elements to be front and centre, in an entirely new light.
Don't forget about a signature line style that says, hand-made and natural, everything that Skosha is about.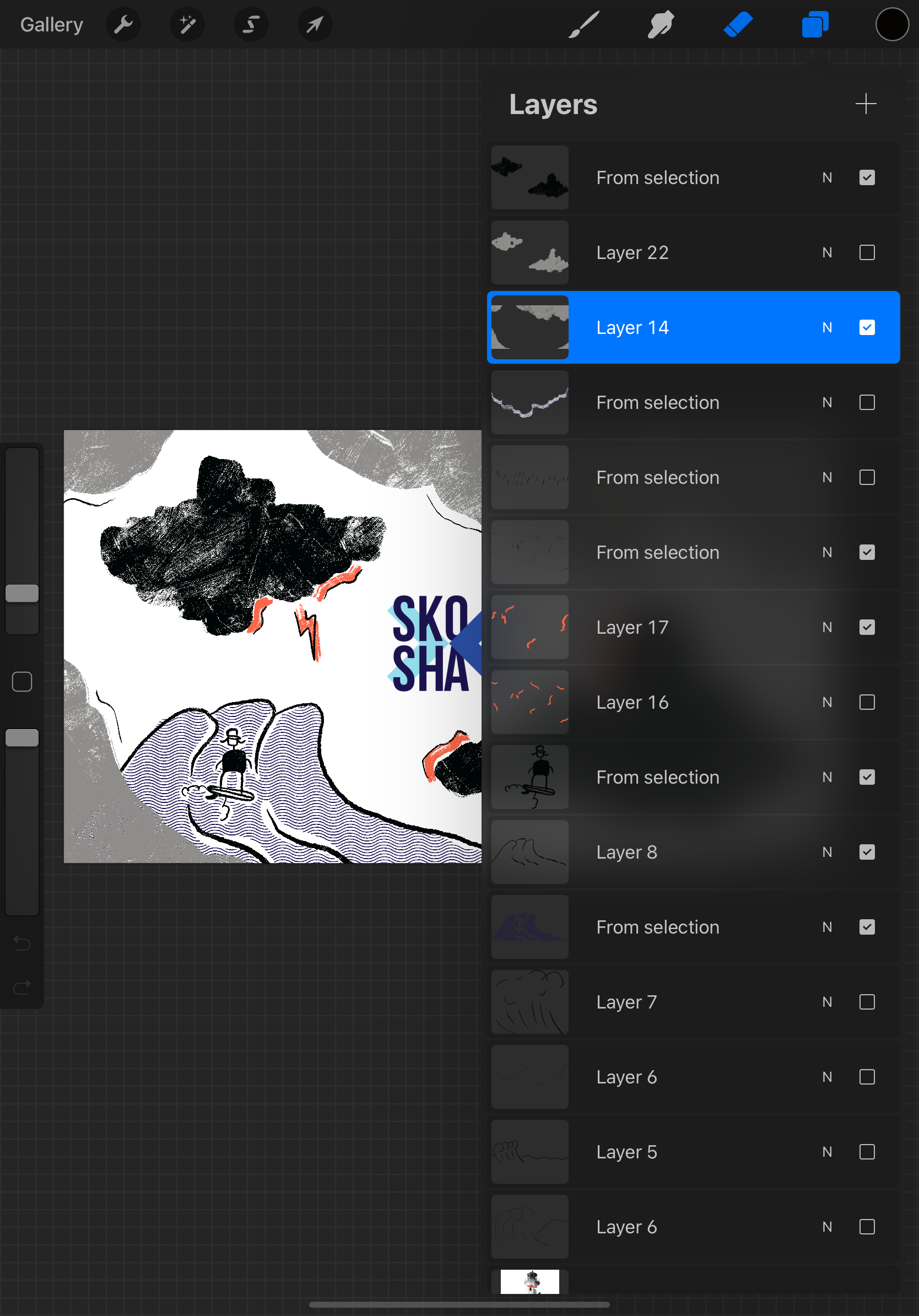 Fast forward a year and what started as an illustration style for a single campaign, has now touched campaigns across the country, and has matured.
I have been putting my layout skills to good use, building out multiple print and digital display screens (I worked with a video agency to develop high quality assets) , website collateral, and physical print material. Combining, traditional graphic design, with brand focussed illustration.
Spoiler alert, and humble brag moment, these materials have shown the highest numbers in engagement of any marketing material from Skosha to date. The numbers don't lie, bud!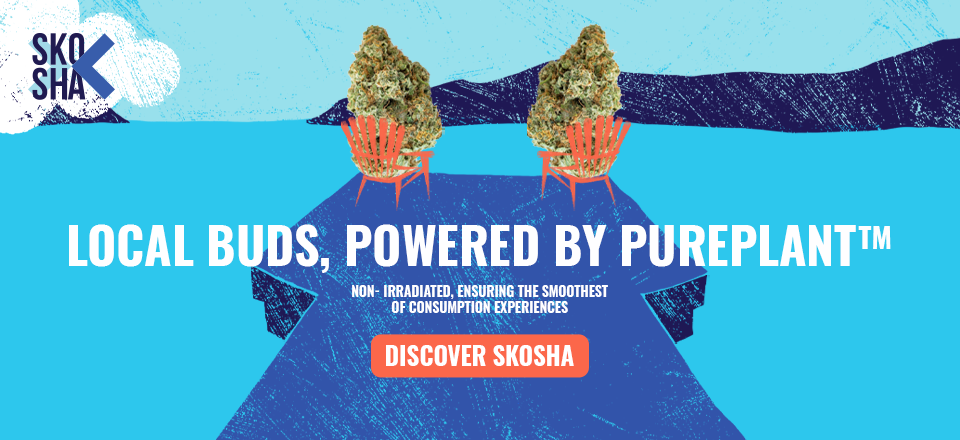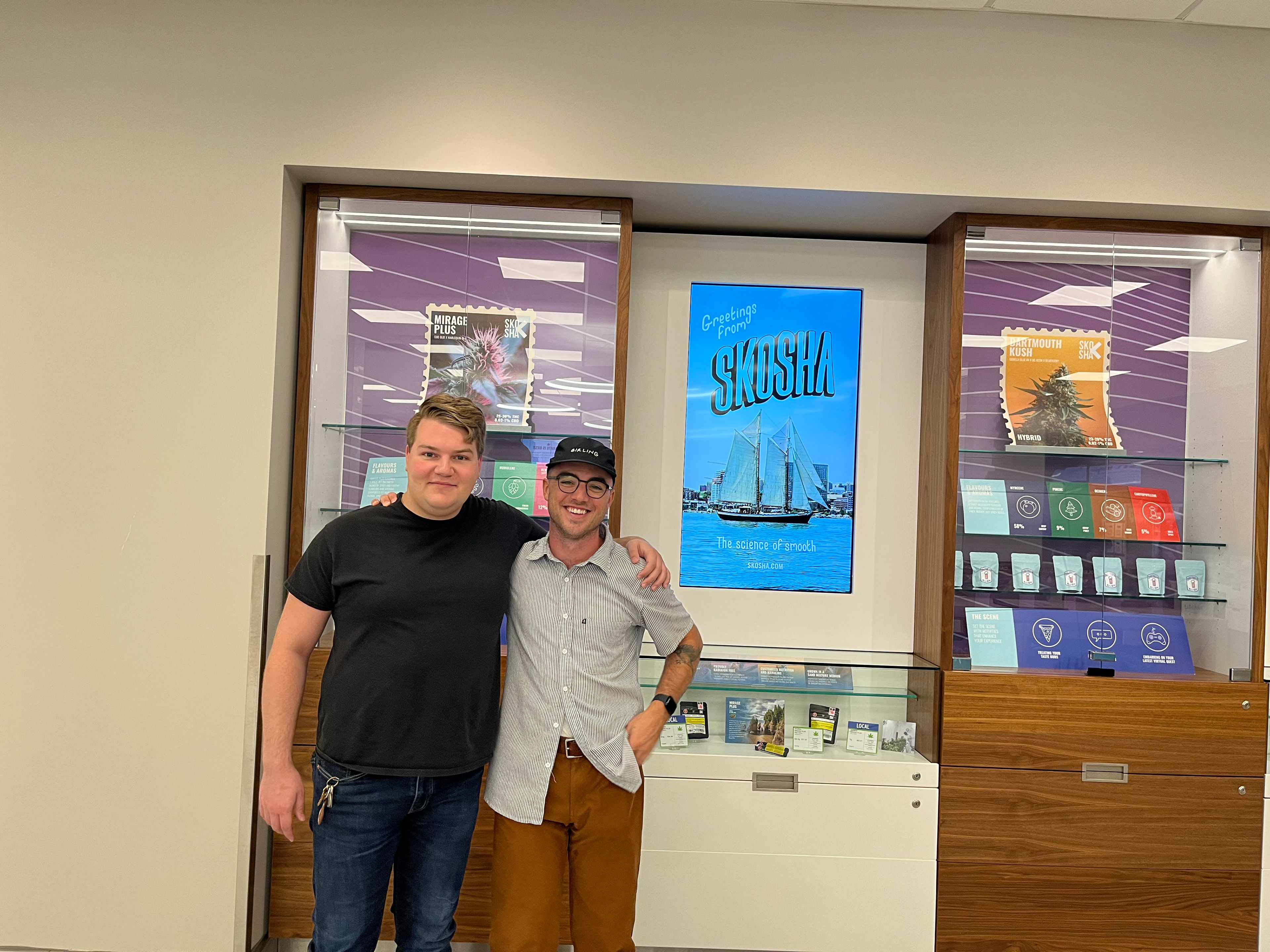 Follow the link below to learn more about Skosha, Nova Scotia's first licensed cannabis producer.