I am an intuitive, artistic designer who picks up on feelings, tones and themes. Keyword: artistic. That is what sets me apart from other graphic designers. That being said, I am an "intrapreneur" (a term that I learned in the business management and entrepreneurship program at Algonquin college), someone who cares about the company who they are working for as if it was their own; through and through.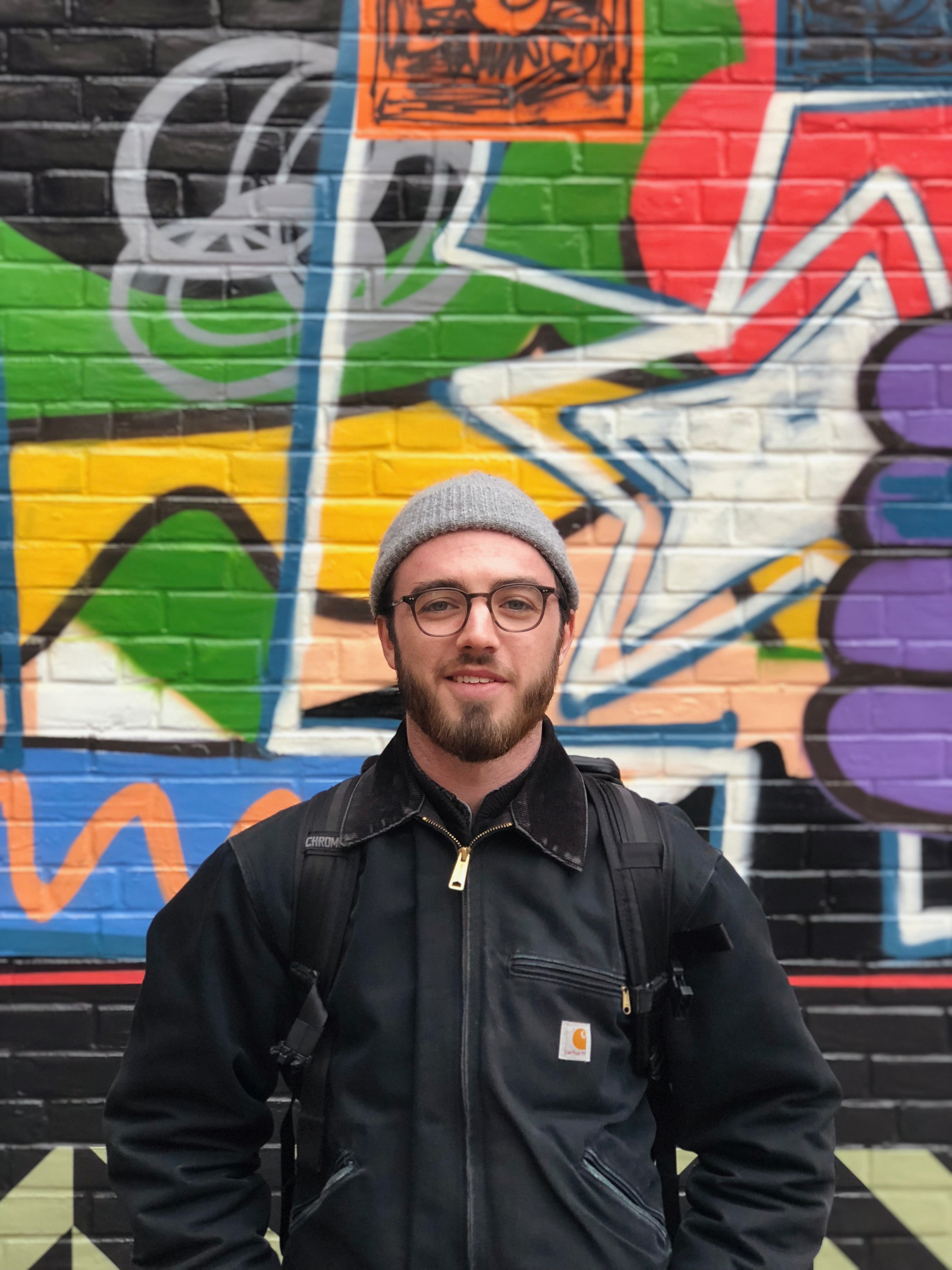 Branding, user experience, and everything that enhances the way a company is perceived by its users are where I excel and my passion shines through my illustration; a great asset to my arsenal.
I bring together programs like Photoshop, Illustrator, XD, and InDesign for heavier production design work as well as After Effects for motion graphics. Let's not forget about apps like InVision, Github, Procreate, and Designer. As technology advances, programs big and small are added to this list. I use these tools to bring concepts to life. I am excited for what lies ahead.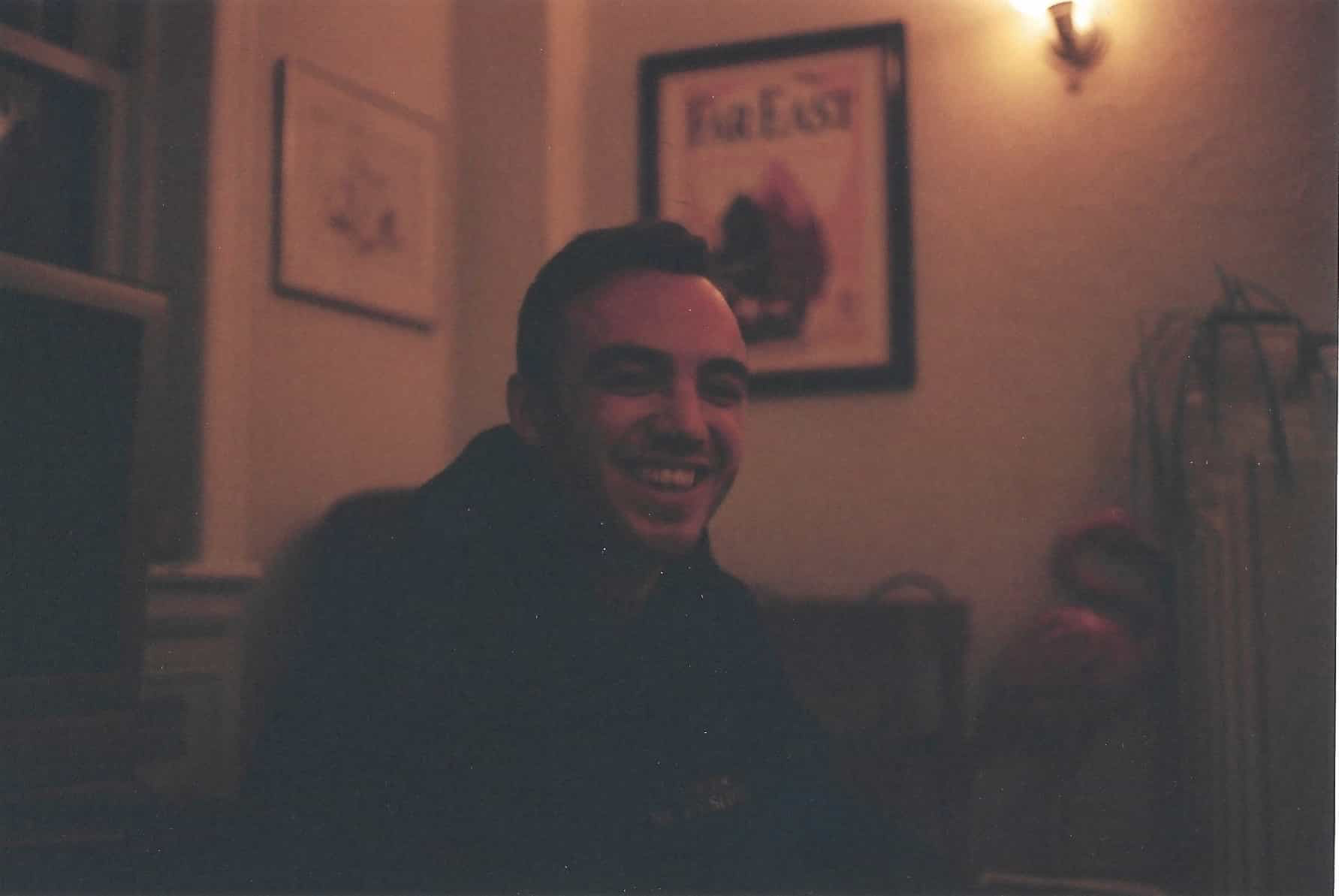 My life has been a constant learning experience. I have been steadfastly moving forward, carving out my own path in the hopes of getting to a place that I am able to accomplish work that allows me to feel my purpose, while at the same time making a change in the world; a change that is felt.
Everything leading up to this point has been education and foundation. I am confident that my growth and education will continue because I strive for it constantly, over everything